ChristmasTime at the Ark Encounter is in full swing! You still have time to bring your family to enjoy the brilliant light displays, gift shops, festive foods, and special Christmas programming.
Christmas Spectacular
During your visit, be sure to join us in the Answers Center for our Christmas Spectacular, which includes a unique animal encounter, an animated show, and traditional Christmas carols with Southern Salvation and kids from Twelve Stones Christian Academy. This program takes place from 6:30–8:00 p.m. most ChristmasTime nights.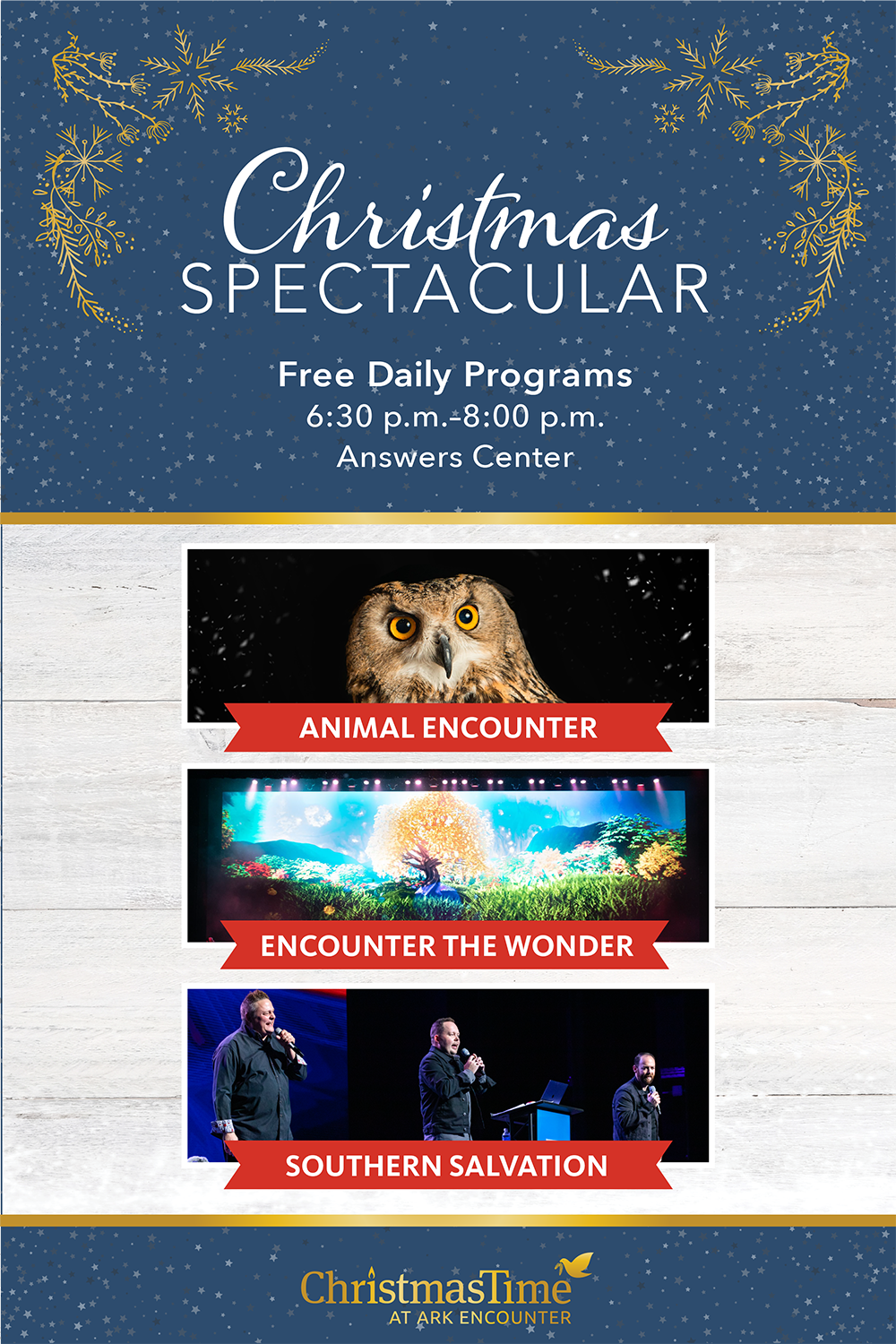 Be sure to check your daily schedule when you arrive to see what will be offered during your ChristmasTime experience.
Special Events
You can also enjoy three special events taking place during ChristmasTime. On Friday, December 3, 2021, join us for Twelve Stones' Christmas performance of "A Pondering Heart: Christmas Through the Eyes of Mary." You can listen to special music from Michael O'Brien and the Foto Sisters on December 10, 2021. Then come back the following night for Desire of Nations, a drama and music event with God's Bible School & College. All of these special programs begin at 6:30 p.m.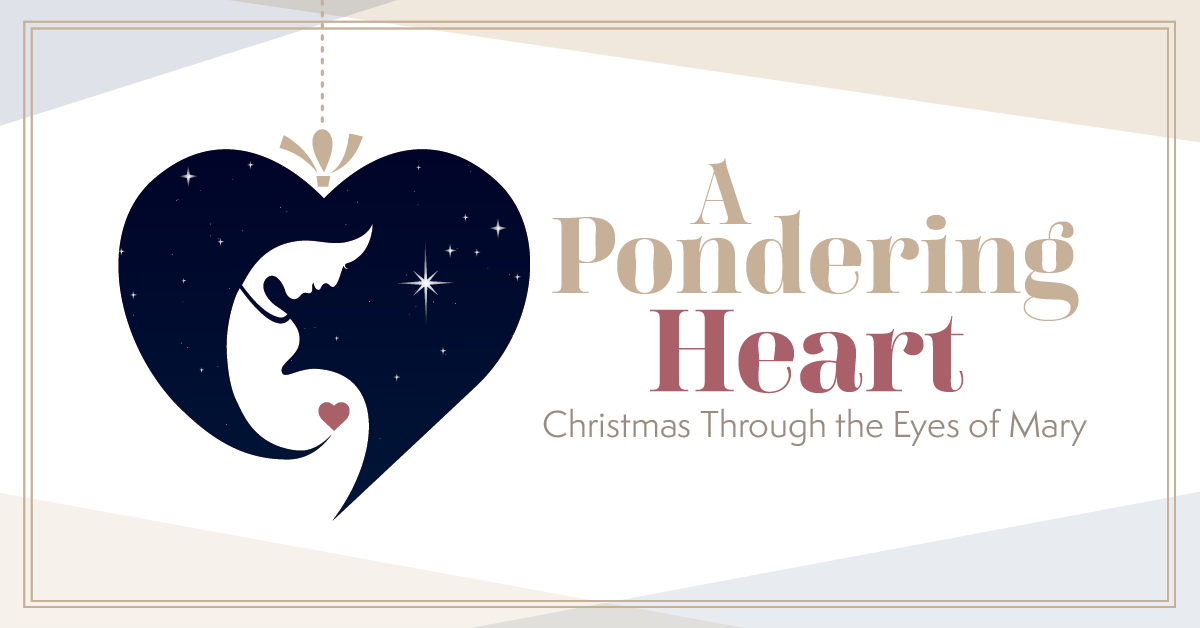 Online Christmas Special
Purchase Ark Encounter day admission online and receive $5 off Christmas dinner for each paid day admission member of your party. Present your ticket at Emzara's Kitchen after 5 p.m. during ChristmasTime to redeem with last meal served at 7:00 p.m. Come and tour our life-size Noah's Ark before ChristmasTime begins for the full experience!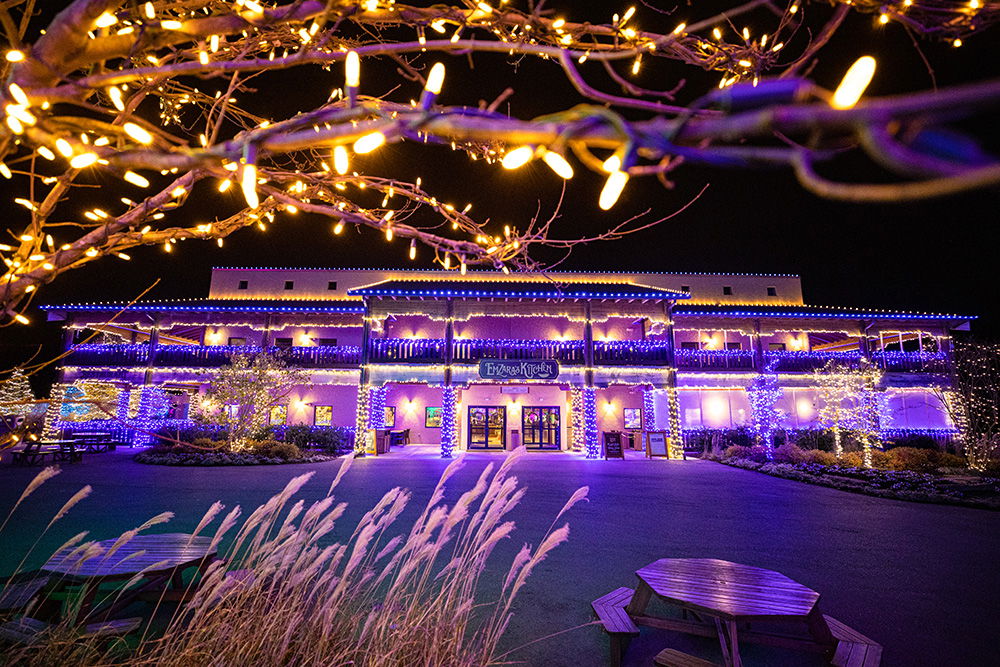 Start making your plans to celebrate this special time of the year with us today! Please note: this year we will be closing the exhibits inside the Ark and Creation Museum at the normal closing time of 6 p.m.—but everything else remains open for the free Christmas events until 8:30 p.m.