Are you looking for an internship experience that not only fulfills a college requirement, but helps you develop both spiritually and professionally? Would you like to see how the skills you are learning in college can be applied to glorify God and spread the gospel message within a ministry that pursues excellence in multiple fields?
If so, you should consider Embark, the new intern development program for Answers in Genesis. We accept applicants interested in pursuing positions such as:
Public Safety
Facilities Maintenance
Customer Service
Technology
AV
Environmental Health & Safety
Exhibit Artist
And many more!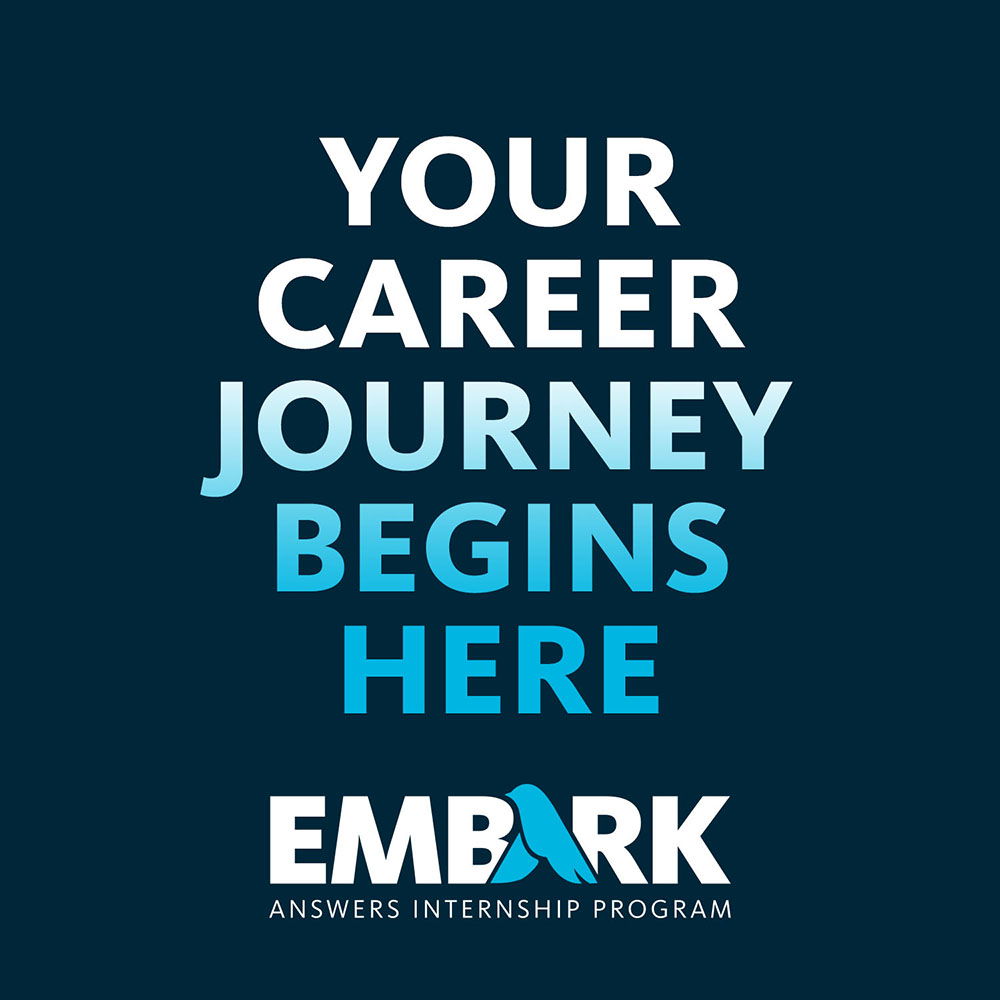 Why Choose Embark?
There are many benefits that make Embark a good first choice for an internship program. We create a development plan for each intern that includes several key components. You will be mentored within your department while also having a larger experience interacting with other departments at the Ark Encounter and the Creation Museum.
Internships include not only professional development, but spiritual development and apologetics training. Interns will have the opportunity to attend speaker sessions, workshops, and other experiences at each of our attractions. Additionally, interns will participate in classes both in-person and online to help develop basic servant leadership skills.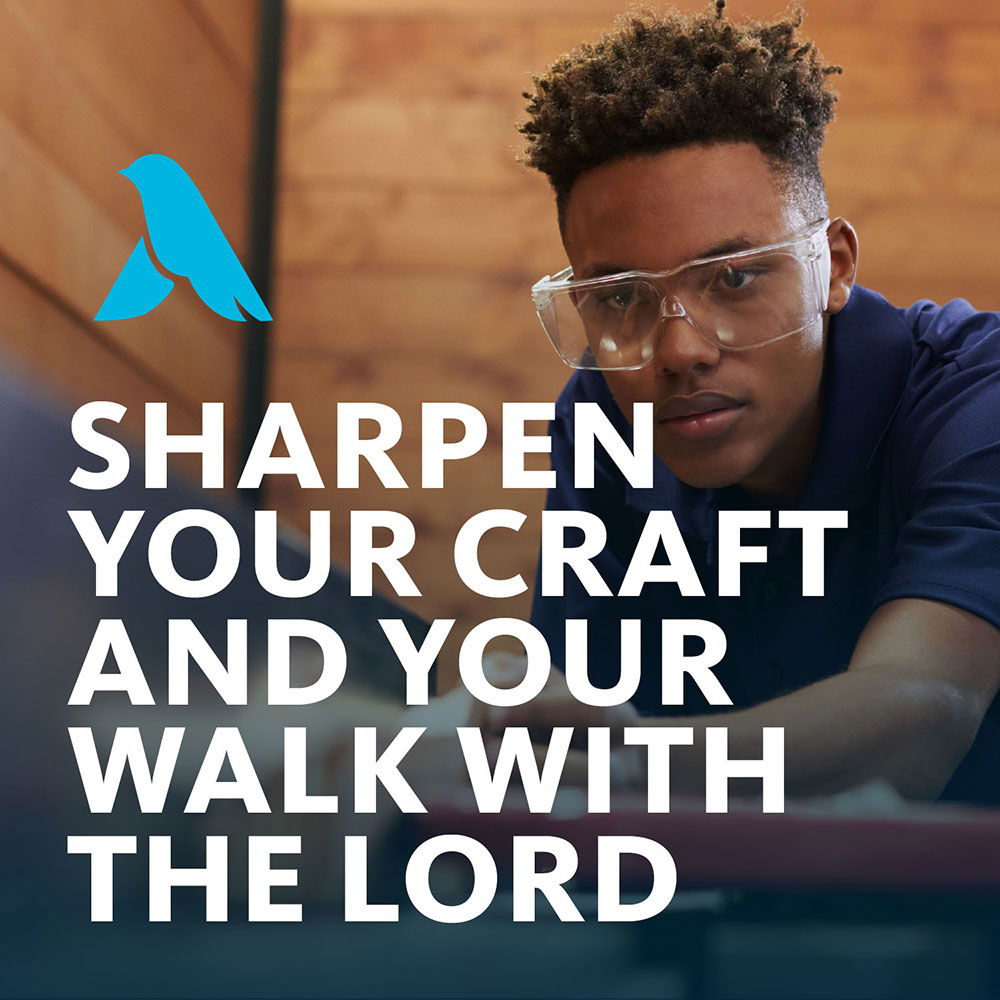 Personal Testimonies
Don't just take our word for it! Hear from some of our interns themselves:
"Interning in the Design Dept. with Answers in Genesis has been so amazing! It has been really cool to see all the different kinds of things the design team gets to create, and the variety of mediums they use to accomplish what they do! I've learned a lot over these past few months, and have really enjoyed working under their staff who are very encouraging and great at giving gentle constructive criticism. I have already been recommending this internship opportunity to my other creative friends, because I think it's so great!" —Annabelle
"My experience as an intern was thoroughly enjoyable. My co-workers made me feel like I was a part of the team from day one. They were gracious and supportive of me as I learned and always provided encouragement and direction when I needed it. I was really appreciative of their flexibility in scheduling. I was taking a few classes along with the internship experience, and their flexibility allowed me to create a work schedule that accommodated my internship and my classes. Outside of my team, the entire Ark Encounter staff was inviting. My time in Kentucky felt like home away from home. If you're a college student looking for an internship experience, I recommend looking at Answers in Genesis. Whether you work at the Creation Museum, Ark Encounter, or our Hebron warehouse, you'll receive a once in a lifetime experience." —Cassidy
"My internship at Answers in Genesis has been an amazing and fulfilling experience. I have been gifted many responsibilities, learning opportunities, and hands-on experience that are very valuable to my spiritual and career development. I am very grateful for all of the advancements I have been gifted." —Emma
"I had a choice between interning with Answers in Genesis or accepting a job offer with a design company in my hometown—I'm so glad I chose the internship! Not only has it led to more opportunities with AIG, but it also gave me a chance to work with and learn from an incredibly talented group of people who genuinely care about the Lord, their craft, and the people they work with. Answers in Genesis combines a commitment to God's word with top-notch creative work in a unique way that you'll be hard-pressed to find elsewhere. If you want to serve the Lord with all of your skills, I highly recommend an internship with AIG." —Zack
Have Questions?
If you have further questions, please visit the Embark page on the Answers in Genesis site. Embark on a life-changing internship journey today! And be sure to share this opportunity with others who may be interested.