Did you know that the Tuesday after Thanksgiving is often recognized as Giving Tuesday? After thanking God for all the blessings he has given us, Giving Tuesday is a reminder to share those blessings with others.
At the Ark Encounter, we are so thankful for the many individuals and churches who believe in our ministry and are willing to give their time, talents, and finances to enable us to do what we do—impact millions with the gospel of Jesus Christ.
Last year, thanks to our generous supporters, we were able to raise the funds needed to design and fabricate the most accurate model of first-century Jerusalem, which will also be one of the world's largest models.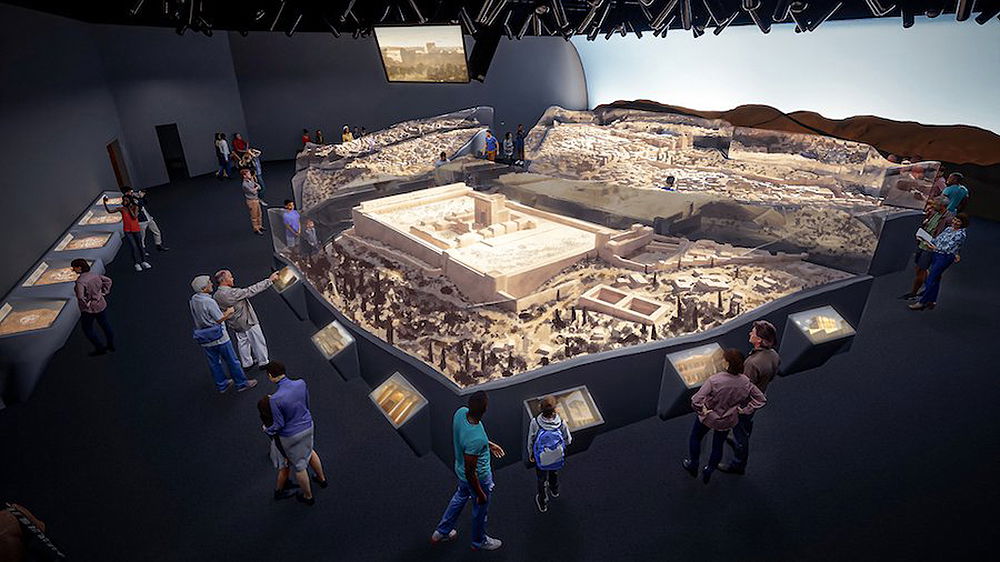 The question then became, "Where are we going to put it?" A few weeks ago, we announced an exciting new project at the Ark Encounter—our new Welcome Center that will also house this Jerusalem model. You can learn more about this project from our CEO, Ken Ham, in the video below:
This project will deliver the gospel message powerfully to guests through historical information about Jesus, how the church was established, and the importance of the great commission.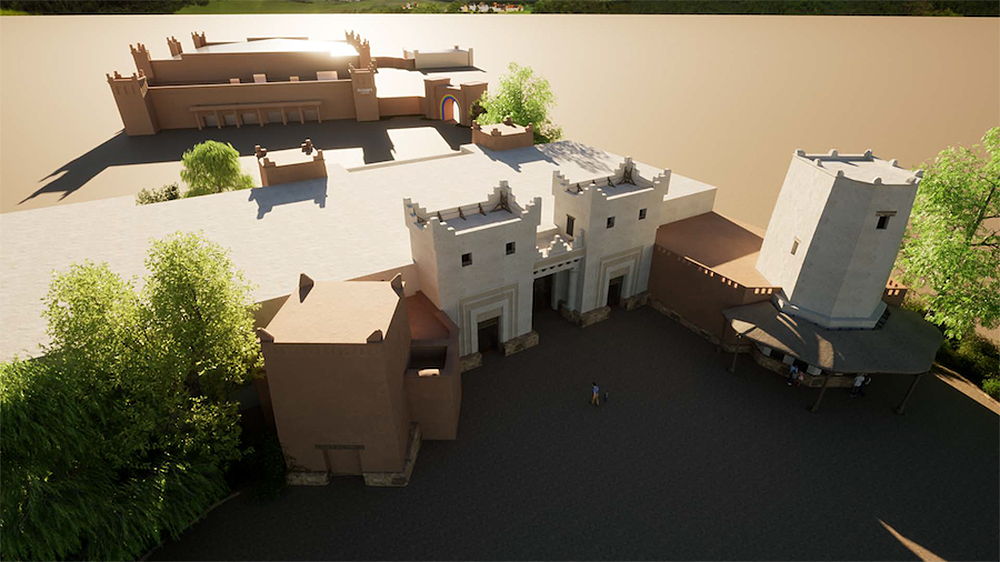 This new building will also mean we can finally move the ticketing area at the Ark parking lot (which has been operating out of temporary buildings) to the Welcome Center. It clears the way for the attraction's future development and fulfills a major part of our beloved late Patrick Marsh's overall plan for the Ark Encounter.

Have Your Gift Doubled Through December 31, 2022
The cost to construct the Jerusalem model building and Welcome Center at the Ark will be around $20 million. Thanks to generous supporters, we can present a matching gift offer again this year. Every donation made towards the Welcome Center will be matched (through December 31) dollar for dollar, up to $8.5 million!

This new addition to the Ark Encounter is needed for the future and for impacting future generations with the truth of God's Word and the saving gospel. We invite you to partner with us this Giving Tuesday through an end-of-year gift.