If you are joining us for this year's ChristmasTime at the Ark Encounter, make the most of your visit with our 3-Day Bouncer Pass, which includes admission to the Ark and Creation Museum. With this ticket, you can explore all our two attractions have to offer, including our free Christmas programs, for three days over a seven-day period.
Three Days of Unlimited Visits
Many families have trouble fitting everything into just one day at each attraction, so that is why we introduced our Bouncer Pass this year. These passes let guests "bounce" between the attractions with unlimited access to both the Ark Encounter and the Creation Museum. You can add special Bouncer Parking Pass options when you choose this pass.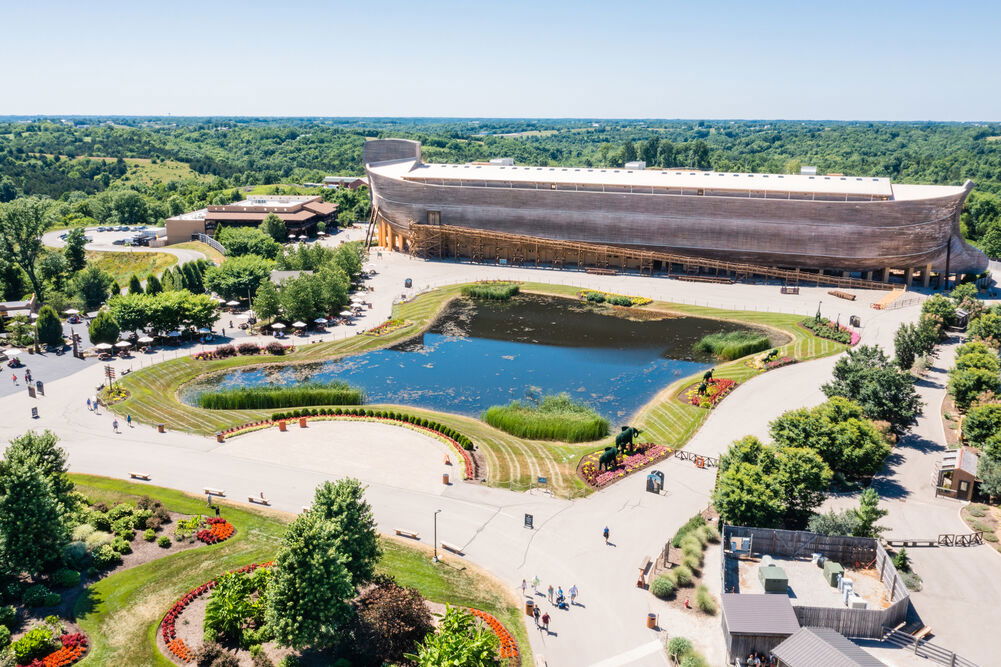 It's a great way for families to come to Northern Kentucky to enjoy the exhibits, beautiful grounds, hands-on family programs, presentations, concerts, animal encounters, zoo animals, playgrounds, and more while allowing extra time to visit other local attractions as well. The Bouncer Pass gives you flexibility in planning your visit and ensures you won't miss anything while you're here.
Enjoy Our Special Christmas Events
After you spend the day exploring the exhibits inside our life-size Noah's Ark until 6 p.m., head outside and enjoy our Christmas events until 8:30 p.m. during ChristmasTime at the Ark Encounter! See the Ark and gardens illuminated in rainbow-colored lights, visit the Ararat Ridge Zoo, enjoy festive food and drinks, catch a powerful, animated show, sing along with traditional Christmas carols, shop for unique gifts, and so much more.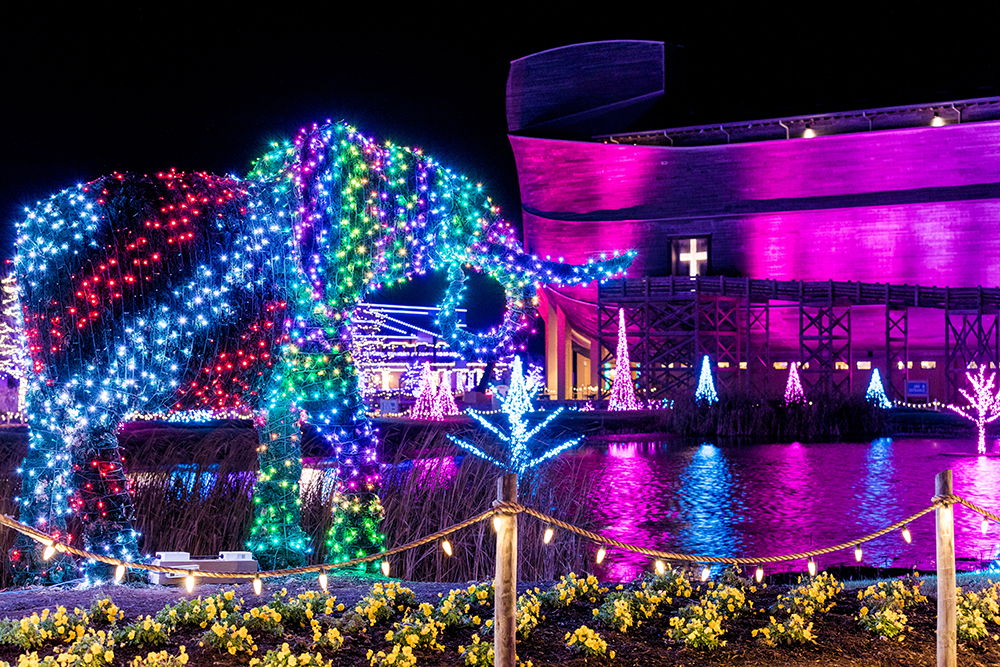 During ChristmasTown at the Creation Museum, step back in time and reflect on our Savior's birth with the live nativity. After that, stay toasty with a cup of hot chocolate as you walk through botanical gardens immersed in breathtaking light displays.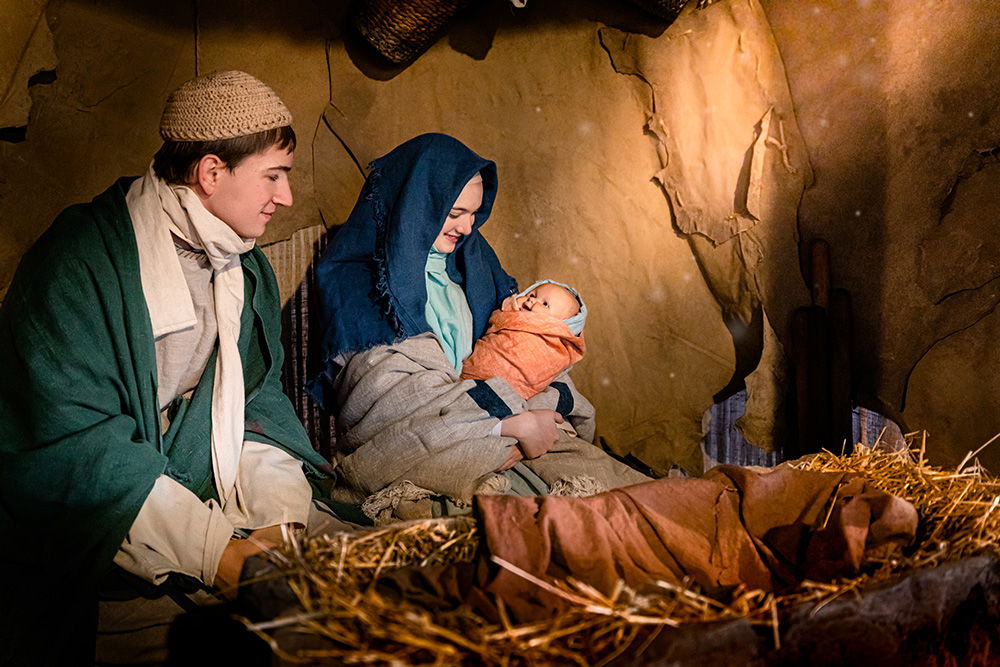 These special events run on select evenings through December 30, 2022.
Purchase your 3-Day Bouncer Pass today, and celebrate this Christmas season with us at the Ark Encounter and Creation Museum!
Nostalgic Way to Remember Your Trip
Experience a small part of the Ark Encounter and Creation Museum whenever you like with our brand-new 3D slide viewer! These color photographs capture some of our favorite sights both inside and outside both of our attractions.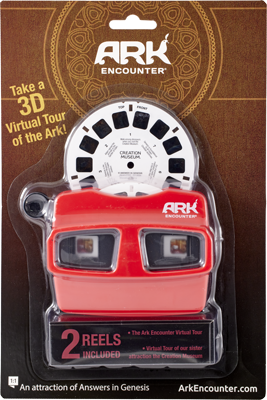 You will have your memories forever, but these beautiful images will ensure you don't forget the details of your visit.
Slide viewers make excellent stocking stuffers for the Christmas season, so order yours online today or purchase one while you are here for ChristmasTime at the Ark Encounter!