In two previous blog posts (here and here) we indicated that we'd bring you an initial, full-body design proposal for Noah. You can check it out below: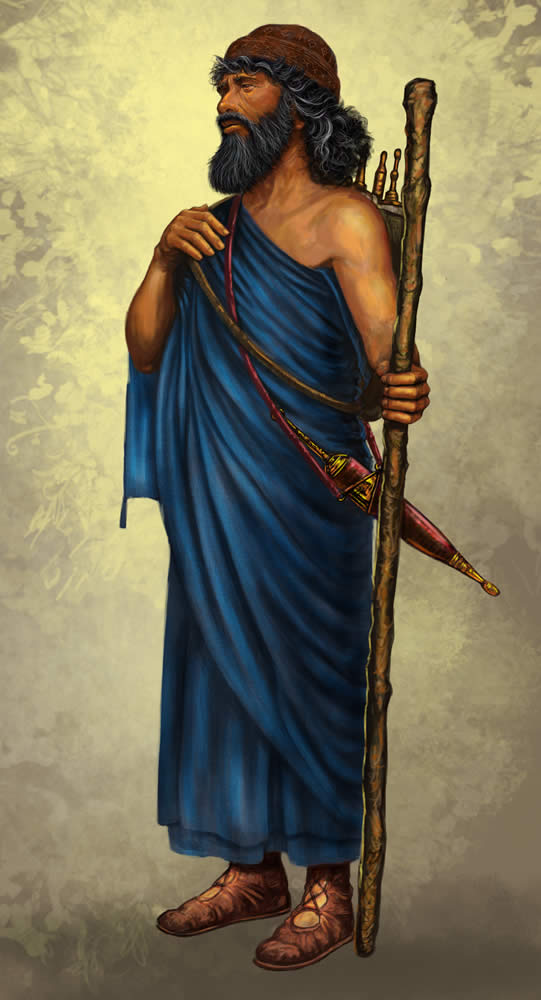 Just as with the previously released design proposals of Noah's head, the image above was painted by Jon Taylor, one of AiG's lead production designers. Jon explained that the reason he chose to moderate the number of gray hairs on Noah's head was because at the time of the Flood, Noah was only about 63 percent of the way through his total lifespan—implying that perhaps the "melanogenic clock" for pre-Flood man was much slower than it is today. Our artists, scientists, and content personnel will continue to work through many aspects relating to early humanity, as well as finding ways of effectively communicating what is today considered extreme old age.
Please continue to pray for the team working on the Ark, that the Holy Spirit would continue to enliven us to the tasks at hand. Thank you!
Before you go, though, here are some behind-the-scenes glimpses of our AiG lead production design team hard at work.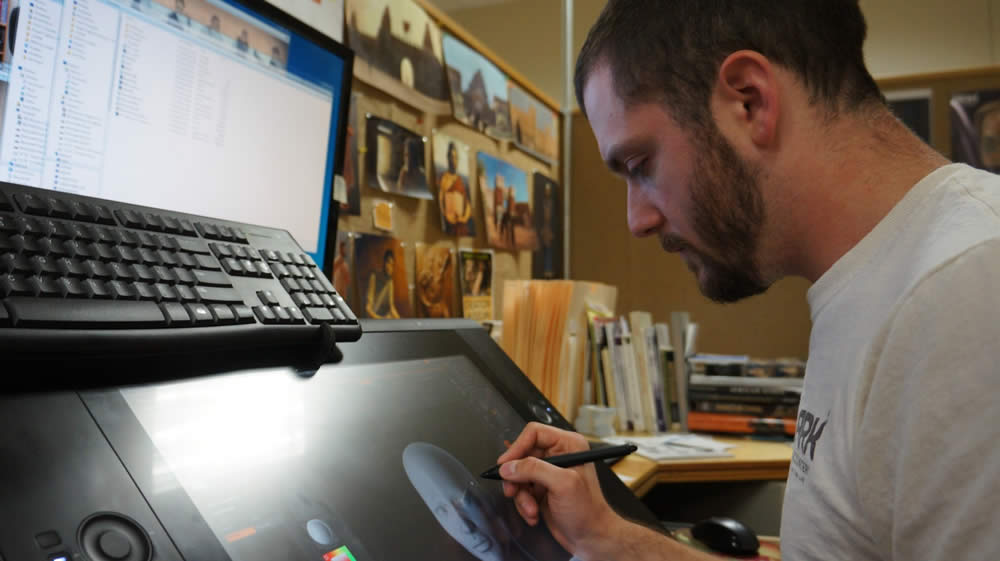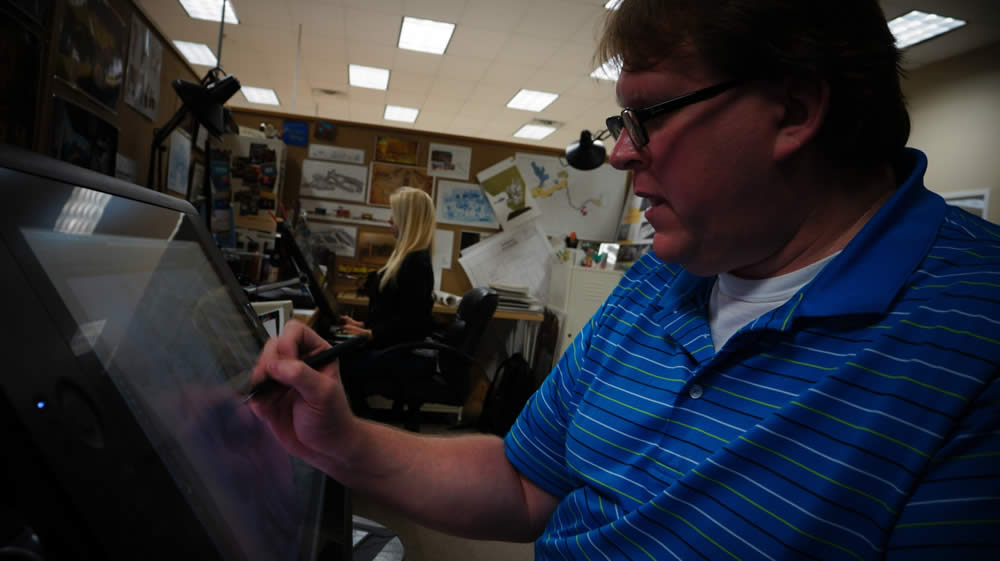 ---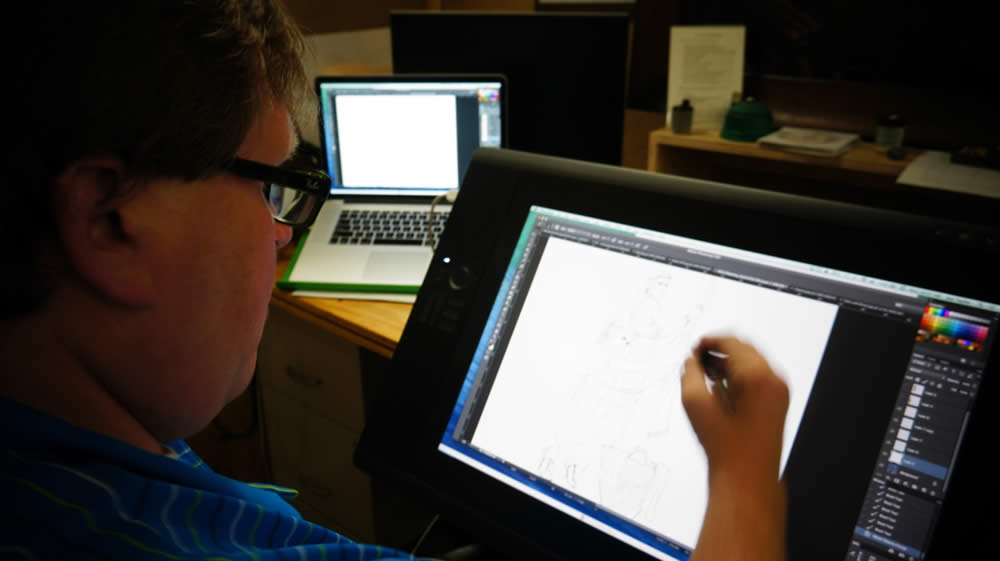 Related Articles