Welcome to the new ArkEncounter.com! We invite you to check out the brand-new homepage to see the new video and article content, watch a live stream by Ken Ham (or catch the replays on YouTube), and begin planning your trip to the Ark after it opens on July 7, 2016! Don't forget to get your boarding passes so you can be one of the first on board the ship.
This Christmas we're thankful for the more than 100 workers at the Ark construction site who have been diligently applying their trade and helping to make history.
The saying goes "All sunshine and blue skies make for a Sahara," but in the case of the Ark Encounter it has made for great construction weather.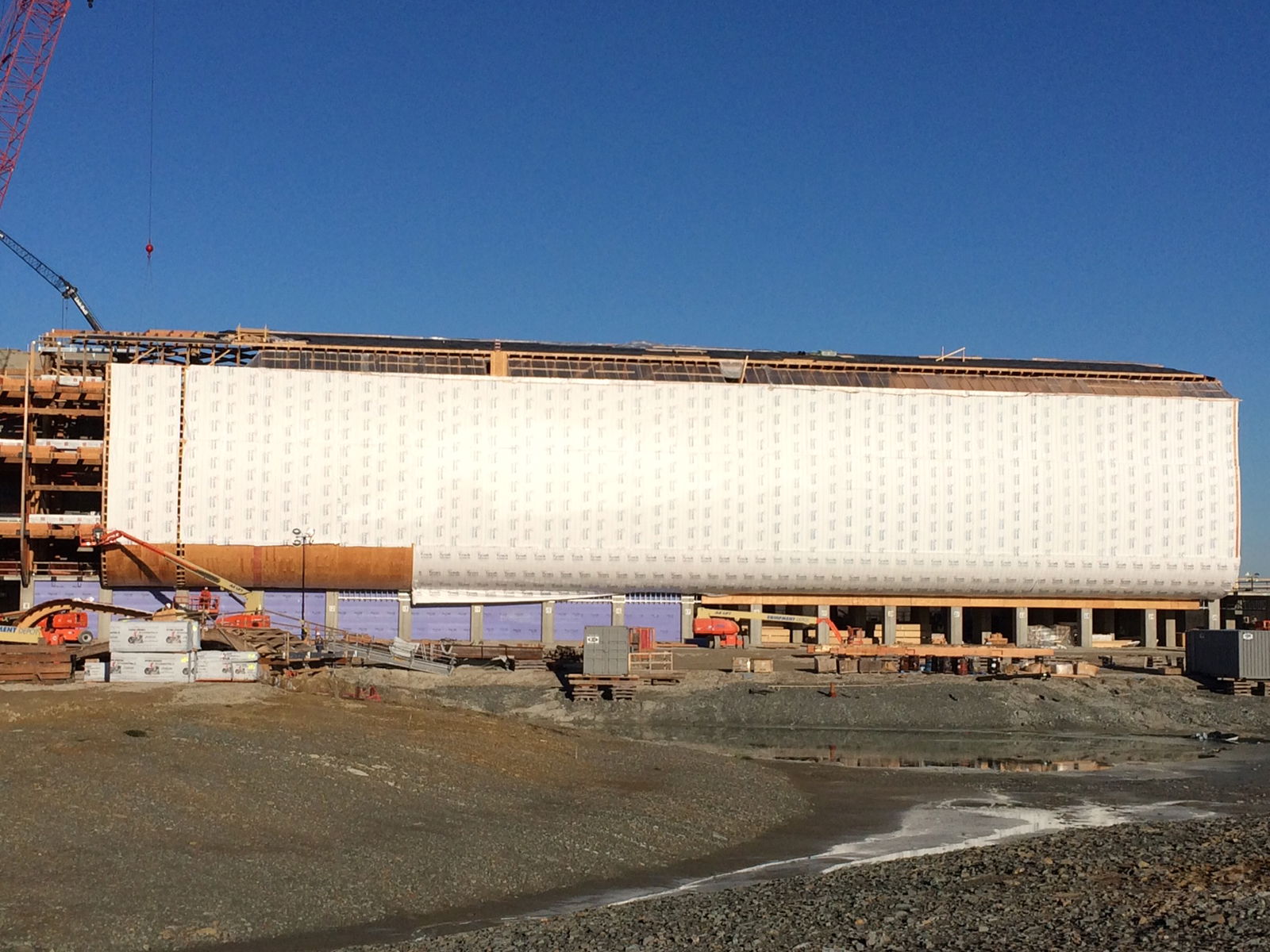 Please pray for each of the construction workers and their families. Also pray for the Answers in Genesis staff members that have been working hard behind the scenes to design and fabricate the exhibits, process donations and mailings, and design this beautiful new website.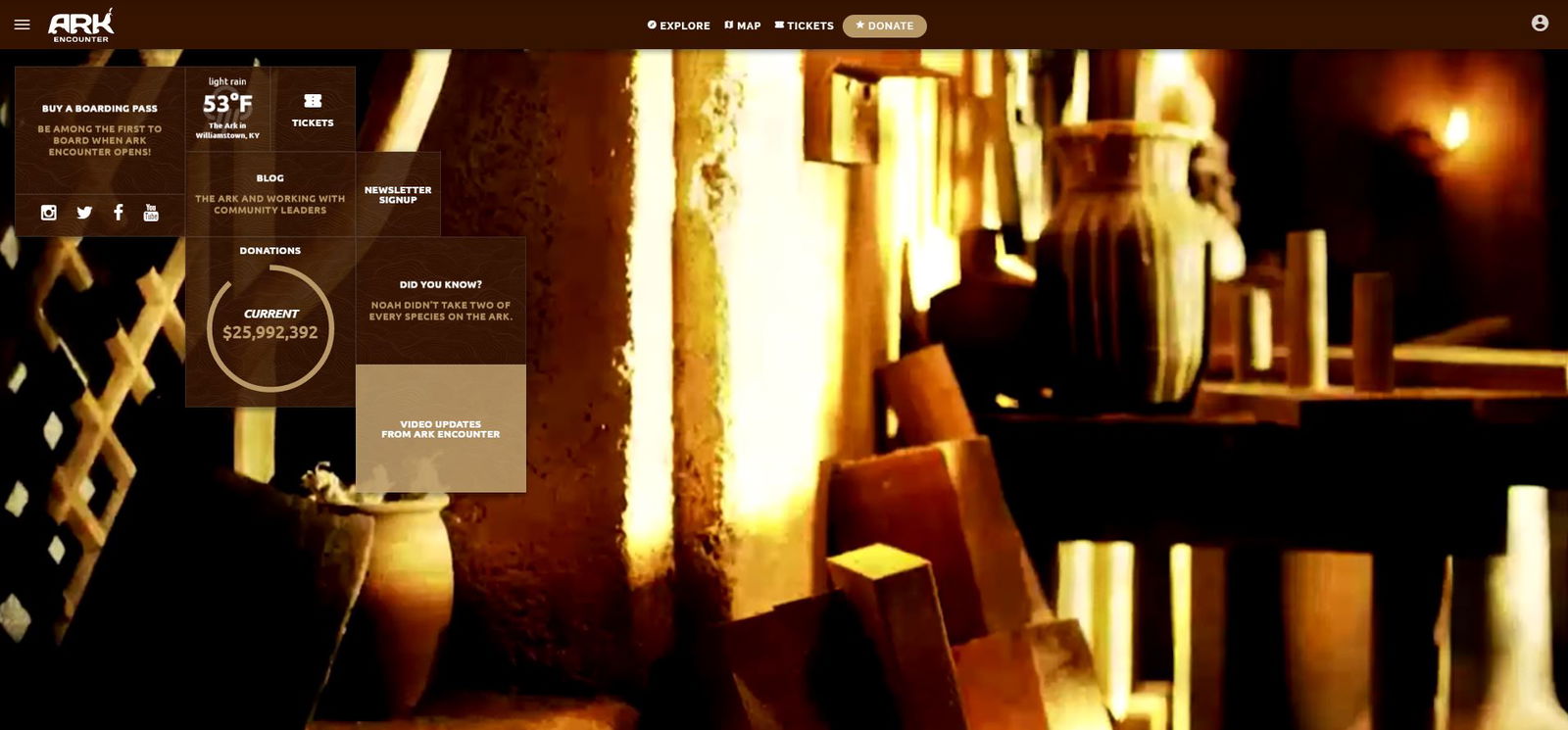 As we approach the Christmas holiday, we want to wish all of the laborers down at the Ark Encounter construction site and all of our readers a very Merry Christmas and a Happy New Year. Please pray with us that the new year may usher in more days with blue skies so that construction can go on full steam ahead.