Look at these things! These buses look incredible, and they're arriving one by one in Northern Kentucky over the next few weeks.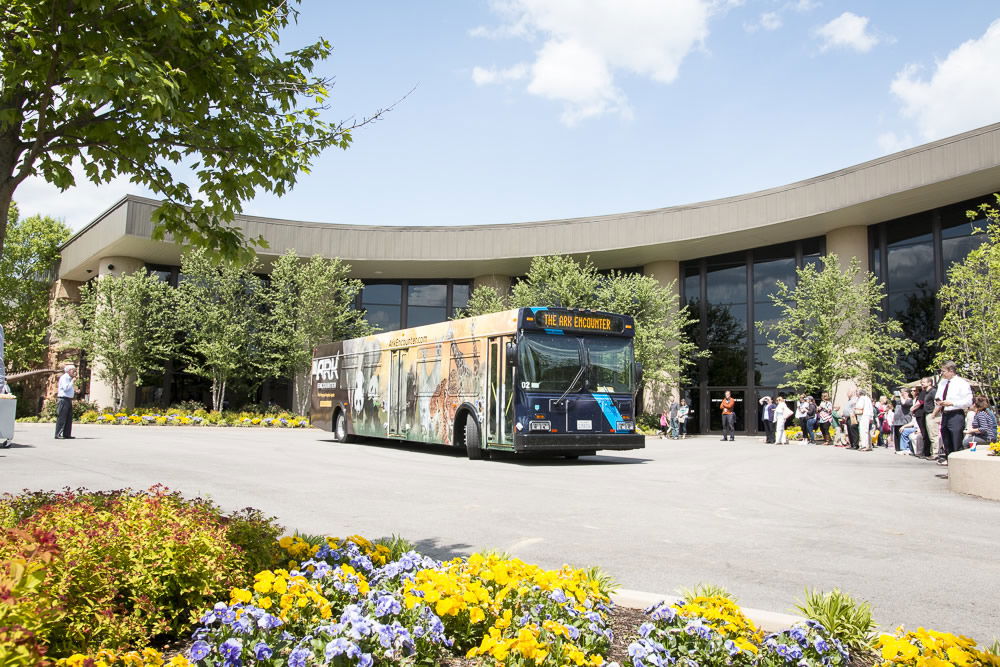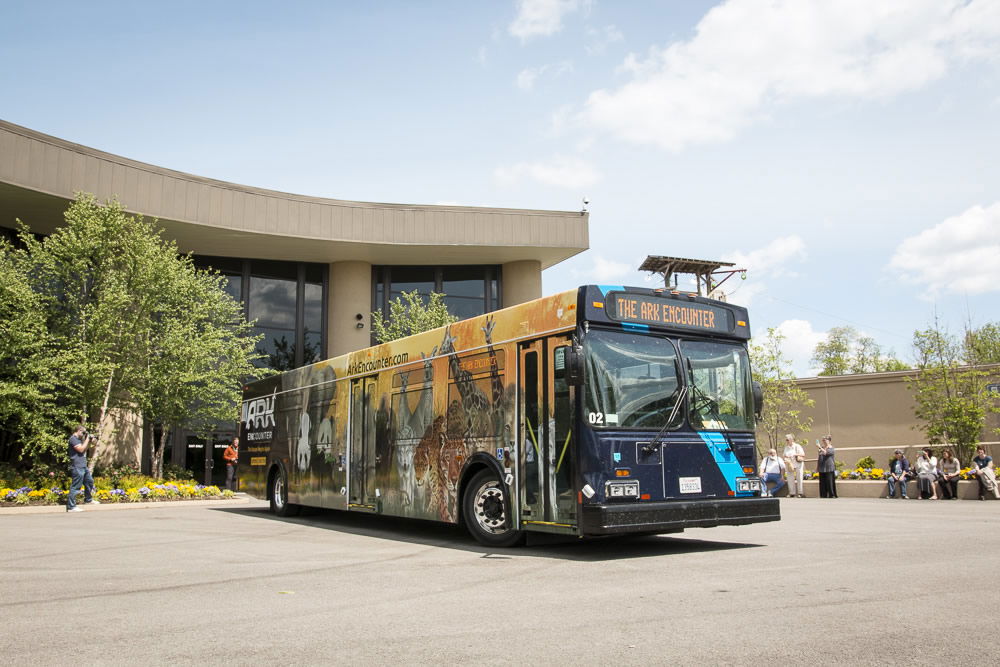 They'll be of all different varieties (for example, one advertises Dr. Crawley's Insectorium, another the Creation Museum, and several promote the Ark Encounter). They'll be driving from California to Kentucky after we purchased them from Complete Coach Works. These 11 buses will eventually be used at the Ark Encounter to shuttle guests from the parking lot to the site of the life-size Ark.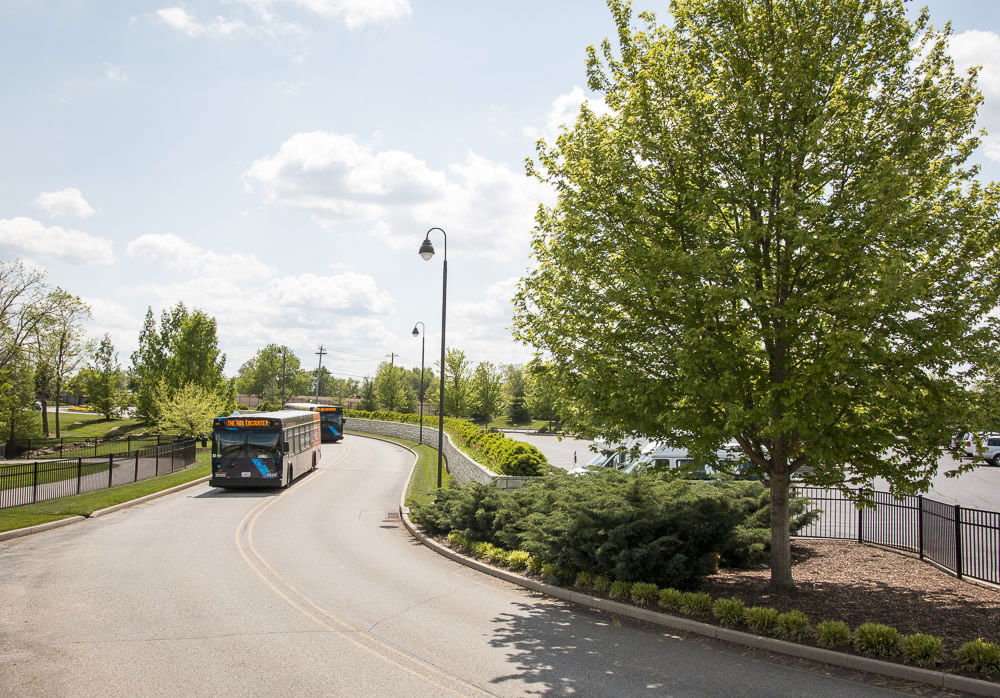 Some of you may have seen it live on Ken Ham's Facebook when the first two buses pulled in to the Creation Museum parking lot. He has been recording live videos featuring happenings around Answers in Genesis, and the bus arrival was certainly something to showcase!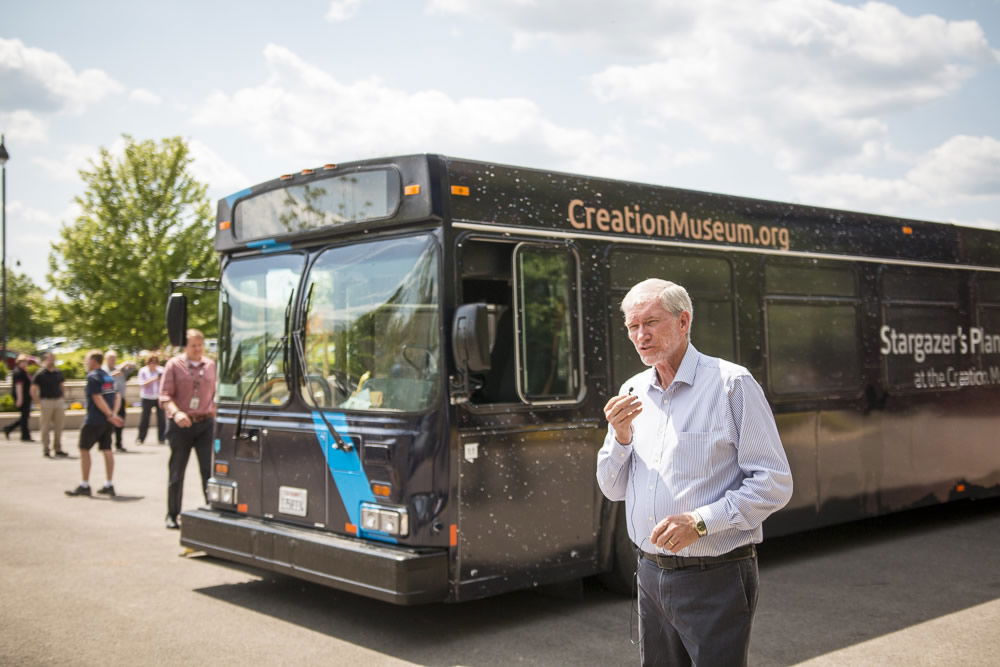 Be sure to follow Ken Ham on Facebook to see more videos like that one, featuring Answers in Genesis and the Ark Encounter. And be sure to keep your eye out on all the major highways between California and Kentucky for these driving billboards. Let us know if you see one!