The Ark Encounter photo contest, celebrating the cross-country voyage of the 11 Ark Encounter shuttle buses, has come to an end. And the competition was steep.
We had 66 creative entries in the running for a three-year family boarding pass to Ark Encounter. Participants worked diligently to gather as many votes as possible from families, friends, and others. In the end, the entry with the most votes took the prize.
The grand prize was presented to Matthew for his entry, "The Patience of Noah, the Anticipation of a Child." Matthew received an impressive 703 votes to claim the top award, a three-year boarding pass for his whole family. The family boarding pass includes admission to the Ark Encounter and Creation Museum, invitations to special events, and loads of other exciting offers!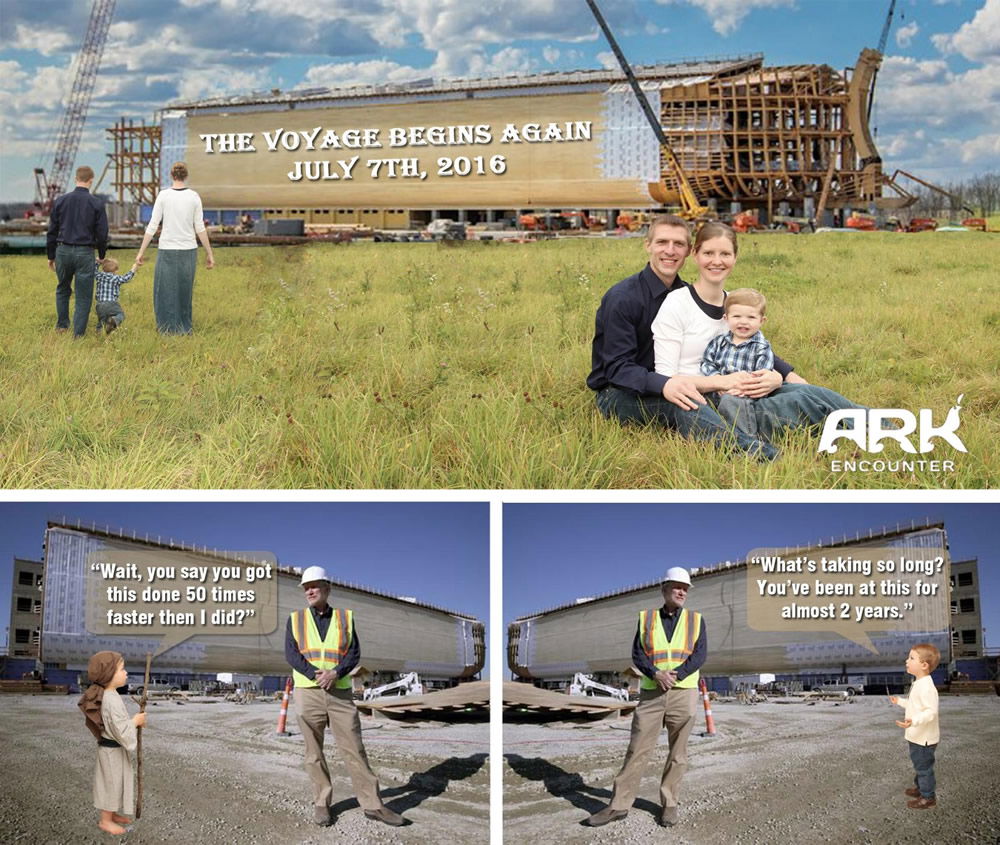 To enter the contest, participants submitted a photo to our online photo contest page, showing their excitement for our full-size Noah's Ark (opening July 7). And they did not disappoint. Take a look at some of the other creative entries below.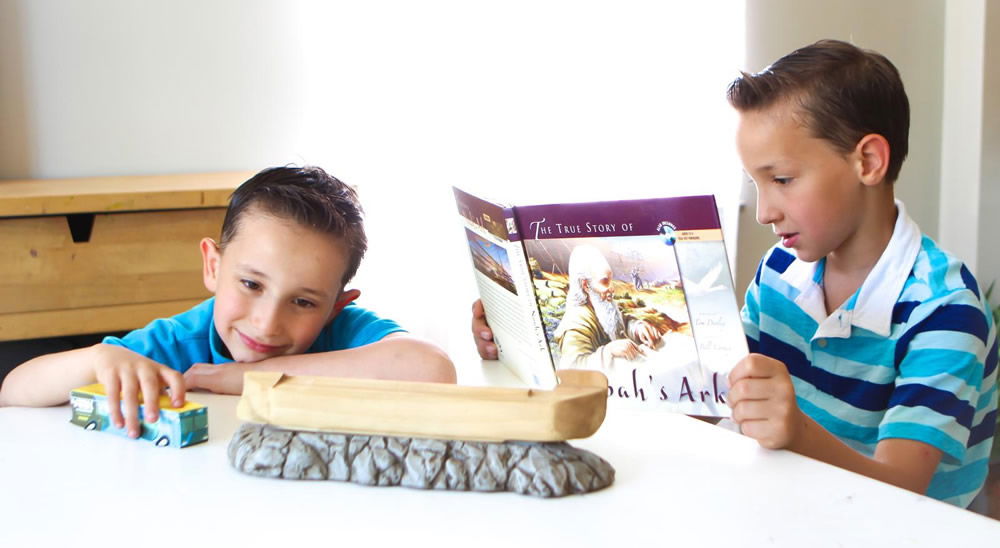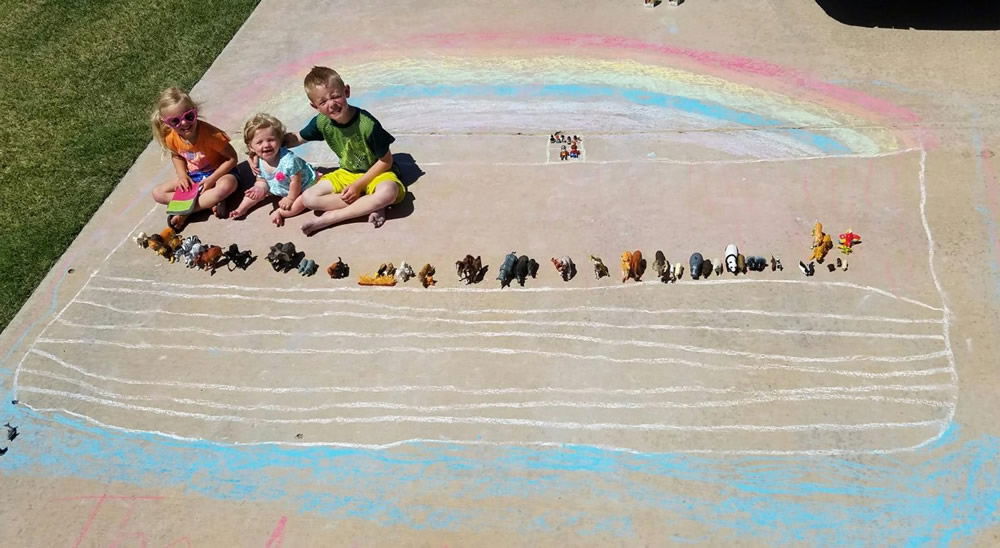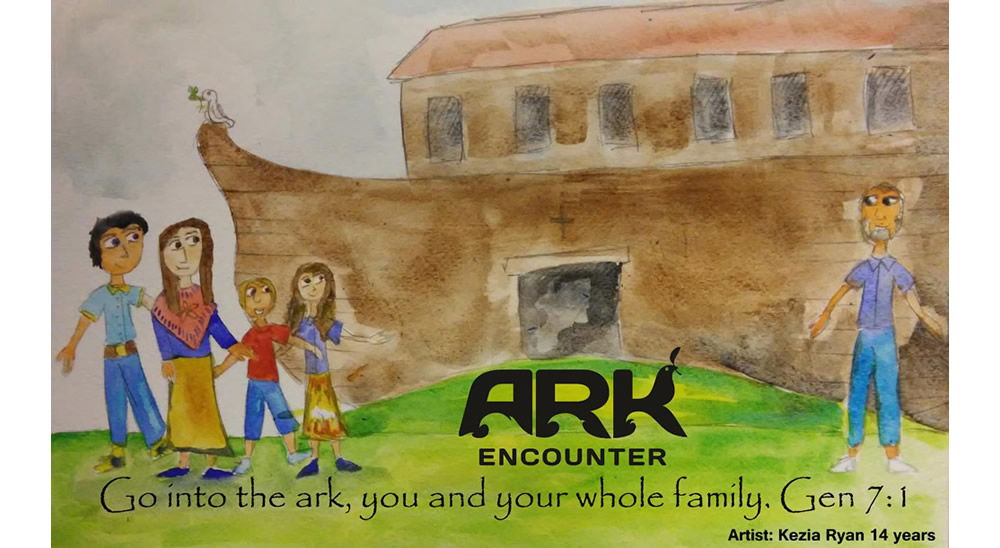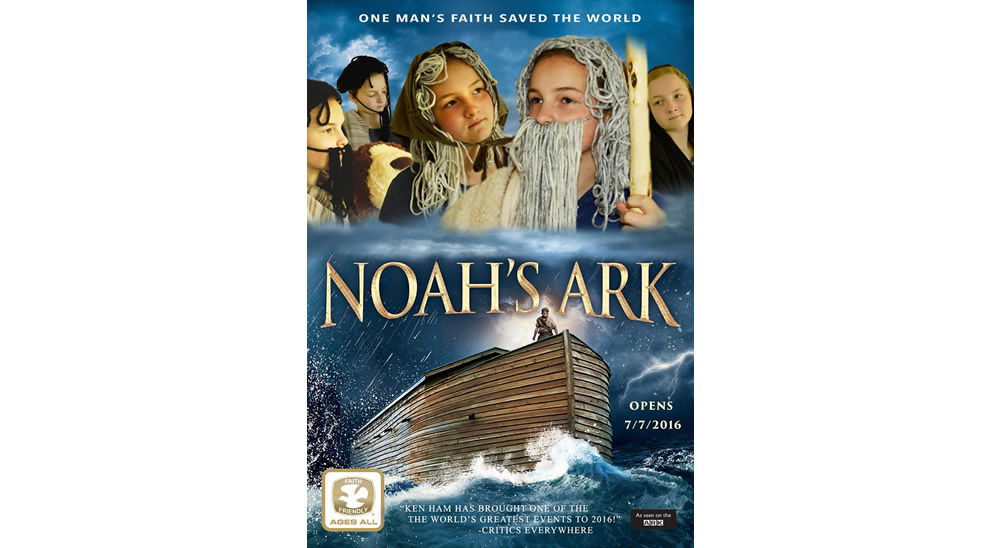 We can't wait for Matthew and his family to join us at the Ark Encounter. You can be a part of history as well! Be sure to buy your tickets now.