The Christmas season is upon us, and we look forward to sharing this special time of the year with guests at the Ark Encounter. The lights have been hung, and Christmas music fills the air. As we begin celebration of the Savior's birth, here are five aspects of Christmas at the Ark that Noah didn't get to experience.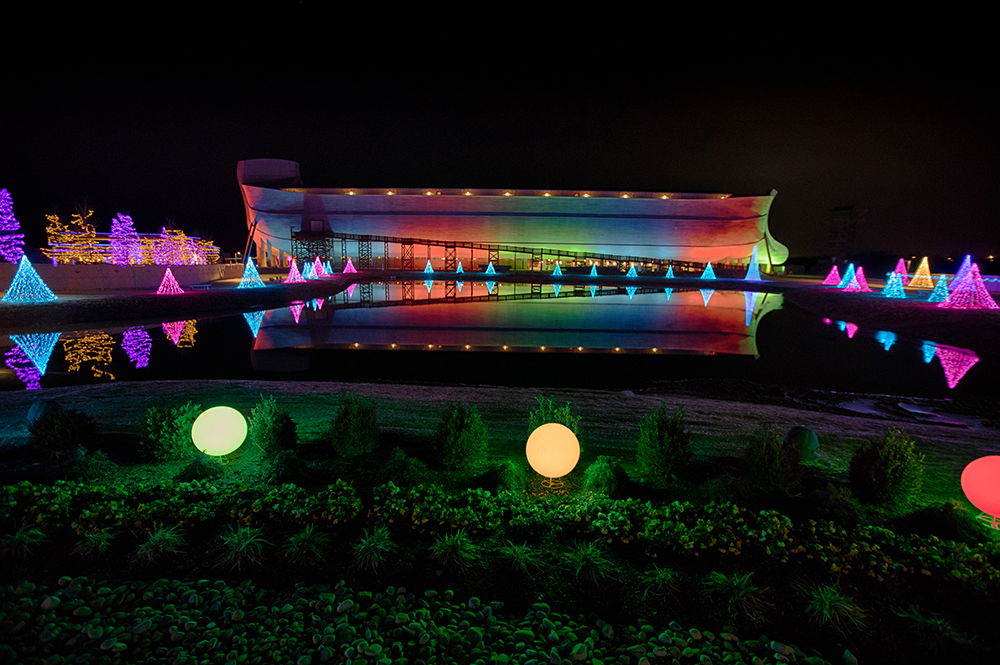 The Season
Since Noah's journey and the global Flood came before the birth of Jesus Christ, Noah was not able to experience or celebrate the Christmas season. However, he had much to celebrate anyway. Even though God sent the global Flood to judge the evil world of his day, He saved Noah, his family, and representatives of land animals through the Ark. Learn more about Noah's experience in the teaching exhibits on the three decks of the Ark.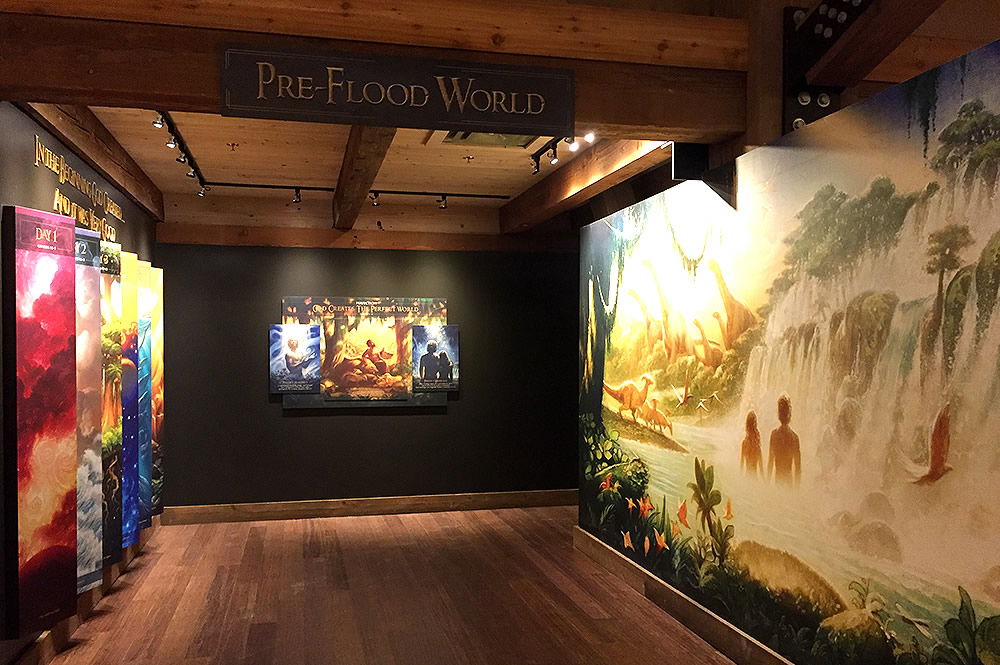 The Lights
Noah also didn't have the opportunity to travel around to see the different Christmas light displays like many families do today. When you visit the Ark Encounter during the Christmas season, the beauty of the lights surrounding the Ark will amaze you. Consider heading to our sister attraction, the Creation Museum, for its ninth annual free Christmas Town event to see even more lights on display.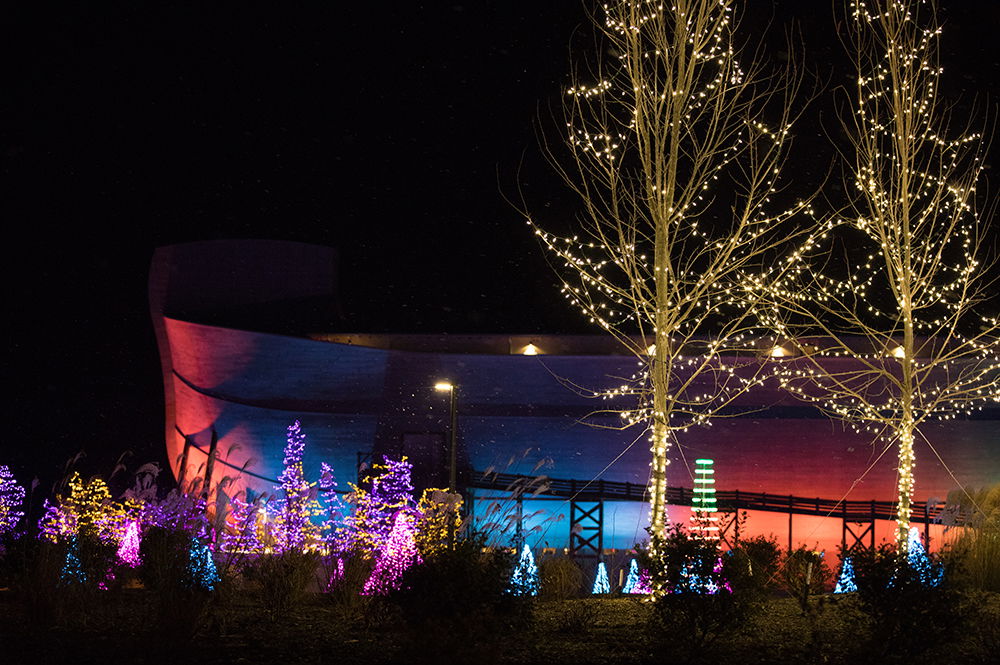 The Music
While Noah surely enjoyed the music of his day, he didn't get to experience the songs that have become staples of the Christmas season, such as "The First Noel" and "Hark! The Herald Angels Sing." During your December visit, enjoy seasonal favorites as you walk through the gift shop and explore the outdoor Christmas displays.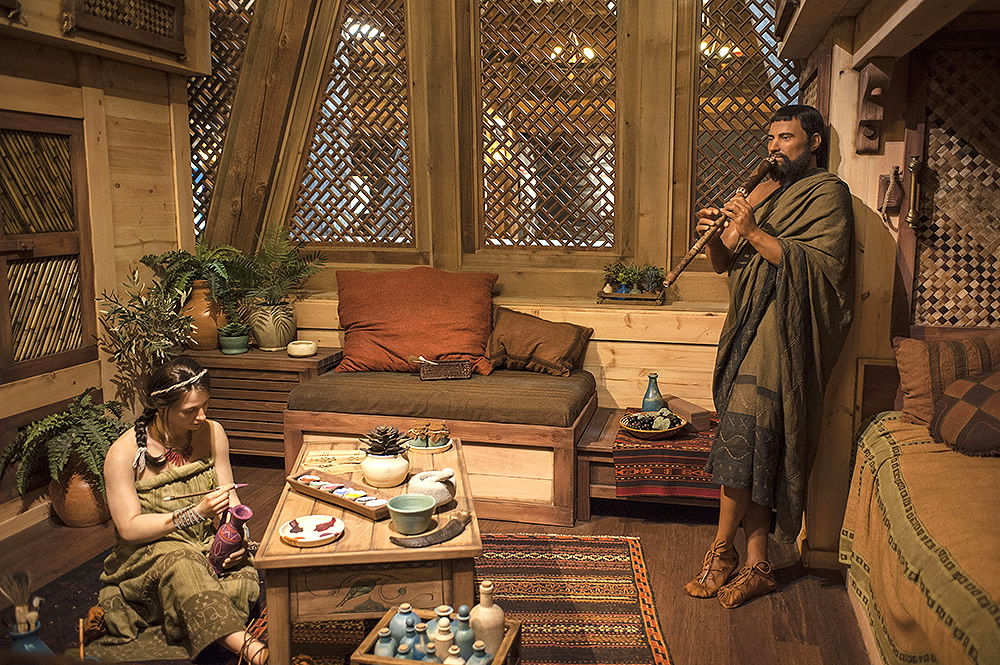 The Dinner
Many people celebrate Christmas with a special family meal, including turkey or ham, but Noah and his family didn't take part in such foods since they were vegetarians. After you tour the spectacular Ark, stop in Emzara's Kitchen where you can enjoy a Christmas dinner with a beautiful view of the lights outside the Ark.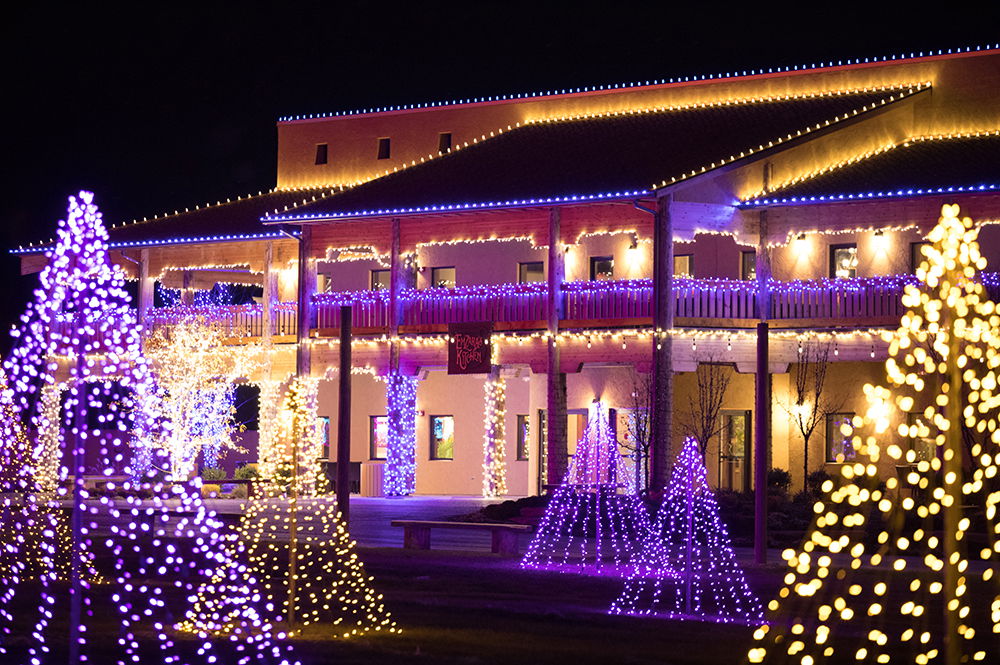 The Presents
While Noah and his family may have exchanged presents for various occasions, they may not have had a celebration quite like Christmas where families hand out presents as they celebrate God's greatest gift to us. When you visit the Ark Encounter, you can do some Christmas shopping in the gift shop. From handmade ornaments in our fair trade section to apparel and books, our wide variety of options offers something for everyone on your list.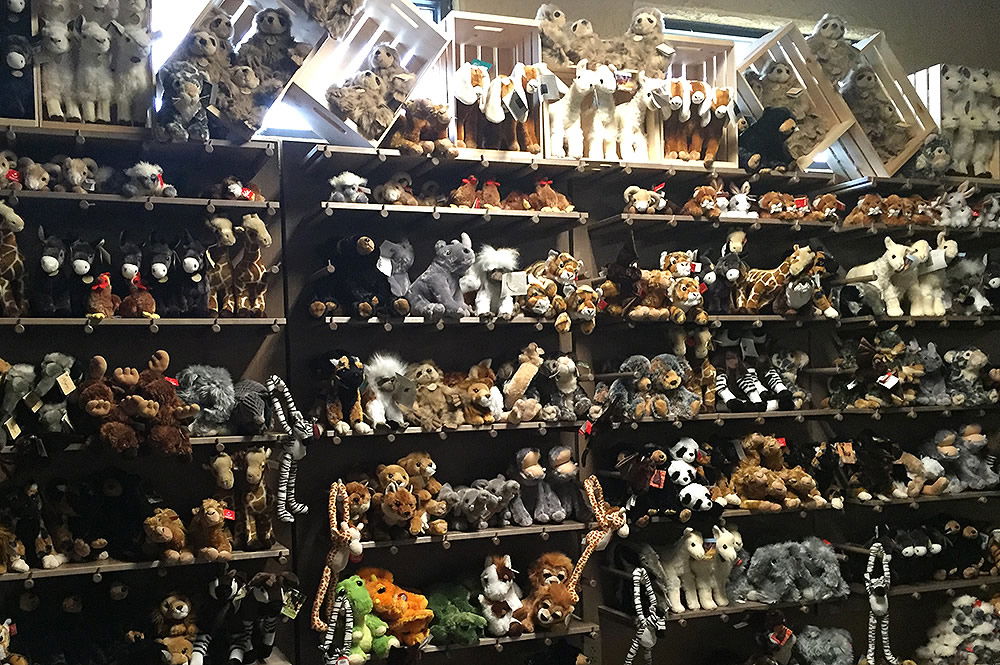 Start planning your visit to the Ark Encounter today to experience all that the life-size Noah's Ark has to offer during this special time of the year. As you capture the highlights of your visit on your phone or camera, be sure to share your pictures with us on Facebook, Instagram, and Twitter using #arkencounter.