Last week we began posting interesting facts about the Ark Encounter as part of our 12 Days of Fun Facts Christmas countdown. If you've missed the beginning of our 12 Days of Fun Facts countdown on Facebook and Instagram, here are the first seven days of our social media celebration.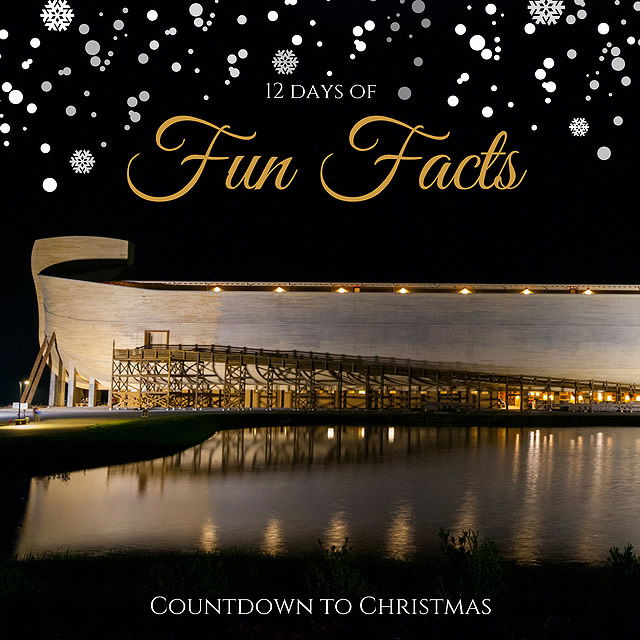 Impressive Resume
Patrick Marsh, chief designer of the Creation Museum and the Ark Encounter, worked on the 1984 Olympic Games, the King Kong and Jaws attractions at the Universal Studios theme park in Florida, and more!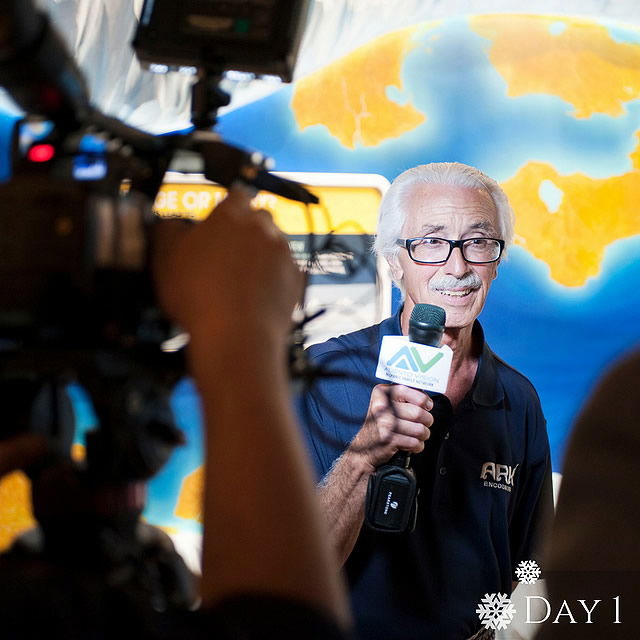 Common Designs
Though members of Noah's family are wearing different outfits on each deck of the Ark, a common color or design will help you identify each family member.For example, Noah can be found wearing blue on each deck, while Ham wears brown-toned outfits.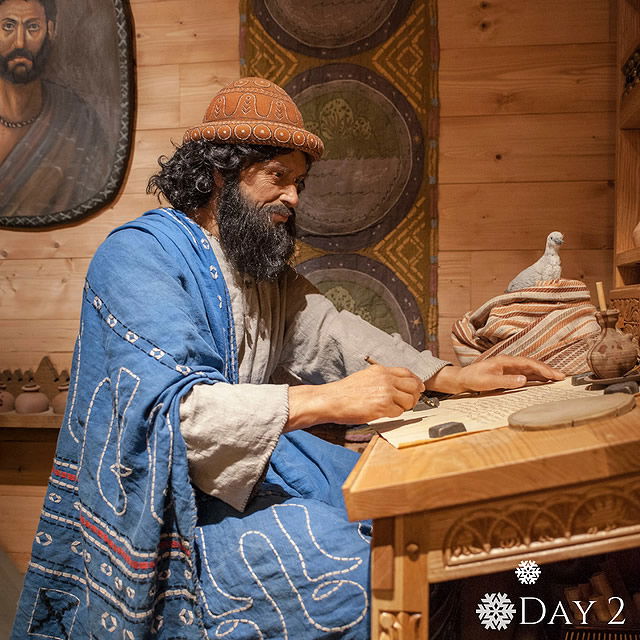 Fake Food
Though it's hard to believe because they look so real, these green beans are actually made from foam! To learn more about how they were made, read our blog, "Mmm . . . Foam-Flavored Green Beans."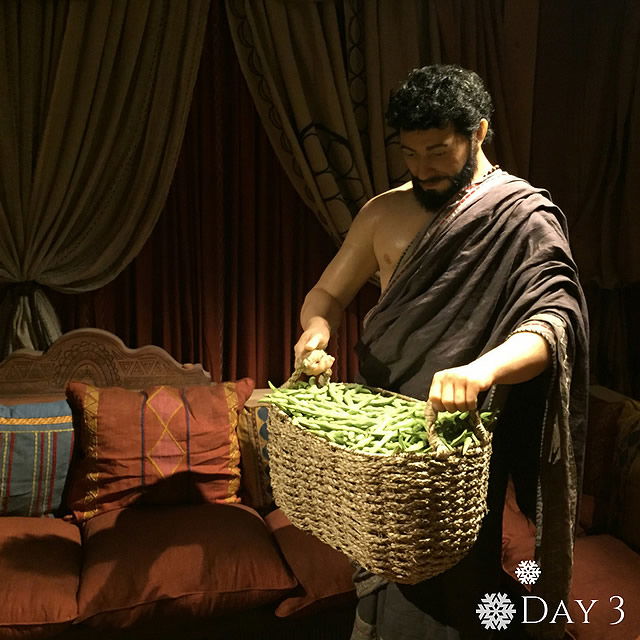 Timber!!!!
Over 3.1 million board feet of timber was used in the construction of the Ark. A board foot is 12 inches by 12 inches by 1 inch. In board feet (laid end to end),there is enough timber in the Ark construction to go from Williamstown, Kentucky, to Philadelphia, Pennsylvania!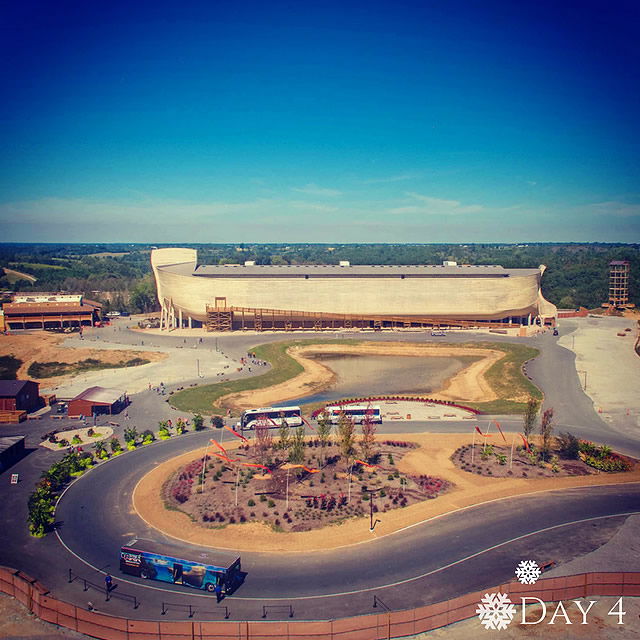 Flightless . . . but Fast
These flightless birds from Australia are the only birds with calf muscles, which help them to be able to run up to 35 miles per hour. Learn more about our emus in our blog, "Fun Facts About Three Ararat Ridge Zoo Animals."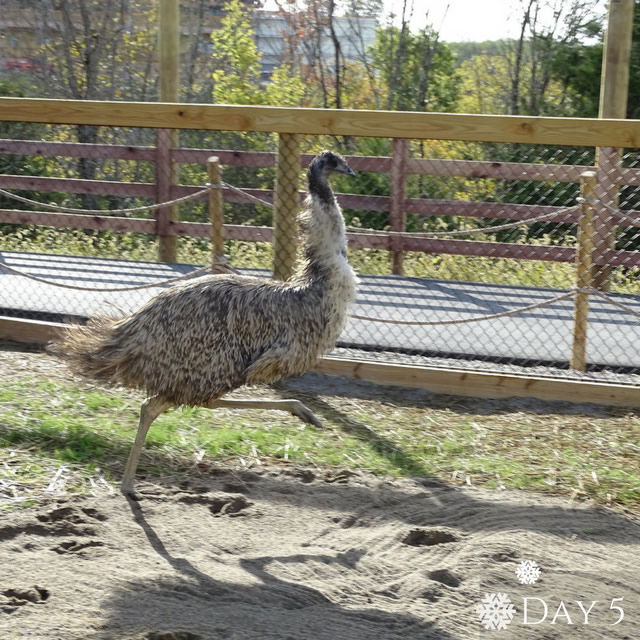 Musical Connections
The composer who wrote the Ark Encounter soundtrack (with exceptions like the Fairy Tale Ark exhibit) is John Campbell, who also wrote music for Adventures in Odyssey. Did you know that you can take home the Ark Encounter soundtrack? It's available for purchase in our gift shop and the online store for our parent ministry, Answers in Genesis.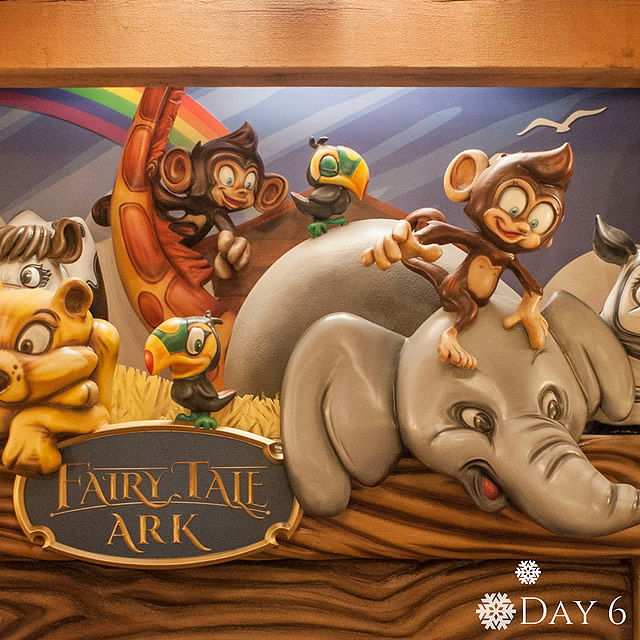 Meticulous Detail
Each little hair on this pig kind's head was meticulously punched-in by hand! See how our artists made the Ark's life-like animal sculptures in "Making the Ark Encounter Animals."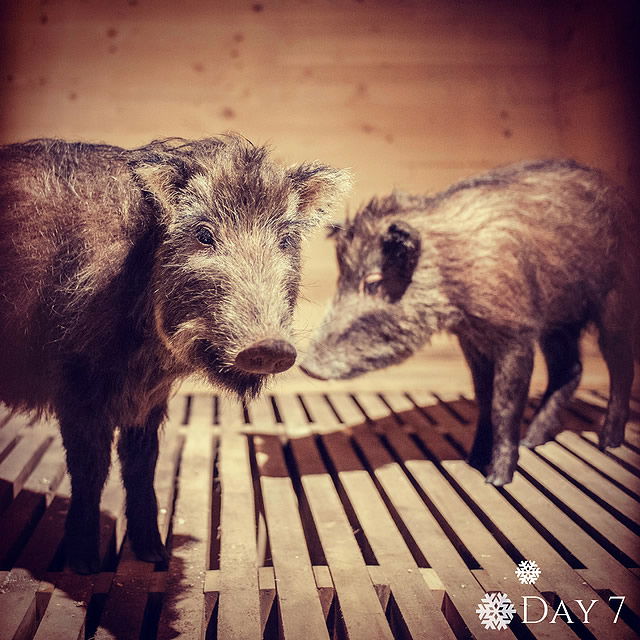 Be sure to follow our Facebook and Instagram pages to learn more about the Ark Encounter during the final five days of the countdown. Then start planning your visit to the Ark to learn more about Noah, the global Flood, and much more from our three decks of teaching exhibits.