Mark your calendar for ChristmasTime at the Ark each evening from December 8, 2017, to January 15, 2018, and make plans to join us for this special time of the year. This year's ChristmasTime at the Ark event has a lot of holiday family fun to offer!
(Please note: The Ark Encounter is closed on Christmas Eve and Christmas Day this year.)
Dazzling Lights Display
In addition to dazzling lights decorating the Ark Encounter grounds, take in the life-size Noah's Ark lit up in a rainbow of colored lights, and watch an impressive Ark-sized projection show! This show will be available after dusk during ChristmasTime at the Ark.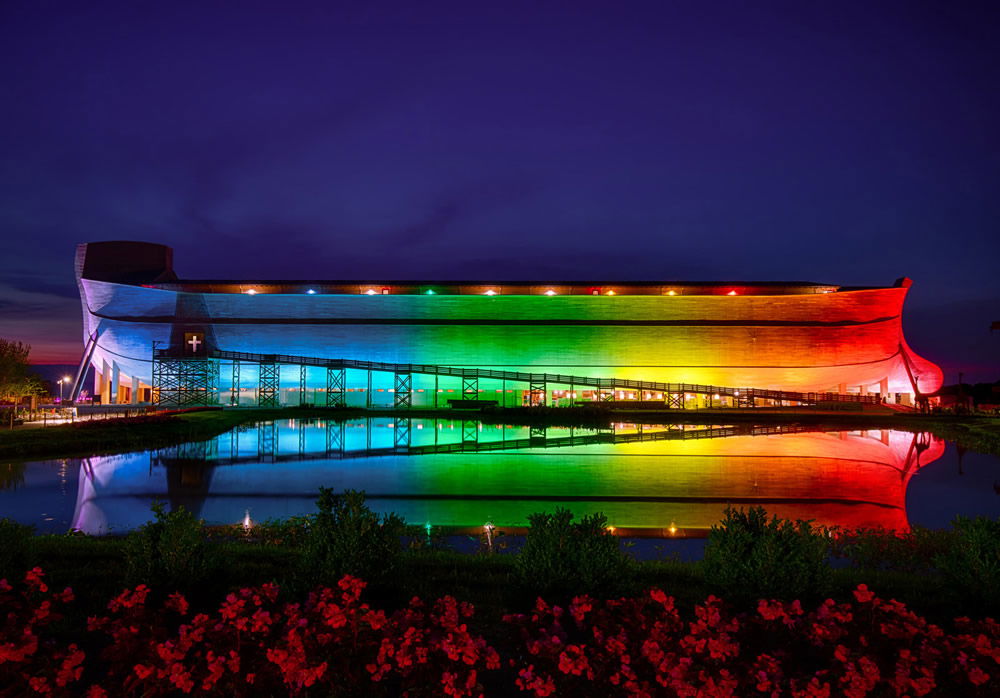 While you are enjoying the lights, enjoy the crisp evening and stay toasty with warm fires, delicious hot cocoa, and live music.
Christmas Buffet
Warm up inside Emzara's Kitchen with a hearty Christmas buffet. Or grab a bite to eat from one of our outdoor vendors and specialty snack stands. With all the options available, you certainly won't go hungry when you visit the Ark Encounter!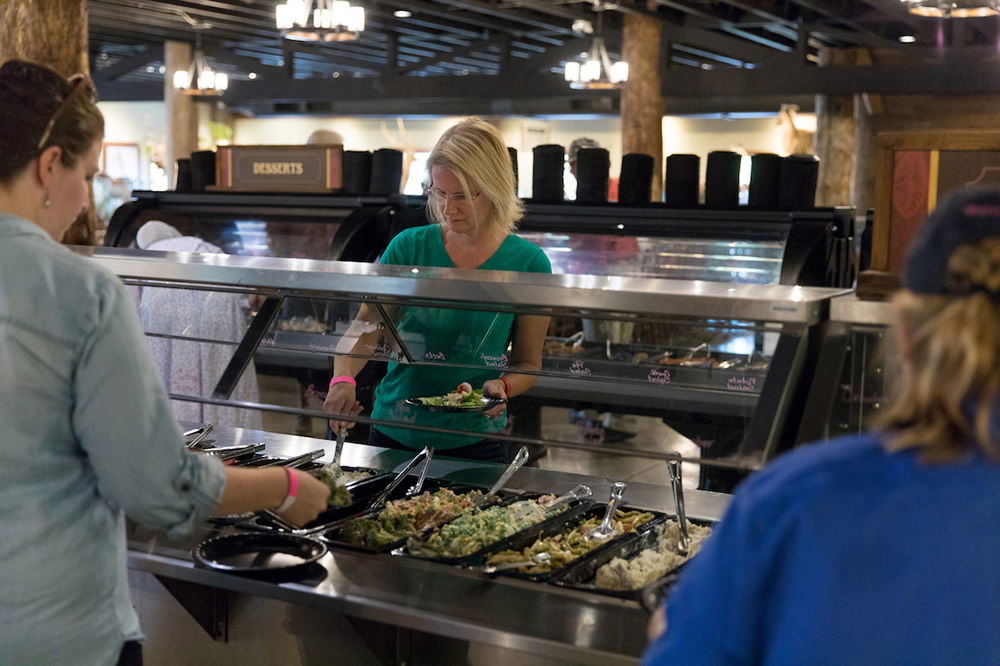 Winter Fun at the Zoo
Visit with animals from around the world at the Ararat Ridge Zoo. Kids of all ages love the petting zoo area—and the chance to ride a camel. Our goats will even be decked out in Christmas sweaters to join in the fun!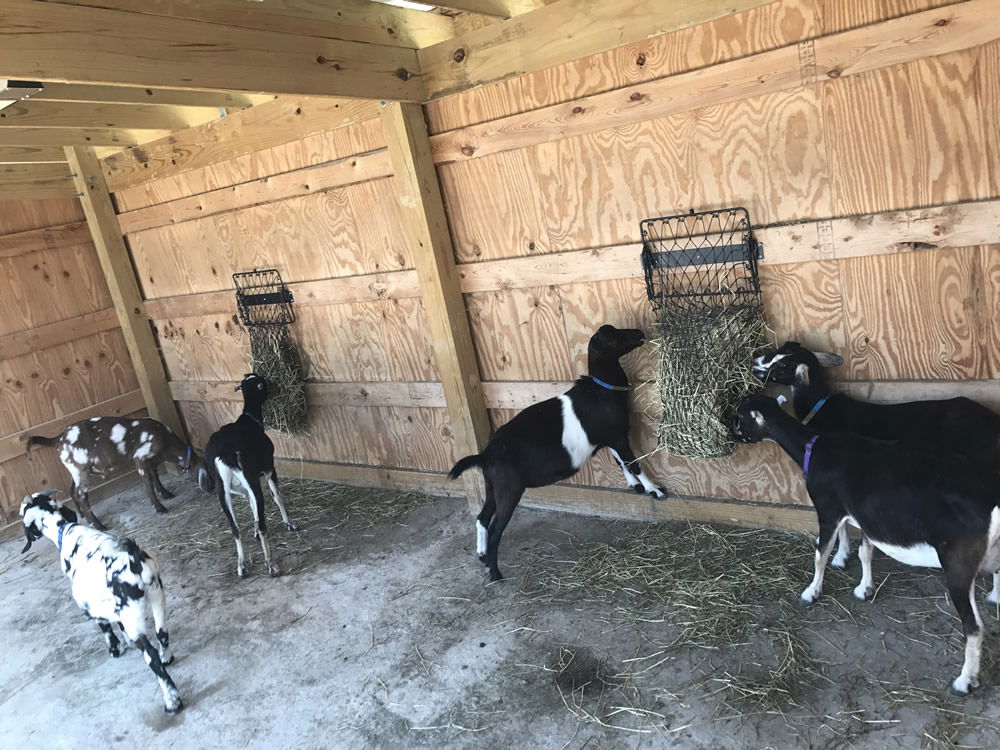 Unique Christmas Gifts
While visiting during ChristmasTime at the Ark, you can do some holiday shopping as well. Pick up Ark-related items for your friends and family inside our gift shop, or visit our fair trade section, featuring a large selection of unique handmade and homemade items. With a wide variety of options, we have something for everyone on your list!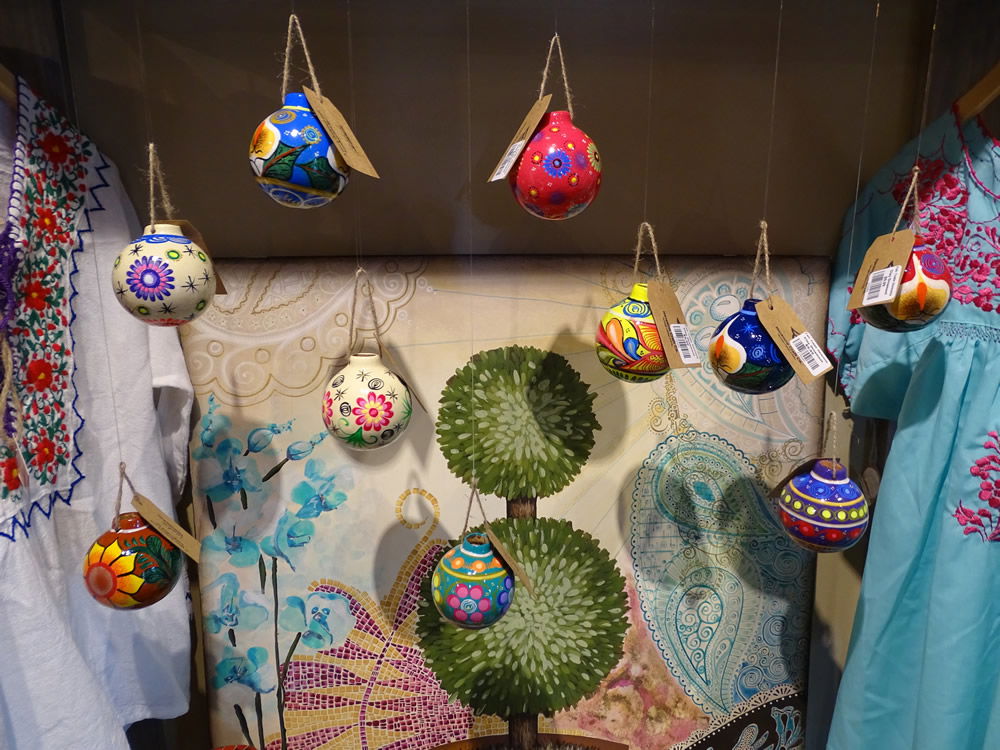 Special Opportunity
Don't have time to tour the Ark's teaching exhibits? Do you just have time for a quick tour of the lights or maybe just want to visit the Ararat Ridge Zoo or shop for a unique Christmas gift? Explore everything outside the Ark for the price of parking from November 1, 2017, to February 28, 2018.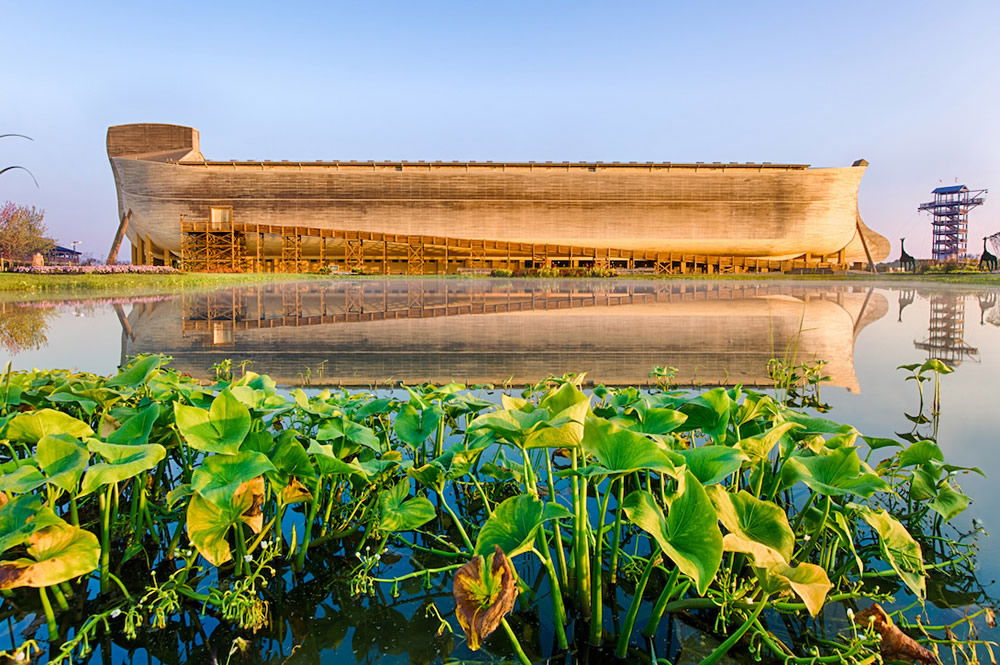 Christmas Town at the Creation Museum
Don't forget to visit our sister attraction, the Creation Museum, for the 10th annual Christmas Town. During this family-friendly event, catch a glimpse of the amazing events that surrounded the wonder of our Savior's birth. Enjoy the dazzling lights, see the live nativity, and have fun as you learn more about this special time of the year. Between December 16–23 and December 26–30, Christmas Town will start each night at 5 p.m.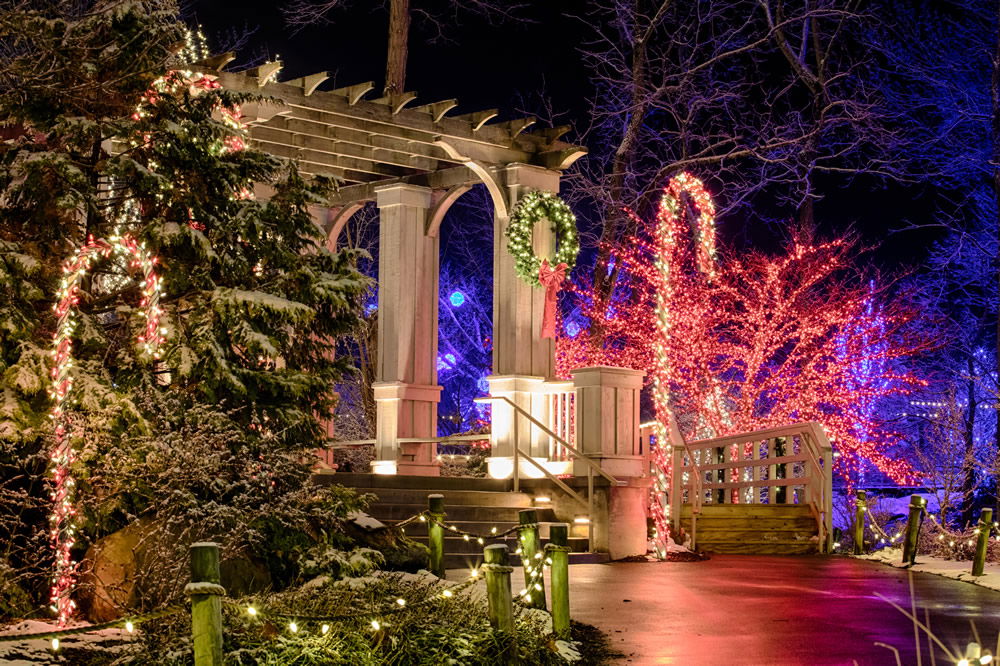 Looking for a Seasonal Position?
Looking for a way to earn a little extra money for gifts this holiday season? Join the Ark Encounter team for ChristmasTime at the Ark! A number of positions are available with a variety of shifts and schedules. For more information or to apply, please visit our jobs page.
Start planning your visit to the Ark Encounter today for ChristmasTime at the Ark. As you capture the lights and sights surrounding you this Christmas season, be sure to share your photos with us on Facebook, Instagram, and Twitter using #arkencounter.