It was quite cold and snowy here in Northern Kentucky last month, as it was in much of the United States, but it's beginning to warm up! As we anticipate the warmer weather, we also anticipate the return of our spring and summer guests to the Ark.
And you might even be starting to look ahead to spring break and summer vacations. We invite you to consider taking a trip to the Ark Encounter—where kids 10 and under enjoy free admission for 2021 with one paying adult who accompanies them.
So, what can you do when you visit the Ark Encounter for your spring break or summer vacation? Find out below!
Tour the Ark
The history of the Bible vividly comes to life at the world-class Ark Encounter. Scores of teaching exhibits about the flood, Noah, and the animals are designed to answer your questions about the biblical account of Noah's ark.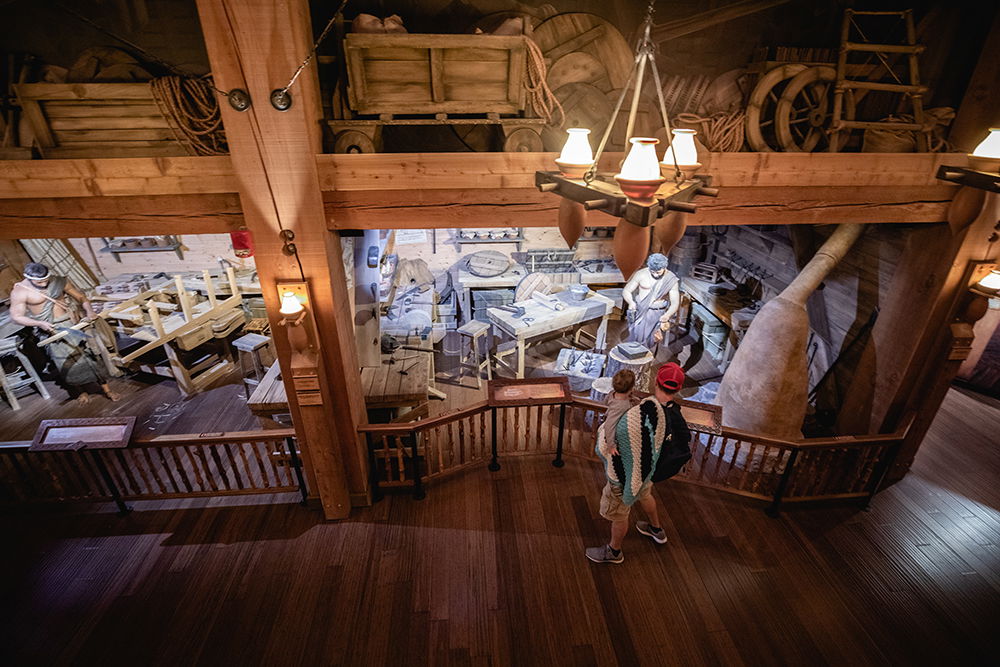 Visit the Ararat Ridge Zoo
The Ararat Ridge Zoo at the Ark Encounter features a wide variety of remarkable creatures (that help teach the concept of created kinds), including kangaroos and a wallaby that you can walk with, ring-tailed lemurs, camels, exotic birds, a zorse and zonkey, and so much more.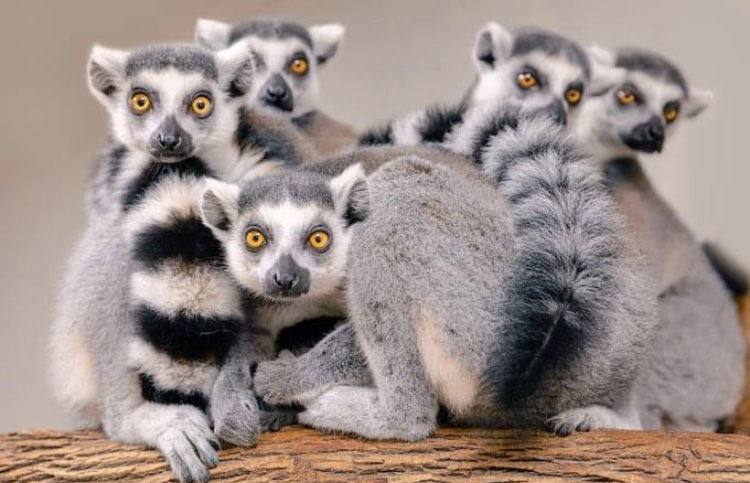 Take in a Concert
Enjoy concerts from our resident artists at the Ark Encounter, Steve Hess & Southern Salvation, performing in the 2,500-seat Answers Center. And, happening this summer, sit back and enjoy over 80 different gospel artists during 40 Days and 40 Nights of Gospel Music, the world's largest Christian music festival taking place August 2–September 10, 2021. Each day's concerts are included with a general admission ticket, and an annual combo pass gets you access to all 40 days and 40 nights at no extra cost.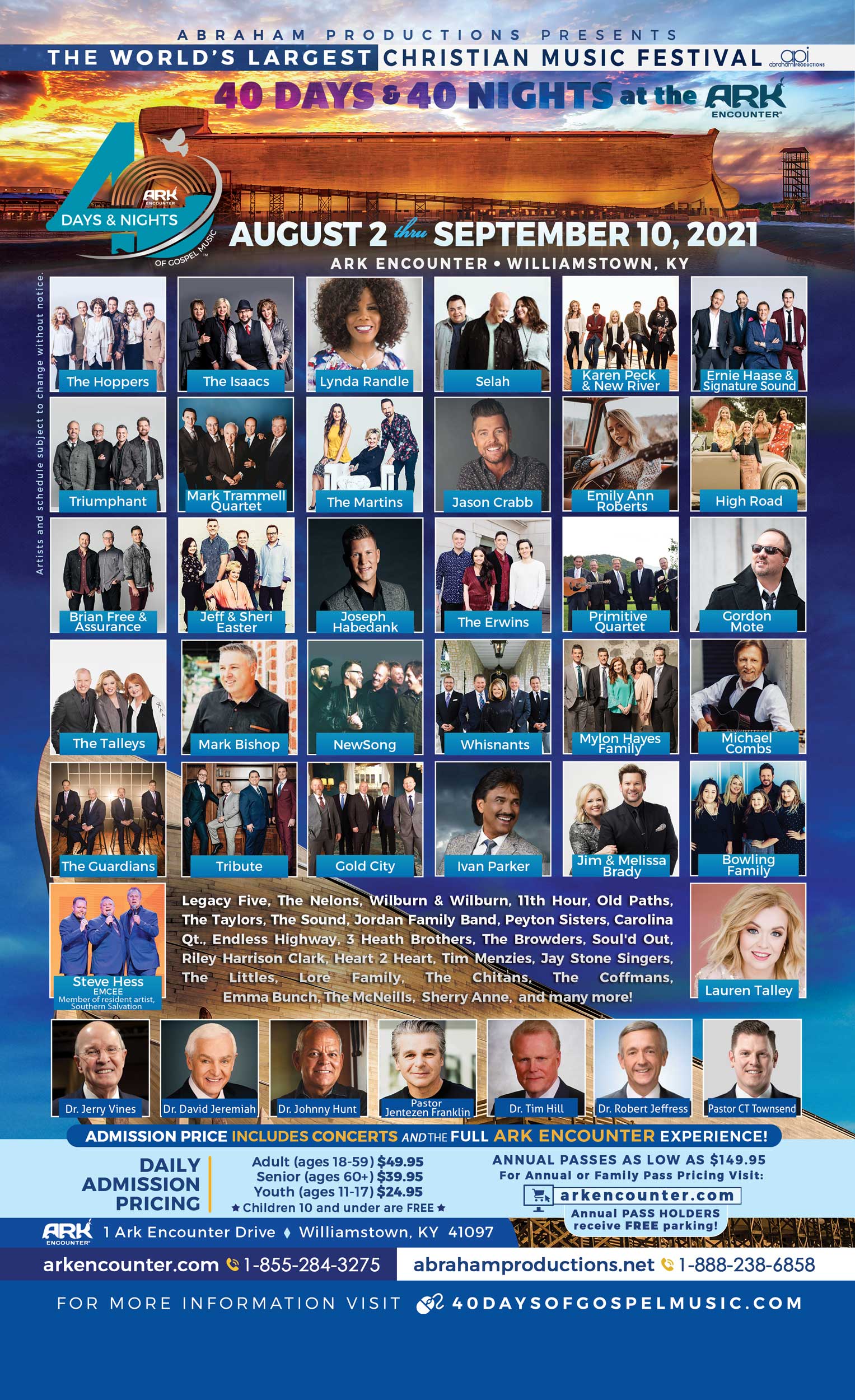 Learn During a Presentation
Our researchers and speakers present each day on various topics, such as creation and evolution, only one race, biblical kinds, and more. We also offer fascinating animal encounters—these are very popular with guests of all ages who love getting up close with some of our ambassador animals from Ararat Ridge Zoo!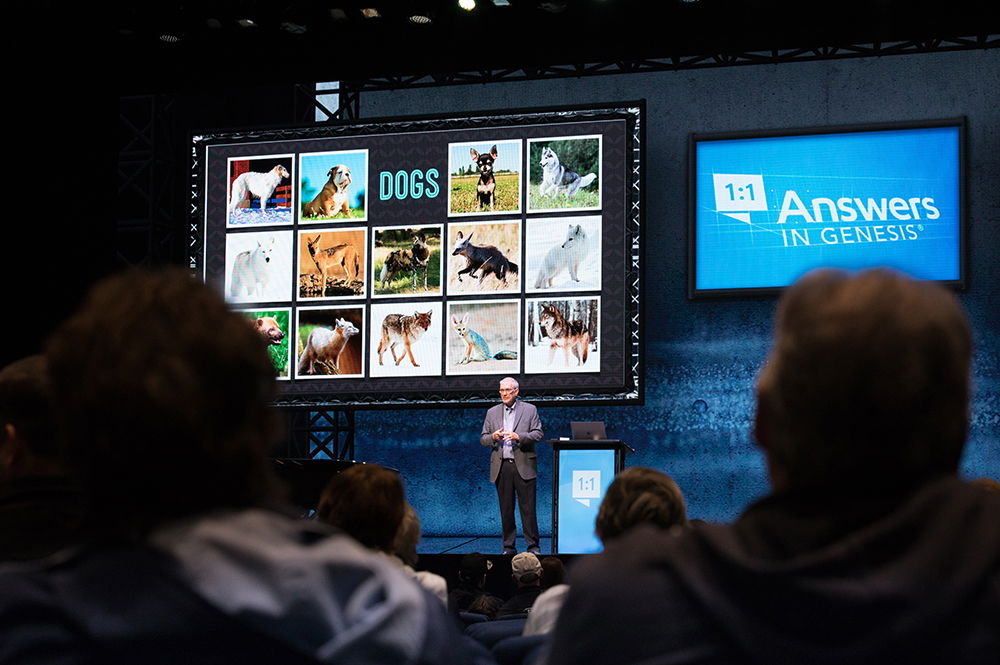 Travel Back in Time
Get seated in your personal four-seat bay in the Truth Traveler time machine and journey back to the time of Noah in our immersive virtual reality experience,* A Flood of Reality. Pod, the lovable robot, will be your guide as you witness the building of Noah's ark, experience the flood, venture inside the ark with the animals, and more—including some exciting surprises along the way!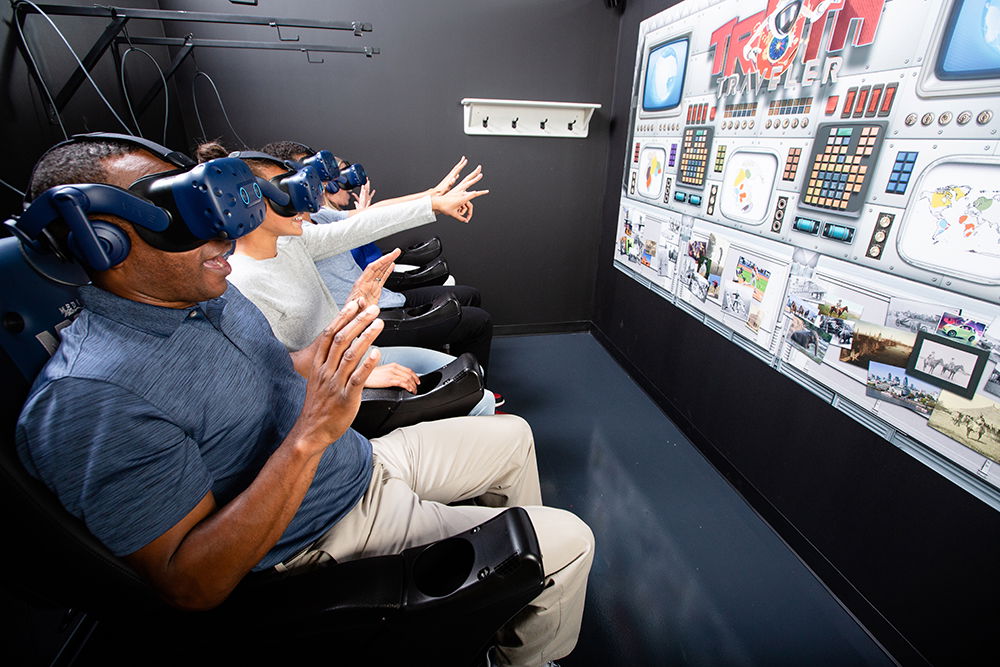 Enjoy a Thrilling Zipline Ride
Soar down thousands of feet of zip lines, reaching up to 50 mph and 15 stories in the air. Ten of these mega zip lines are 1,000 feet or longer! Screaming Eagle Aerial Adventures offers packages for casual joy riders, thrill-seekers, and everyone in between.*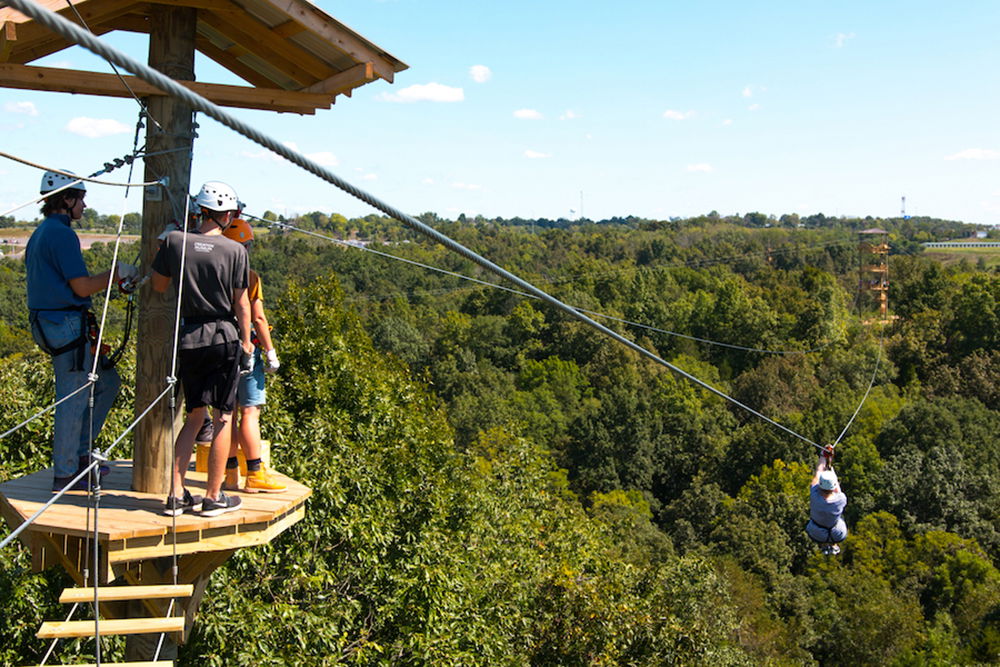 Play on the Playgrounds
Our cutting-edge playground has been specially designed for children of all abilities. This means it's inclusive of children with various disabilities. We're excited that all children will now have yet another activity to enjoy during their visit—and their parents and grandparents can join the fun too!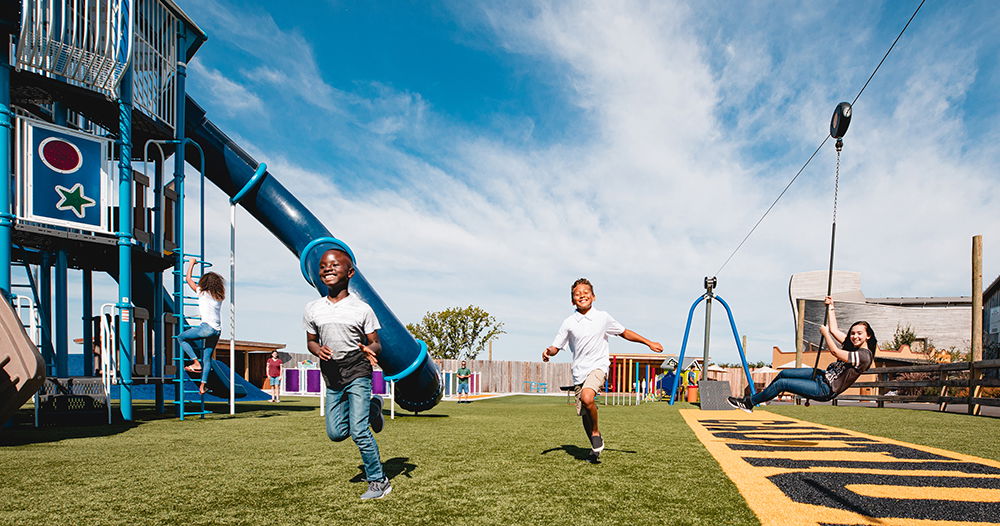 Ride a Camel
The Ararat Ridge Zoo also features camel rides.* Where else can you ride a camel with a life-size Noah's Ark in the background?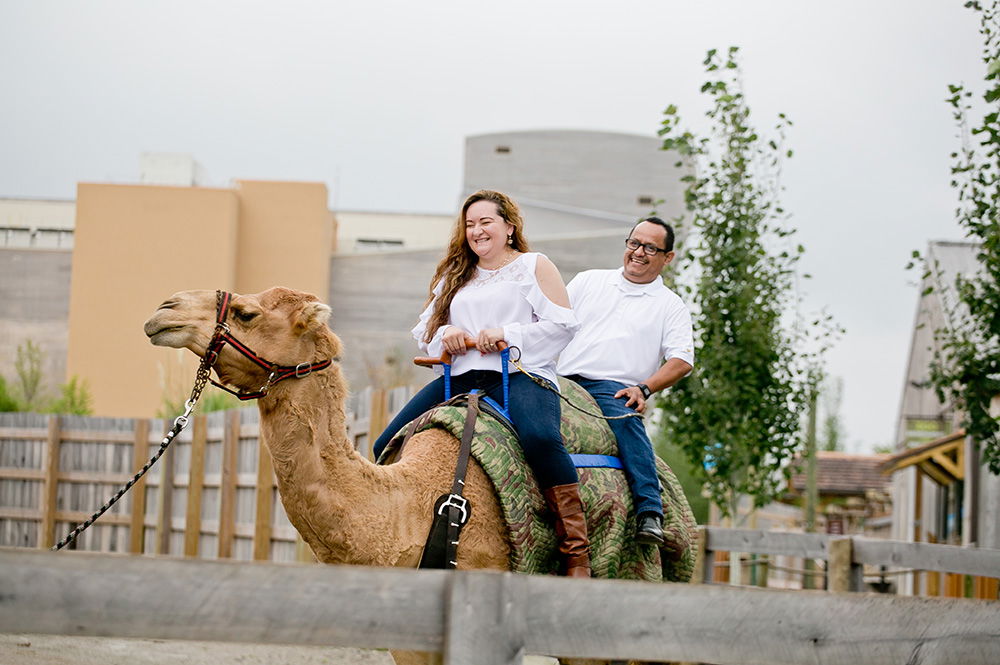 Mine for Fossils
The mining sluice at the Ark Encounter provides fun for all ages and is located behind the Ark by the Ararat Ridge Zoo. Purchase your bag of dirt for $10 (including tax) and head over to the panning sluice. Each contains a large number of real fossils from around the world. You might even uncover amber, horn coral, petrified wood, or shark teeth.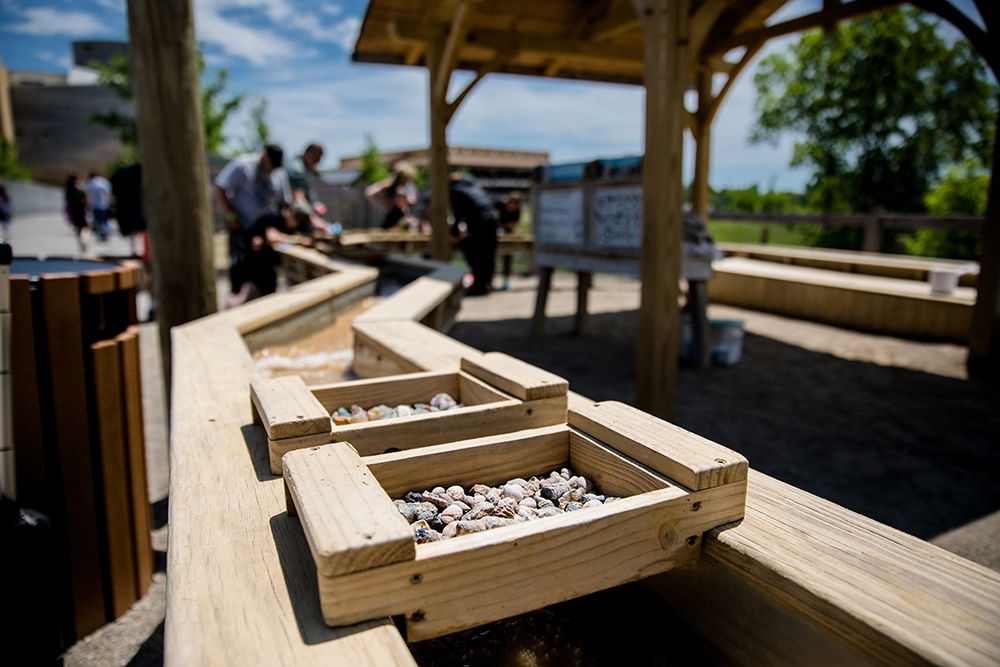 Browse our Gifts Shop
The Ark Encounter also features a gift shop, including a large fair trade section offering handmade gifts from around the world that help support missions work. It's a great way to build your creation apologetics library, find souvenirs and apparel, and more.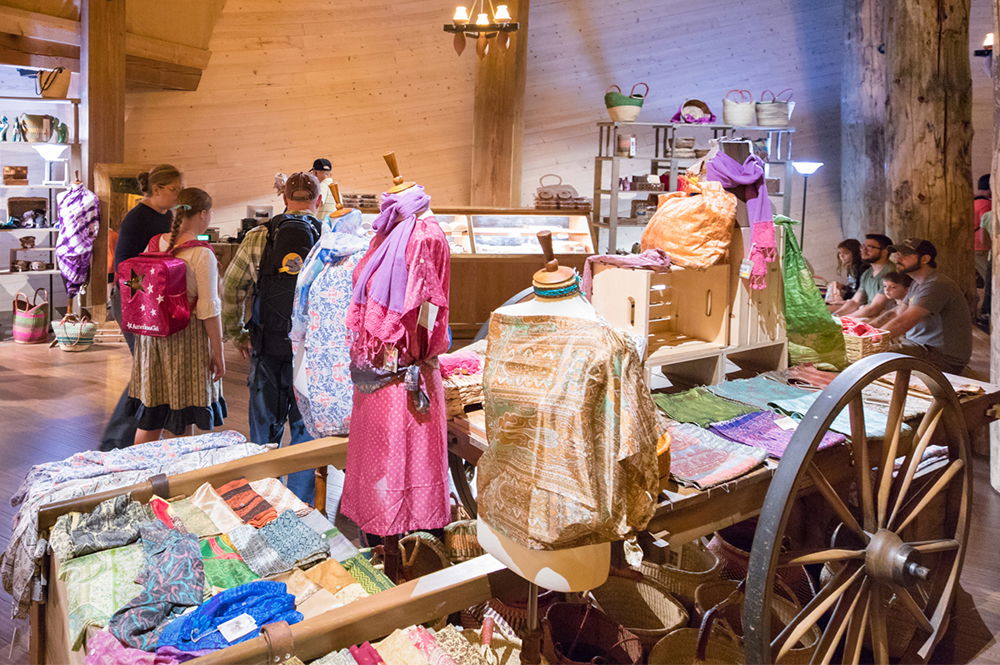 Savor Delicious Food
Relax with your friends and family on the scenic deck of Emzara's Kitchen, our two-story casual restaurant with a spectacular view of the Ark. We also have a variety of specialty outdoor dining options that are available seasonally in Noah's Village at the Ark Encounter.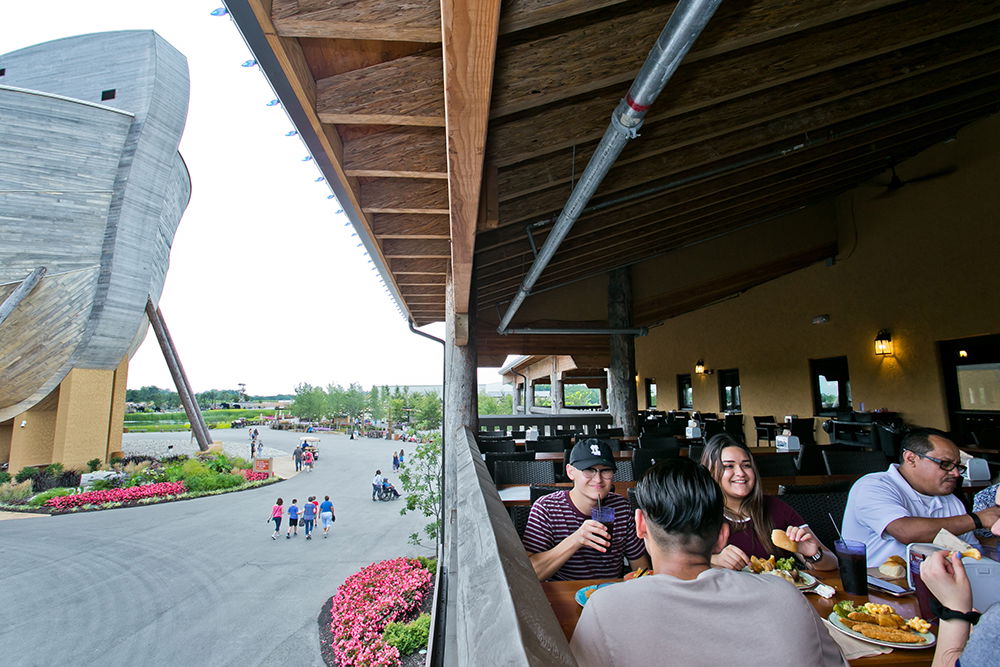 Snap a Selfie with New Cutouts
Coming soon will be cutouts of our mascots Grace and Junior, two members of the giraffe family that you may have seen on our television ads for the Ark Encounter. People will love getting their photo taken with these fun giraffes! Here's a mock-up of what these will look like: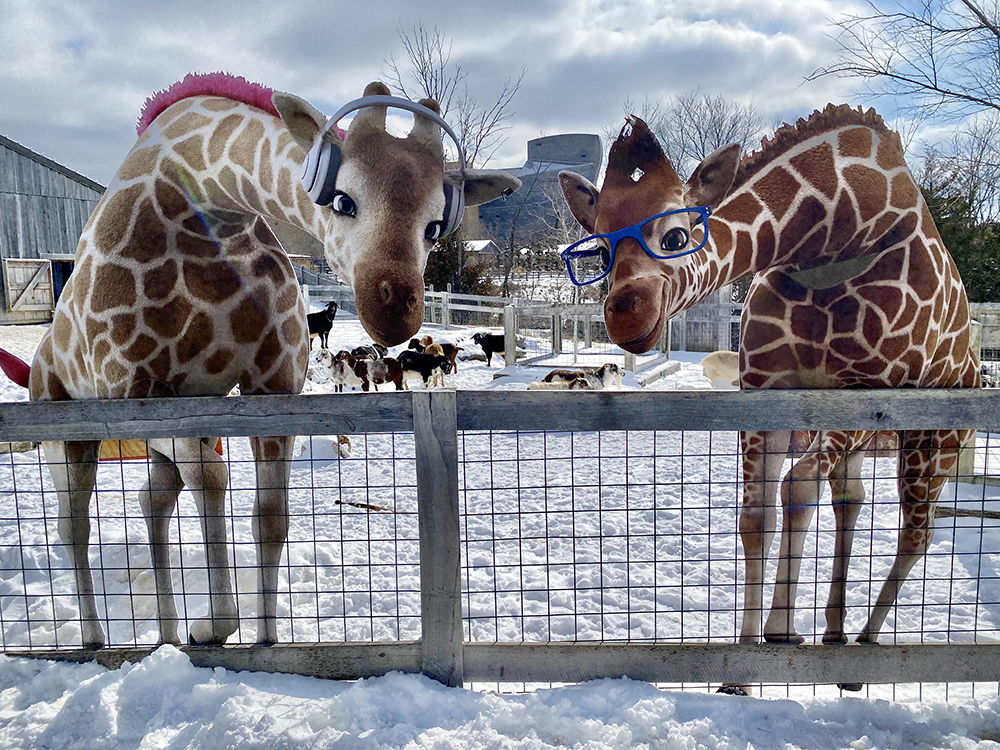 We will also be adding cutouts of Noah's Family so you can pose as one of them in a photograph, with the Ark in the background.
Don't Miss Our Spectacular Sister Attraction, the Creation Museum
In addition to visiting our life-size Noah's Ark, be sure to make plans to take a trip to our sister attraction, the Creation Museum, while you are in town. Take a walk through the Seven C's of History and immerse yourself in Genesis chapters 1–11. Enjoy a stroll through the beautiful botanical gardens and get up close to the animals at the Eden Animal Experience. And don't forget to take advantage of the opportunity to participate in our free Discover Programs that will help you explore God's creation in an exciting way while making great memories.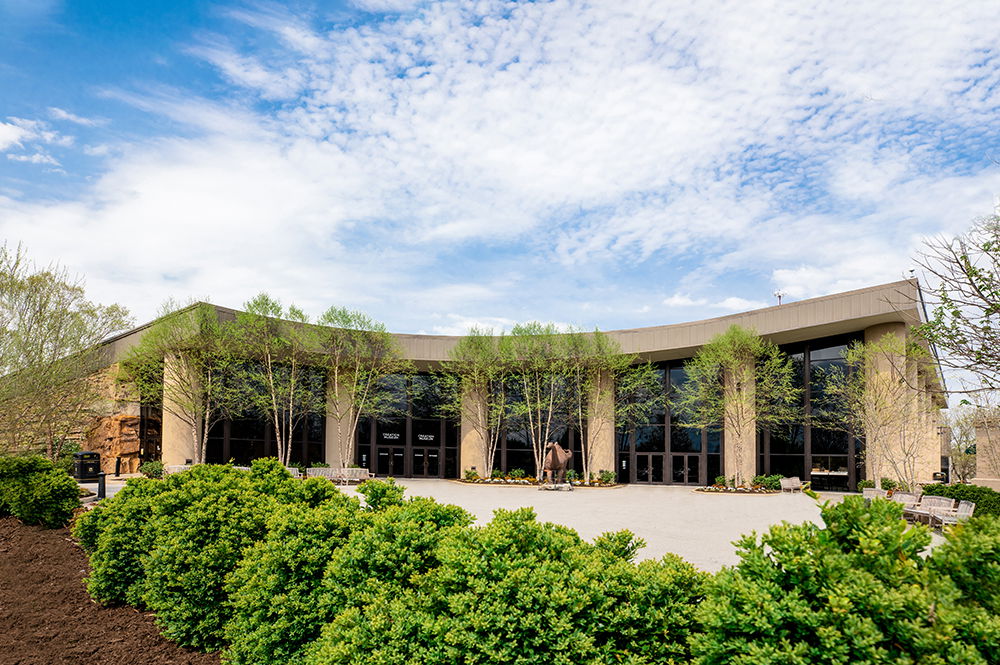 Take in Local Attractions
When you plan your vacation to the Cincinnati/Northern Kentucky area to enjoy the Ark Encounter and Creation Museum, you can extend your stay and enjoy some of the other local attractions in the Tri-state area, such as BB Riverboats on the Ohio River, the Newport Aquarium (Newport, Kentucky), the National Museum of the US Air Force (Dayton, Ohio), Kentucky Horse Park (Lexington, Kentucky), or the National Underground Railroad Freedom Center (Cincinnati, Ohio), among many others.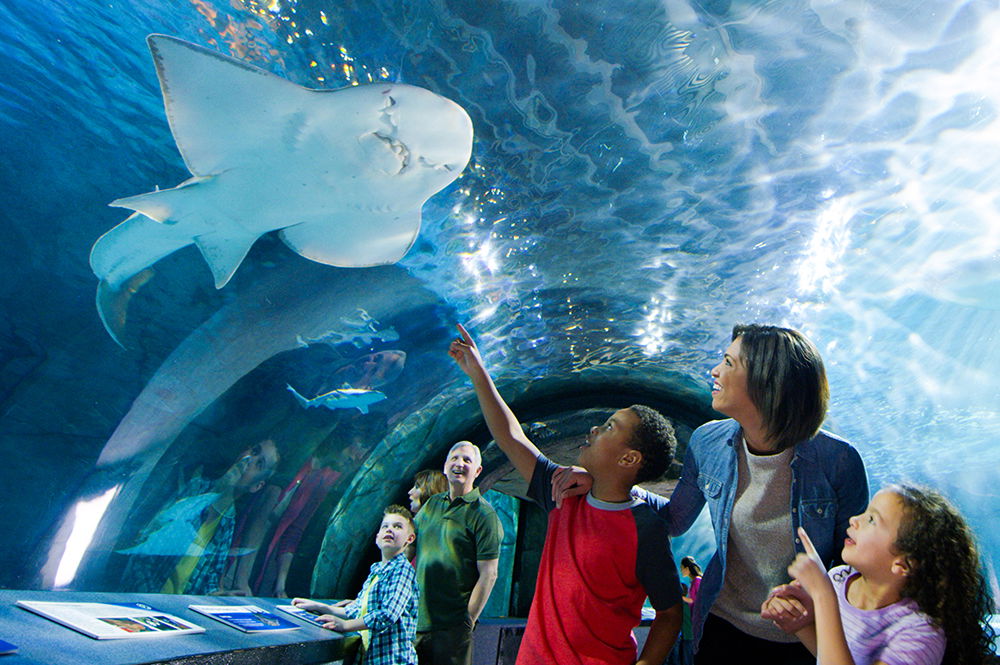 Kentucky has many natural attractions as well. You can also enjoy God's creation in incredible places like Red River Gorge (a favorite hiking spot of our astronomer Dr. Danny Faulkner), Mammoth Caves National Park (the world's longest known cave system), or Cumberland Falls State Resort Park (one of few places where you can see a "moonbow," a nighttime rainbow) within just three hours' drive of our attractions.
Book Your Hotel on ArkEncounter.com
If you need a place to stay during your visit to the Ark Encounter and the Creation Museum, you can now book your hotel right on ArkEncounter.com. Choose from a variety of vetted hotels conveniently located near our life-size Noah's Ark and our sister attraction, the Creation Museum, and receive a special rate when you book through our site. Start planning your trip today!