Today is National Selfie Day! Our social media team recently captured some pictures from their favorite selfie spots at the Ark Encounter. Check out these photos to get ideas of where to snap selfies with your family and friends during your visit.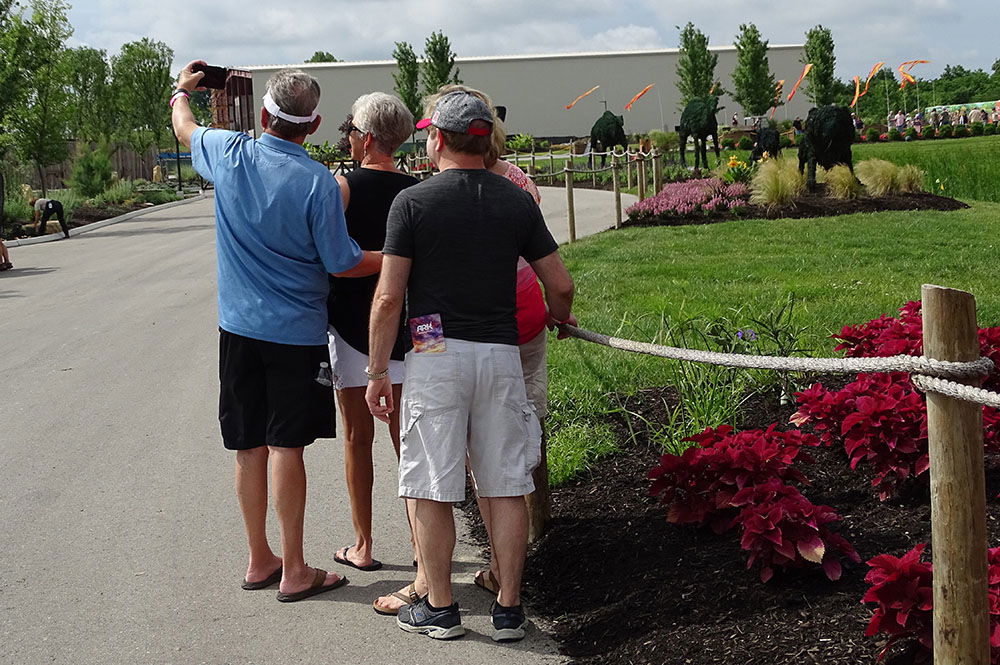 Front Circle
The first photo stop for most visitors is located between the drop-off circle and the lake. Step into the semicircle in front of the lake for a picture with the whole Ark as your background.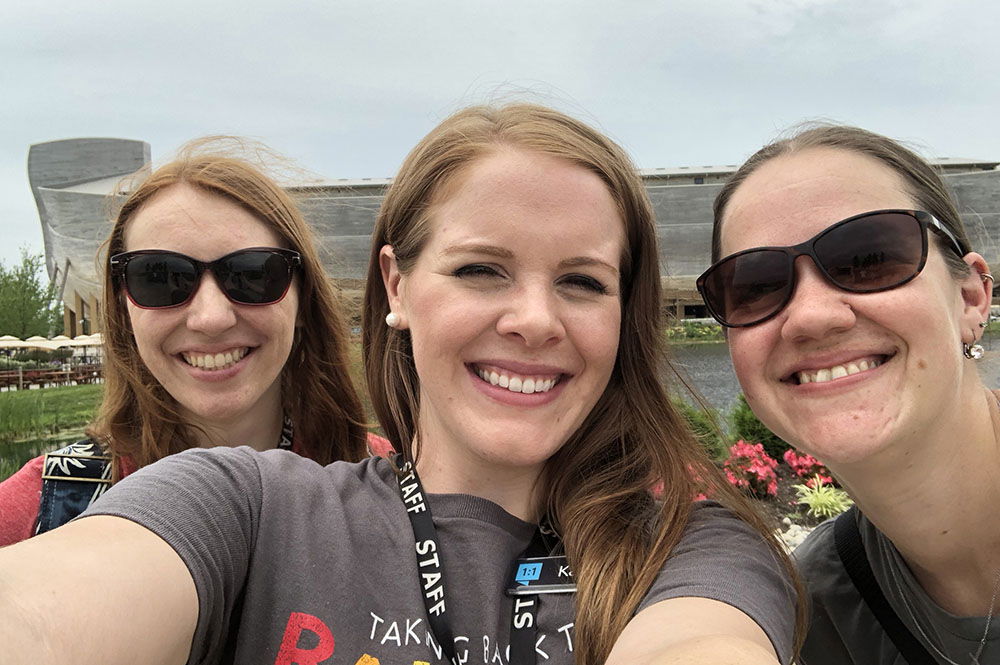 Bow or Stern
Be sure to snap a quick selfie from both the bow and stern ends of our life-size Noah's ark for a unique perspective of the ship. You can even get creative with different poses and angles as you try to get the whole Ark into your shot.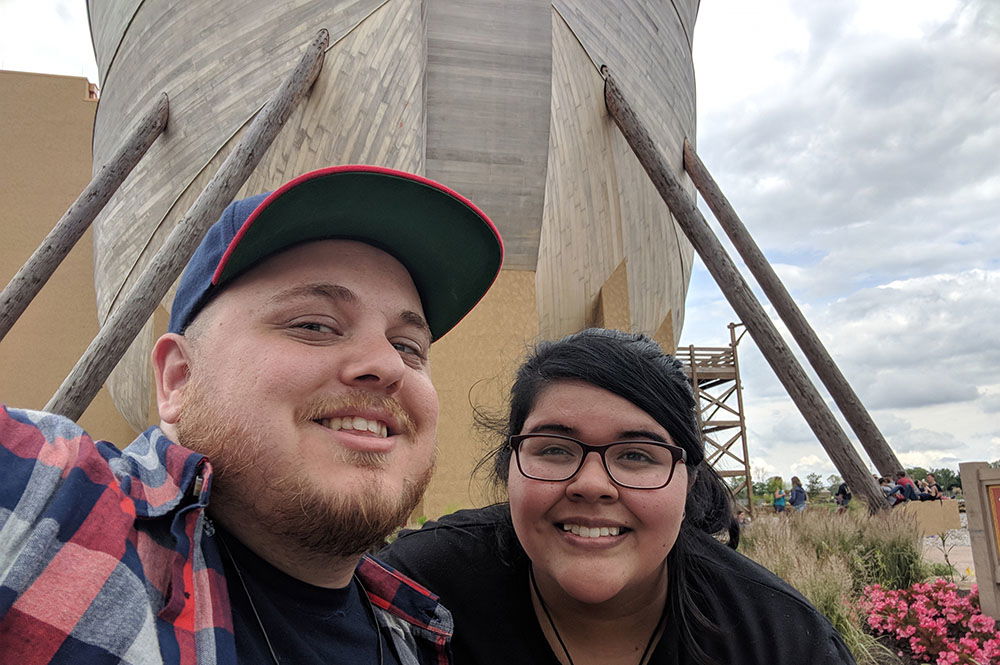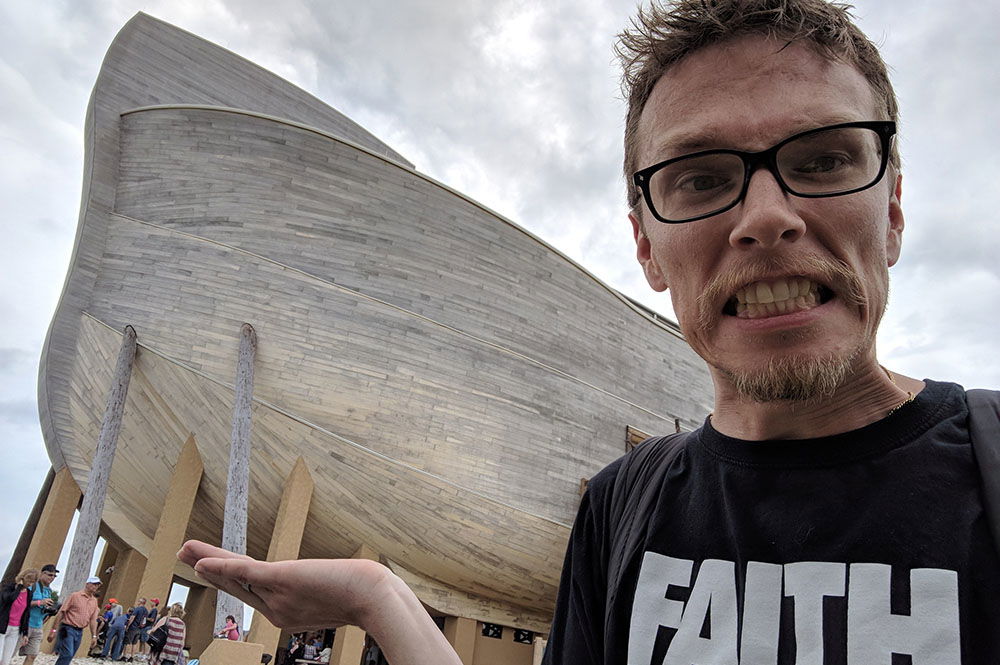 Inside the Ark
A favorite selfie stop is by our massive timber poles and beams. If you are looking for the best selfie spots, keep an eye out for our photo markers on the floor!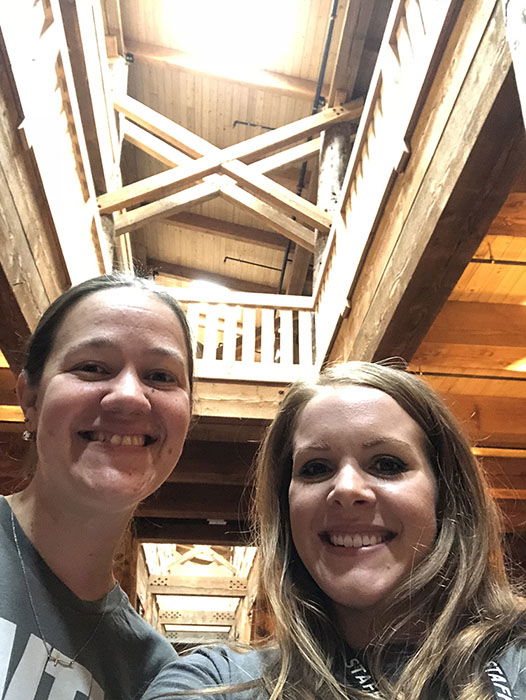 To help you remember your visit, try to capture some photos with Noah and his family, the ark's door, or your favorite exhibit. Have fun with your selfies, but please remember to respect the boundaries and do not climb into any exhibits. Please stay safely behind the railings.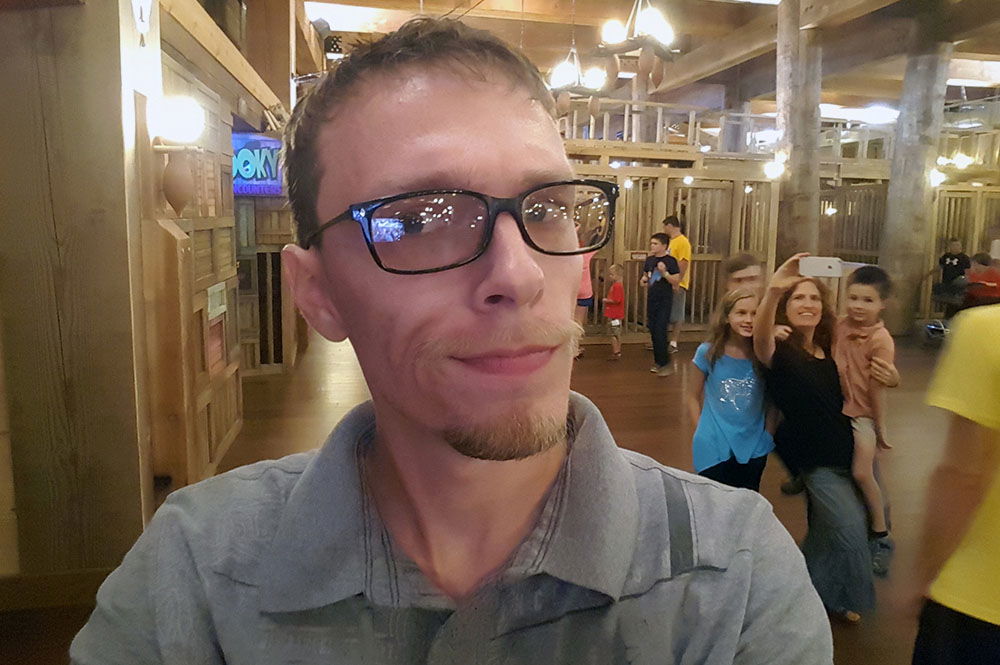 With the Animals
As you walk through the Ararat Ridge Zoo and petting zoo area, see if you can capture some unique photos with our animals.
While our social media team was able to get some behind-the-scenes, up-close photos with a few of our animals in the zoo enclosures, you can get up close to some of our animals from the Ararat Ridge Zoo on the second deck of the ark during the live animal encounter times.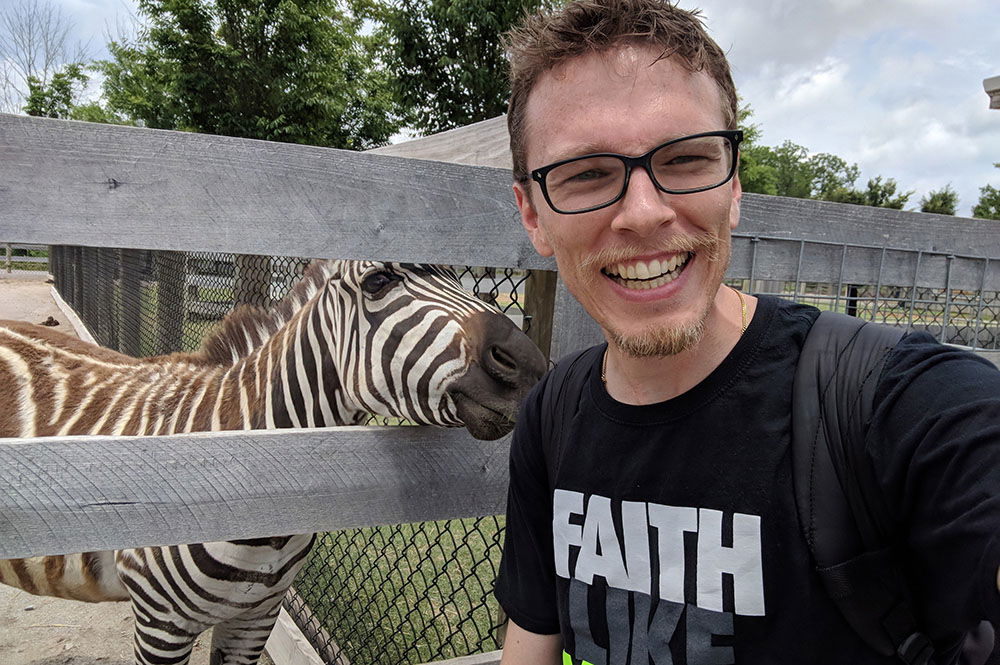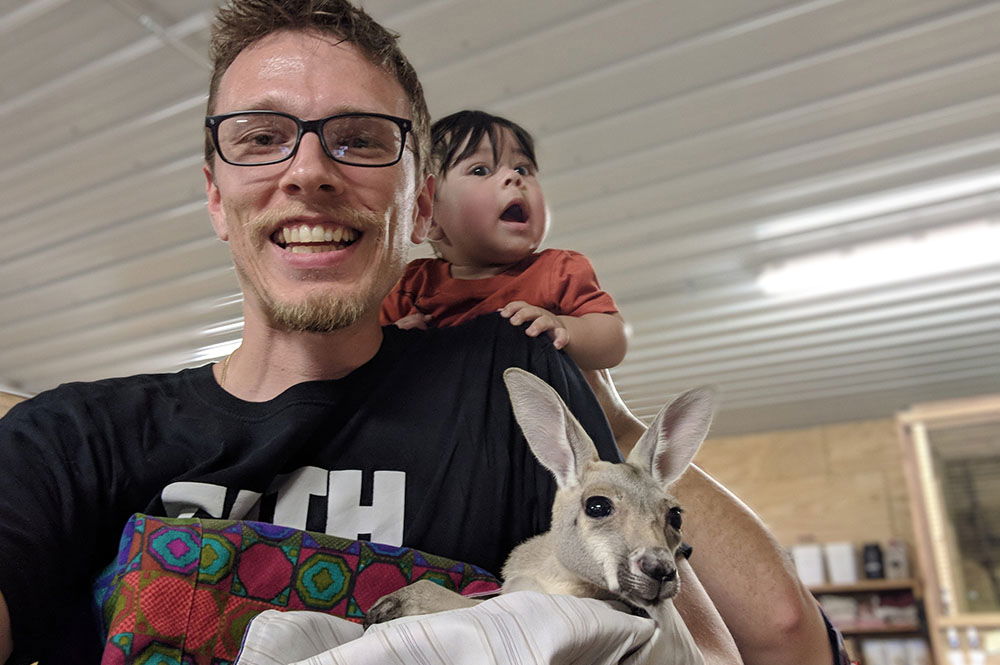 Keep these selflie spots in mind when you visit the Ark Encounter. What are your favorite spots in and around the Ark Encounter? Be sure to share your favorite spots with us on Facebook, Instagram, and Twitter using #arkencounter.