Mark your calendars and start making plans to join us for our 2021 Día Latino October 16, 2021, here at the Ark Encounter and October 17, 2021, at our sister attraction, the Creation Museum. Learn more about this year's event below.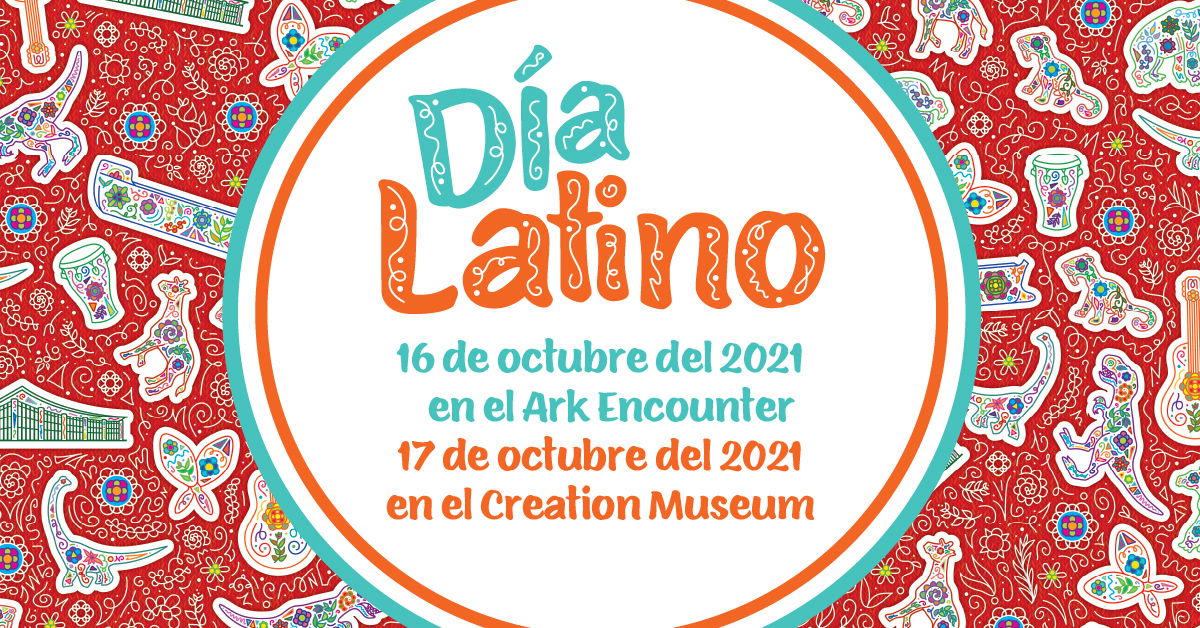 Nuevo Hoizonte Concert at the Ark Encounter
The Ark Encounter will be hosting its annual Día Latino event on Saturday, October, 16, 2021. In addition to all the Ark Encounter has to offer—including three teaching decks inside the life-size Noah's Ark, the Ararat Ridge Zoo, Truth Traveler*, and more—you'll also be able to enjoy an evangelistic concert featuring talented musicians from the church Nuevo Horizonte from Woodstock, Georgia, inside the Answers Center.
Special Sunday Service at the Creation Museum
Día Latino at the Creation Museum on Sunday, October 17, 2021, begins with a Spanish worship service inside Legacy Hall (where there's plenty of room for appropriate distancing between households). After this encouraging time praising the Savior, you'll have the opportunity to tour the Creation Museum's biblical history walkthrough, our Fearfully and Wonderfully Made exhibit, the upcoming Borderland: Israel in the Time of Jesus exhibits, Dinosaur Den, Insectarium, and much more.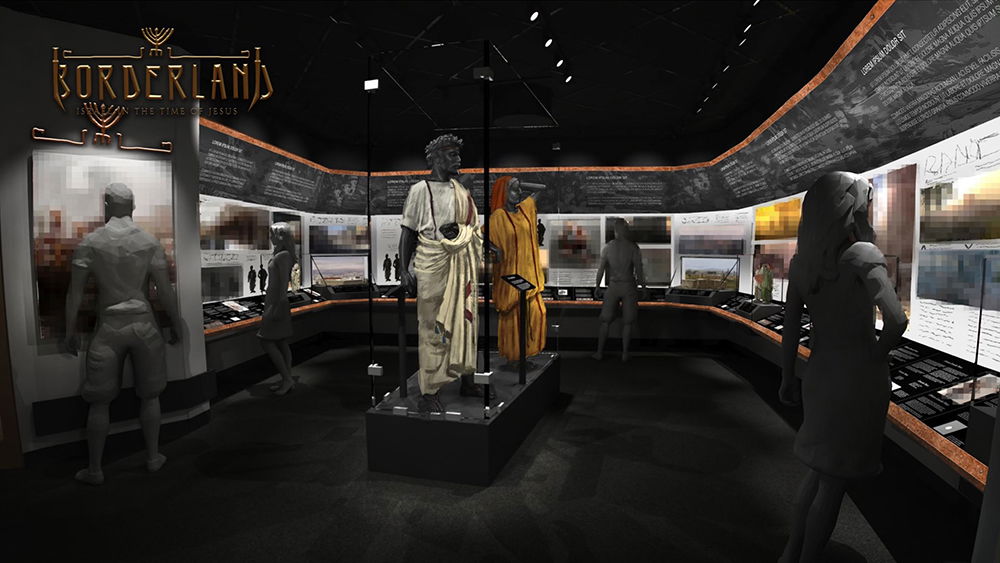 App Translates All Year Long
If you or someone you know speaks Spanish or any other language but can't make it to this event, we're excited that the Google Translate app, easily installed on phones, enables guests to enjoy our exhibits in their own language at any time during the year. Simply install the app, hold it up to one of our signs, and the app automatically translates the text (and it will translate audio also)! It's a great way for everyone, no matter what language they speak, to be able to learn from our exhibits.
Learn how this app works with Ken Ham and Joe Owen as we prepared for our 2020 Día Latino in the video below.
We encourage you to mark your calendars for our 2021 Día Latino today! And remember, kids ten and under receive free admission through 2021. There's no limit to the number of children you can bring for free (though, of course, the children must be accompanied by at least one adult). Plan your visit today by visiting the event page where more details are coming soon.
*Must purchase additional ticket.