Todd Geer is the Vice President of Construction for the Troyer Group, which is based in Mishawaka, Indiana. Todd is the "big man" down at the Ark construction site, both in stature (although he's not as tall as 6'9" Tim Chaffey) and in position. Todd is responsible for all bidding, contracting, and construction management aspects including scheduling, changes, value engineering (VE), accounting, and project collaboration with the construction and engineering team working on the Ark Encounter project.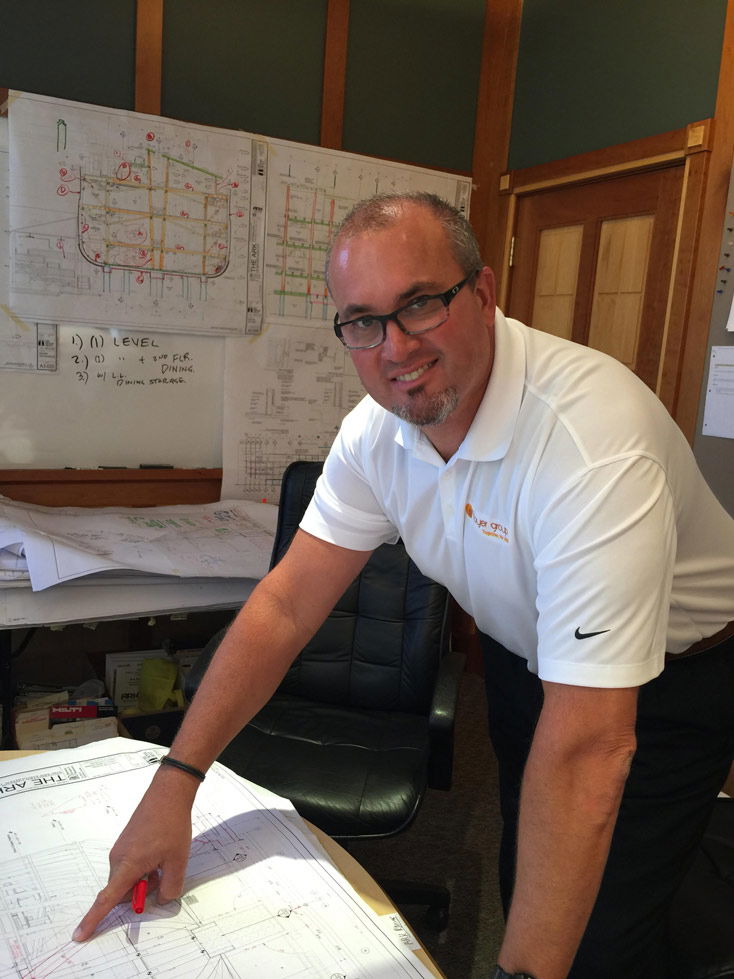 When we have our regular construction update meetings, he is the man leading the discussion. He worked as a general contractor for the Troyer Group for seven years, but joined the firm about two years ago.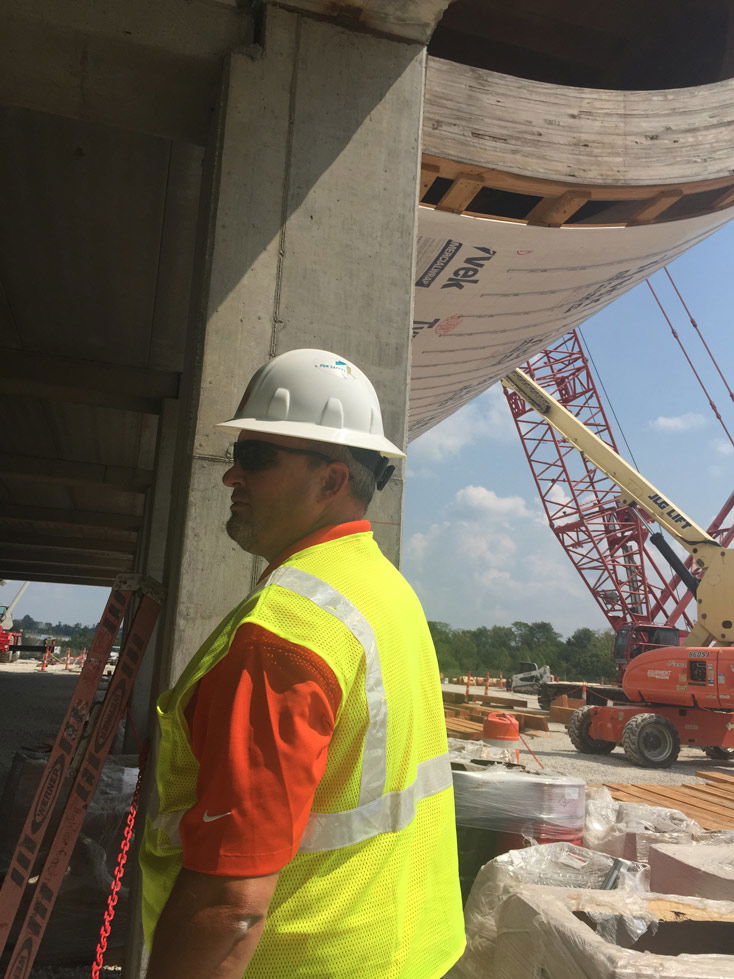 He grew up in Michigan, where he crossed paths with the Troyers at a very early age while attending summer camp. The campers at his camp would cross the lake and play volleyball with the group the Troyers were with. As an adult, he ended up moving from Phoenix to South Bend because of his wife's family living in the area. When he is not at the construction site, he is at home with his family or on the road enjoying watching his girls play volleyball. We are really privileged to have the Troyer Group and men like Todd overseeing the building of the Ark.