Our inaugural concert at the Ark Encounter took place in August with contemporary Christian performing artist Steven Curtis Chapman singing live on an outdoor stage alongside the massive life-size Noah's Ark.
On Saturday, November 11, 2017, join us at the Ark Encounter for our next concert—contemporary Christian artist Brandon Heath! He will be performing at 7 p.m. on the second floor of Emzara's Kitchen, our 1,500 seat-restaurant located off the bow end of the Ark.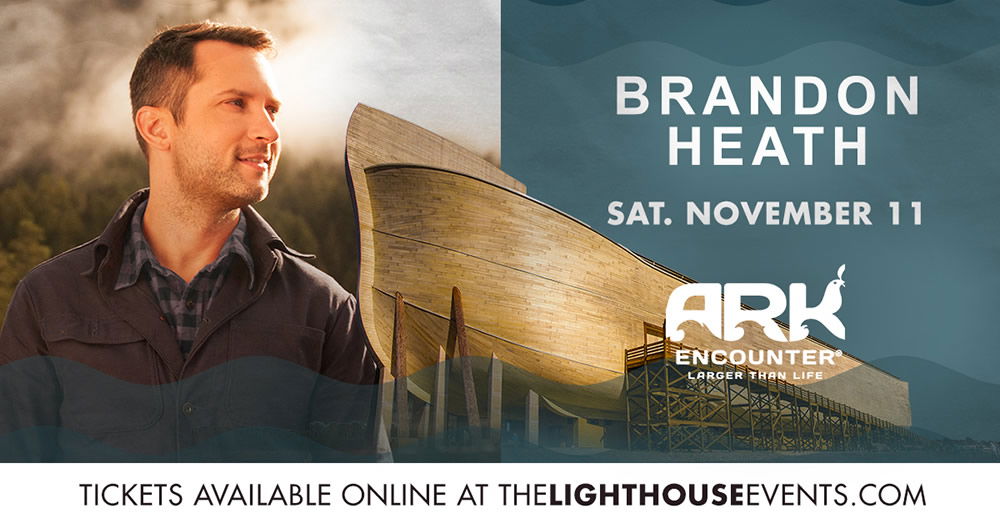 About Brandon Heath
Dove Award-winning artist Brandon Heath is best known for his number-one hits including "I'm Not Who I Was" and "Give Me Your Eyes." In 2008, he earned best new artist honors at the Dove Awards, and he was named the male vocalist of the year in 2009 and 2010. Brandon Heath has also received five Grammy nominations, won an Emmy Award, and won the BMI's songwriter of the year in 2014.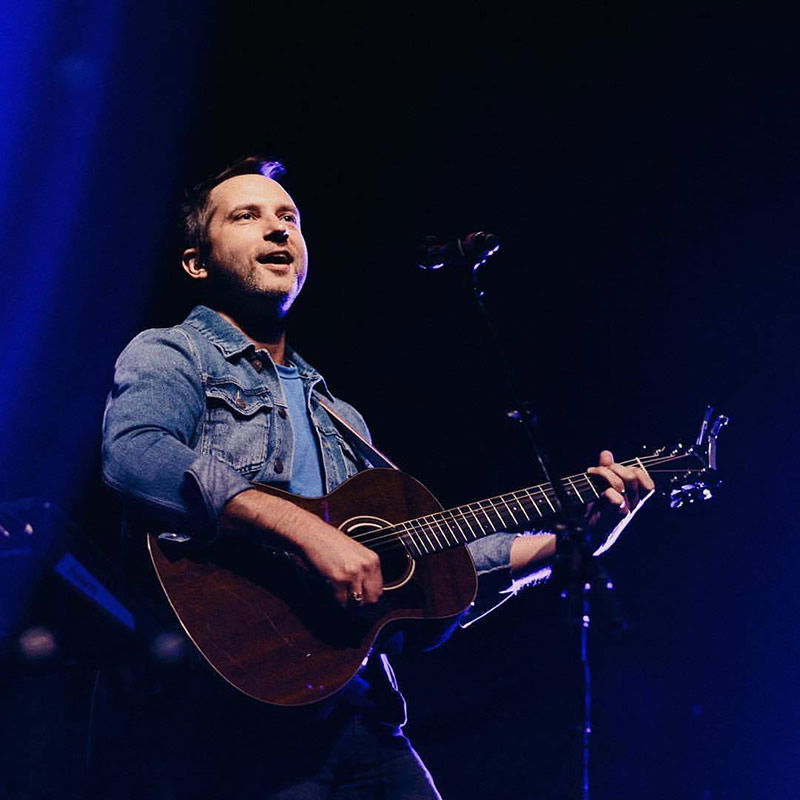 Ticket Information
It's not very often you get to hear a contemporary Christian artist such as Brandon Heath in a cozy, coffeehouse-like setting. Seating is limited, so be sure to get your tickets early at TheLighthouseEvents.com.
You can purchase tickets just for the concert, or get a special pass that includes admission to the Ark Encounter, the Brandon Heath concert, and dessert.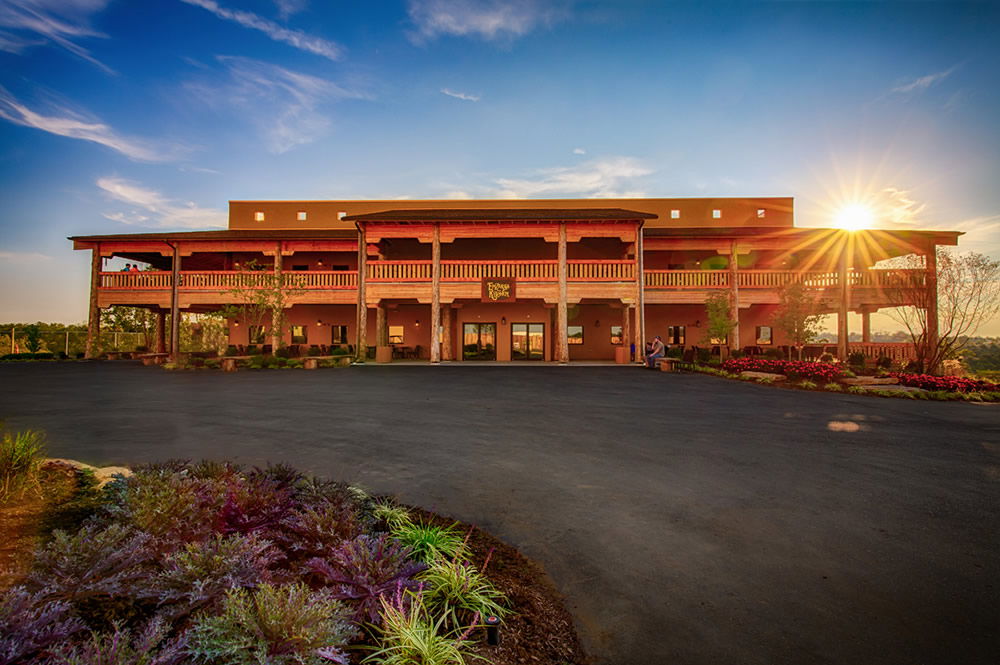 After the concert, Brandon Heath will be available for autographs.
Start planning your trip to attend this concert event at the Ark Encounter today! Be sure to share your pictures from the concert with us on Facebook, Instagram, and Twitter using #arkencounter.