Are you looking for a unique adventure for your youth or school group? Have you ever wondered what it would be like to spend the night on Noah's Ark? Well, join us at the Ark Encounter for our overnight adventure program and find out!
What Will We Experience?
Your overnight program begins with arrival after the Ark has closed for the day. Check in at admissions, stow your bags and bedding in the separate male and female sleeping quarters, and then your group will be ready for our customized, special activities.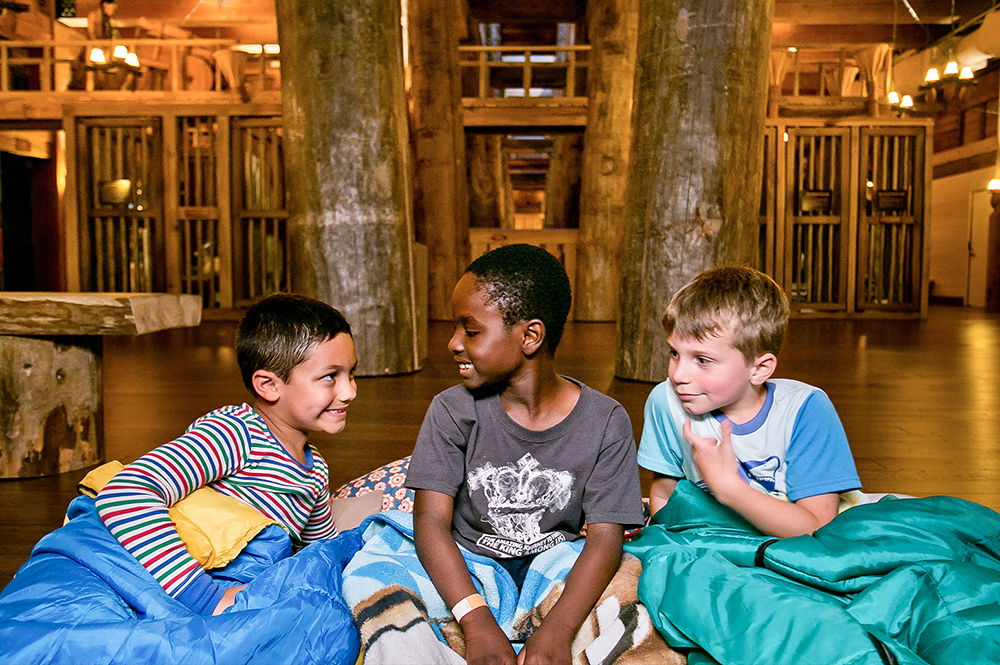 Throughout the evening, your group will enjoy a private tour of the exhibits, specialized youth programming, a snack, and your choice of entertaining and educational videos.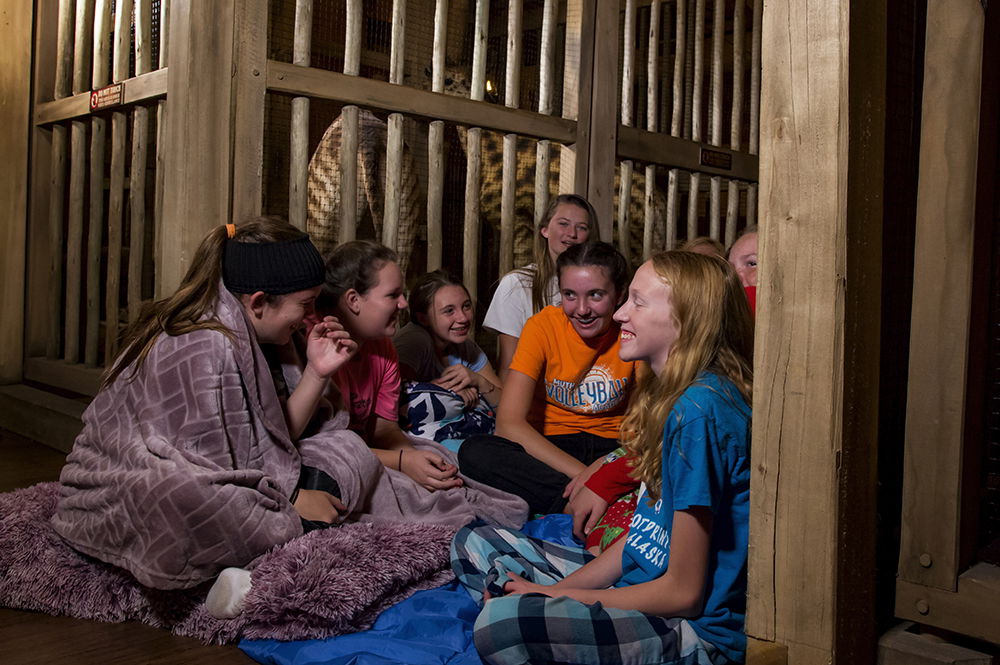 After you wake up and load your belongings in the morning, breakfast will be served inside Emzara's Restaurant before your group heads to the Ararat Ridge Zoo for a unique behind-the-scenes experience with animals from around the world.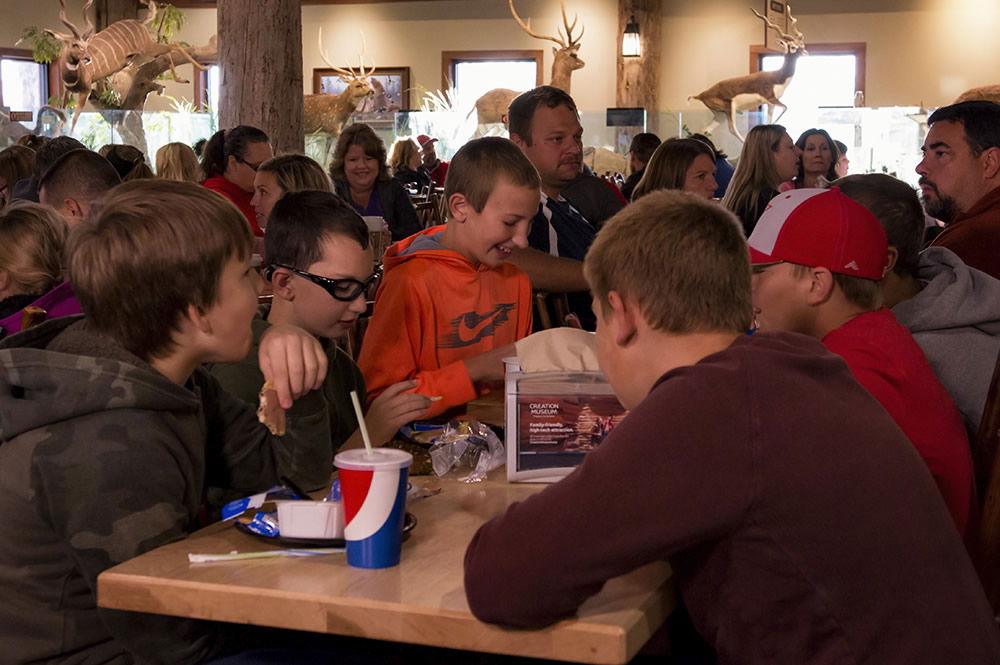 You will then have the rest of the day to spend more time inside the Ark, explore the East Village and the West Village, shop for goodies, or take a camel ride inside the Ararat Ridge Zoo (not available in January or February)!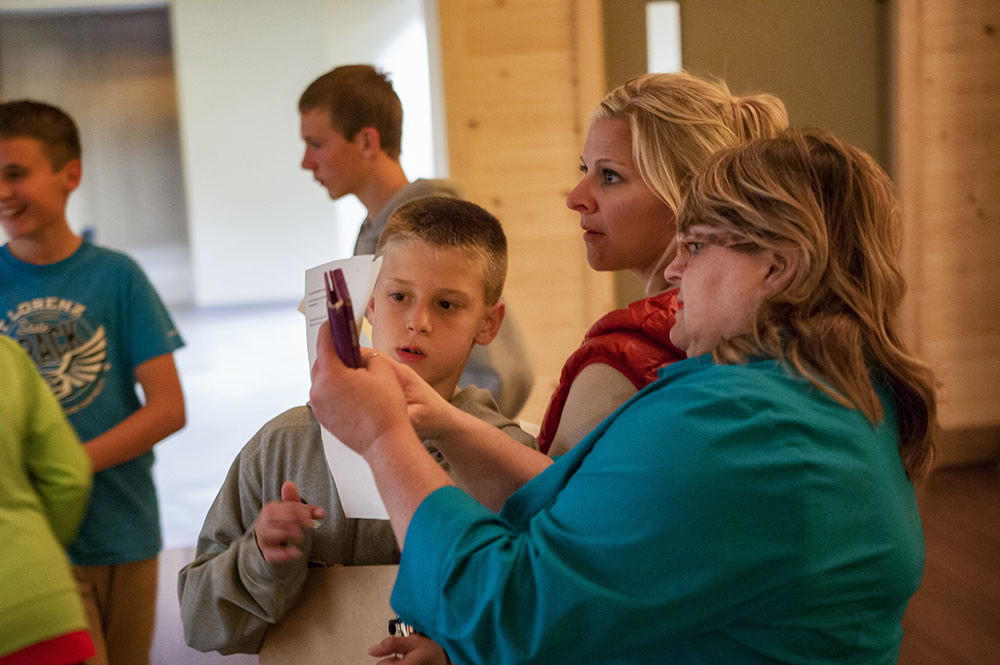 Sign Us Up!
Does this sound like an opportunity your youth or school group would enjoy? Fill out our form on the overnight program page to make your reservations.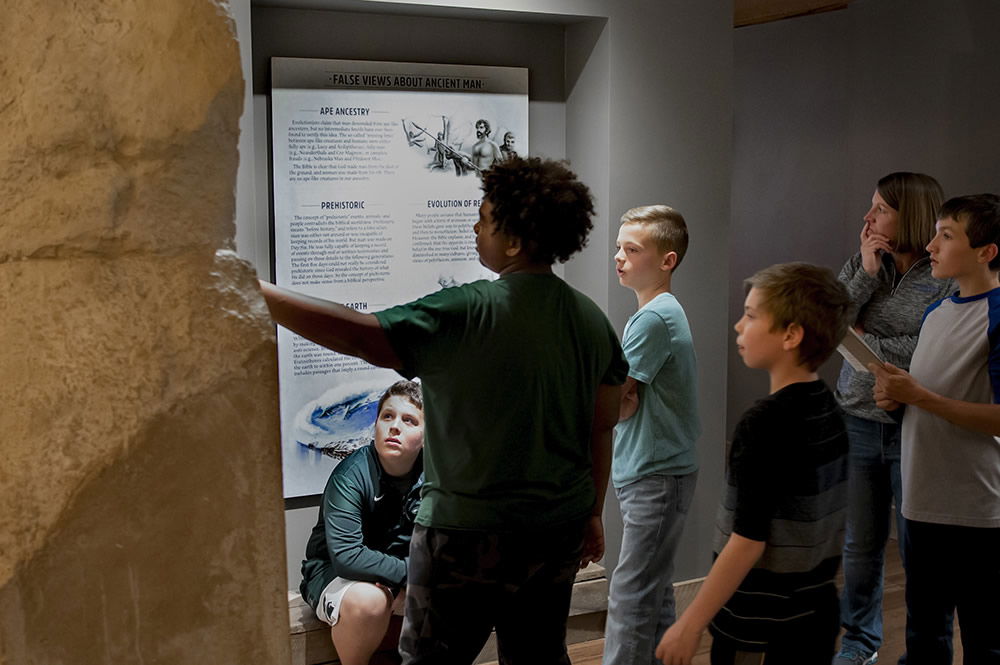 Overnights at the Creation Museum
Did you know that your group can also spend the night at our sister attraction, the Creation Museum? Take a flashlight tour of the main exhibits while you enjoy a scavenger hunt.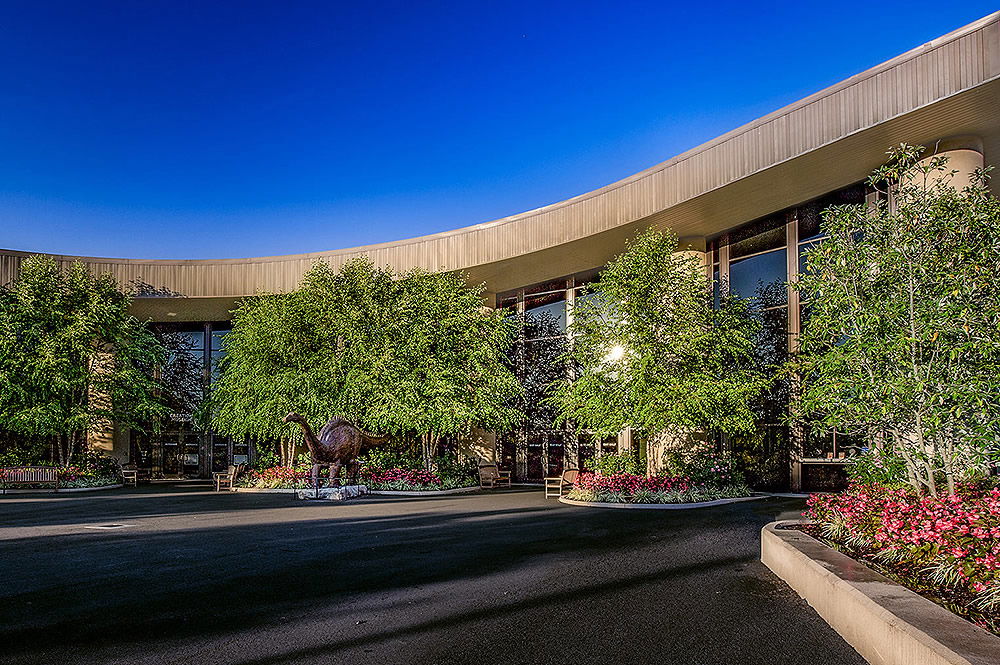 For more information about the Ark Encounter's overnight adventures, please visit the program page. We look forward to welcoming you and your group for this special opportunity! Share pictures from your overnight experience with us on Facebook, Instagram, and Twitter using #arkencounter!