This year, our new Answers Center, a 2,500-seat auditorium at the Ark Encounter, will be open and will host several conferences for our parent ministry, Answers in Genesis. Learn more about conferences coming to the Ark Encounter, and find out how you can save on registration below.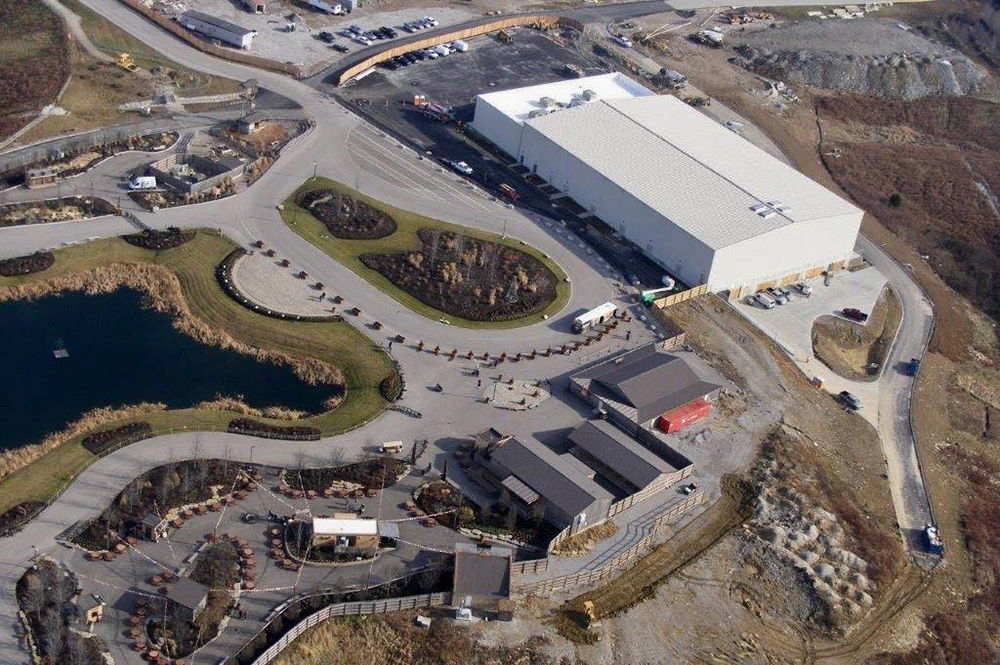 Answers for Women
Discover God's wonderful design for sexuality—and how to share this message with others—at our 2019 Answers for Women conference, taking place April 5–6, 2019. During Answers for Women, you'll be equipped to talk to your children and teens about the sexual revolution, provide answers to the issue of transgenderism, think biblically about sex and singleness, and much more!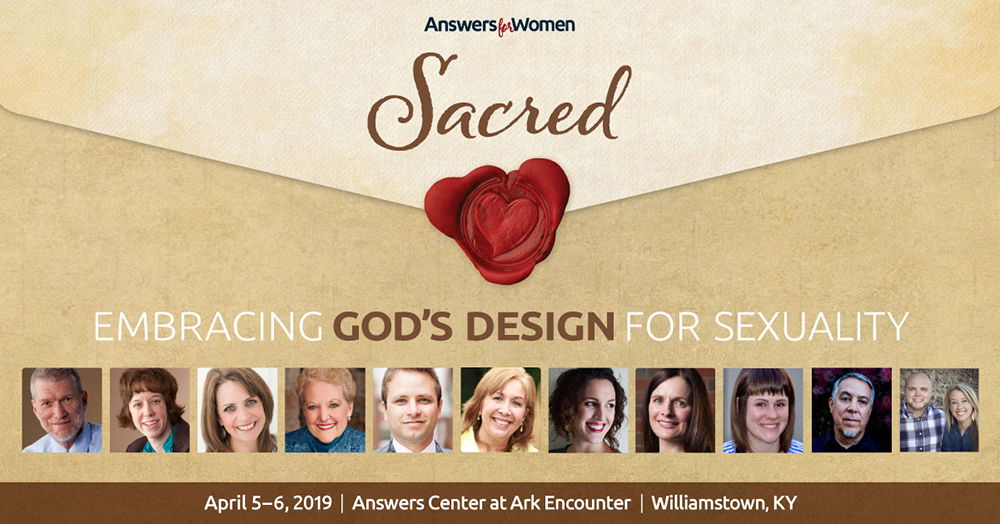 Register by February 1, 2019, to save with the early bird price. Each conference attendee also receives admission to the Ark Encounter and our sister attraction, the Creation Museum, (a $70 value) and lunch on Saturday. Accompanying spouse and children get 20% off attraction admission, or you can take advantage of our multi-day pass options (more information below).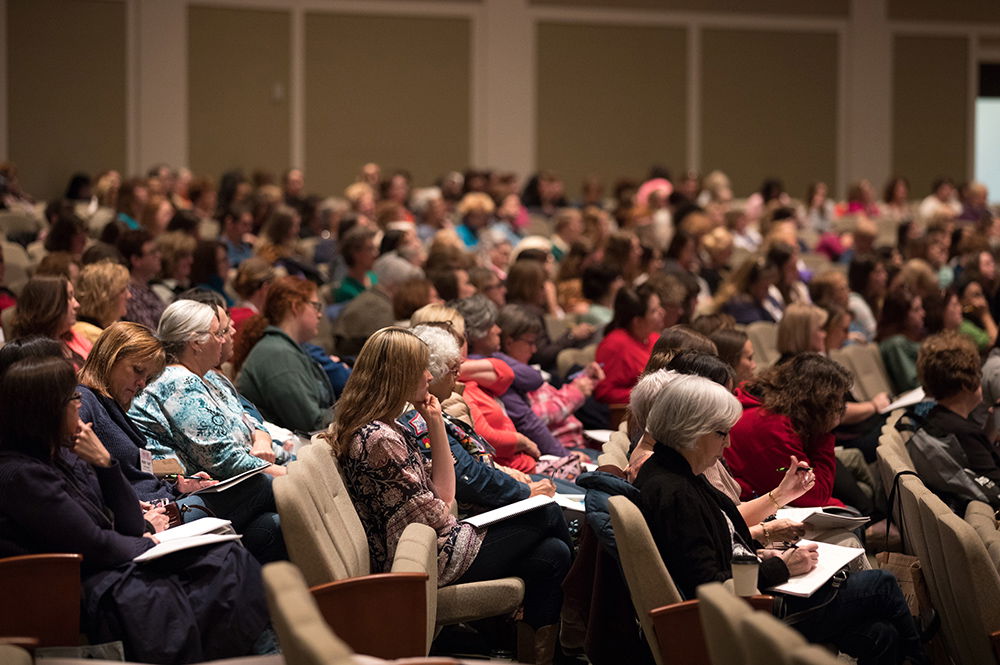 Answering Atheists—An Easter Conference
Find hope and encouragement with answers to the common questions asked by atheists and other skeptics at the Answering Atheists—an AiG Easter Conference, April 17–19, 2019. This conference features speakers Ray Comfort of Living Waters, Dr. Jason Lisle of the Biblical Science Institute, and our CEO Ken Ham who will tackle questions such as "Who created God?" "Why do Christians believe the Bible?" "How do you share the gospel with an atheist?" and more.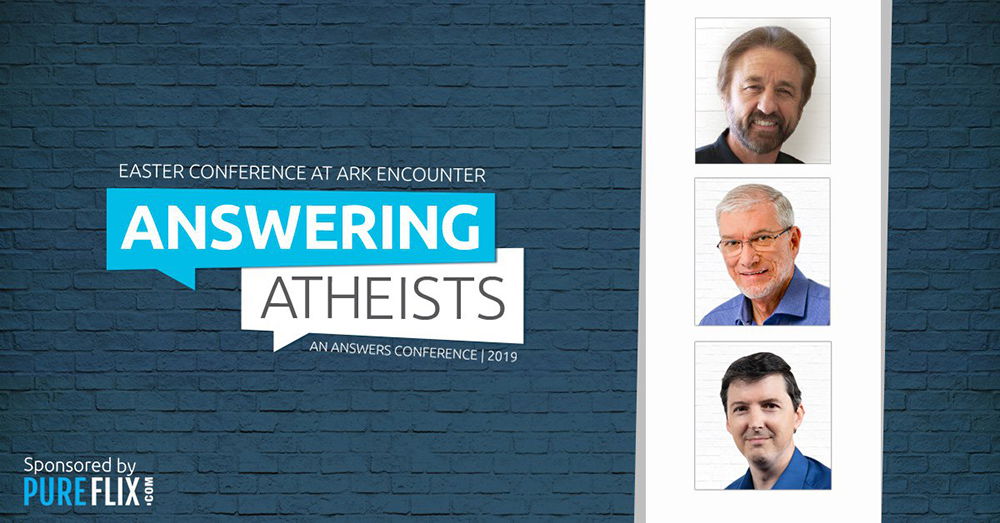 The early-bird pricing for Answering Atheists—an Easter Conference ends January 31, 2019. Register today and save 15 percent! With your registration, you will receive a combo ticket to the Ark Encounter and the Creation Museum for a 7-day period, free parking, 20% off retail, and more!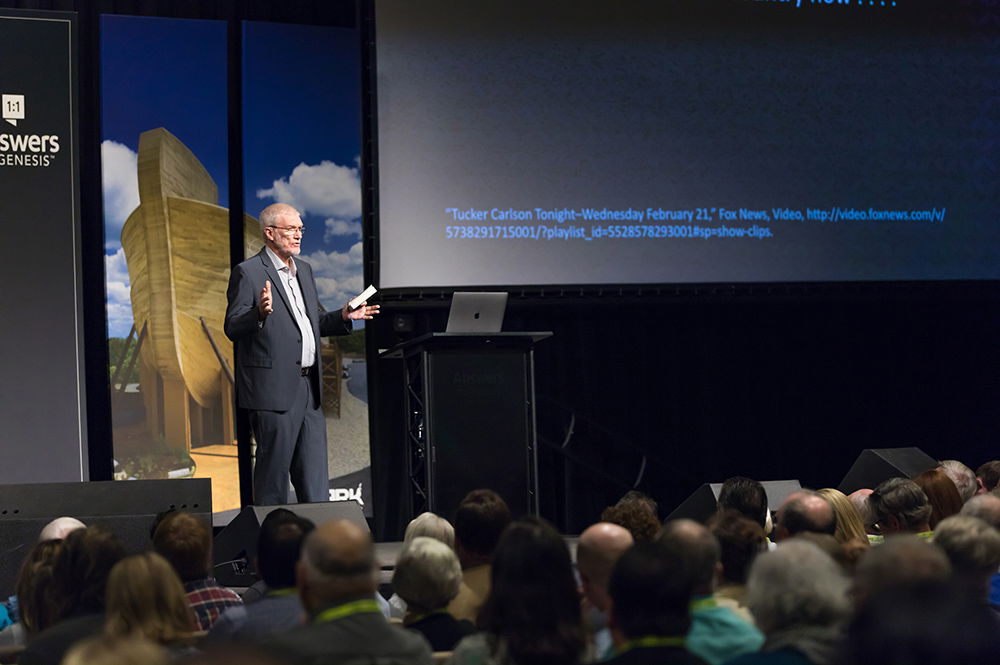 Even if you can't make it to this unique conference, we invite you to join us for a free Easter sunrise service on Sunday morning at the Ark Encounter.
Answers for Pastors and Christian Leaders
Explore the biblical and scientific answers to the issues of "race" that plague our world, October 8–10, 2019, at the Answers for Pastors and Christian Leaders conference. While this conference is directed towards pastors and leaders, registration is open to anyone who wants to attend and soak up some solid Bible teaching. Speakers include Dr. Voddie Baucham, Dr. Charles Ware, Johnny Hunt and Ken Ham.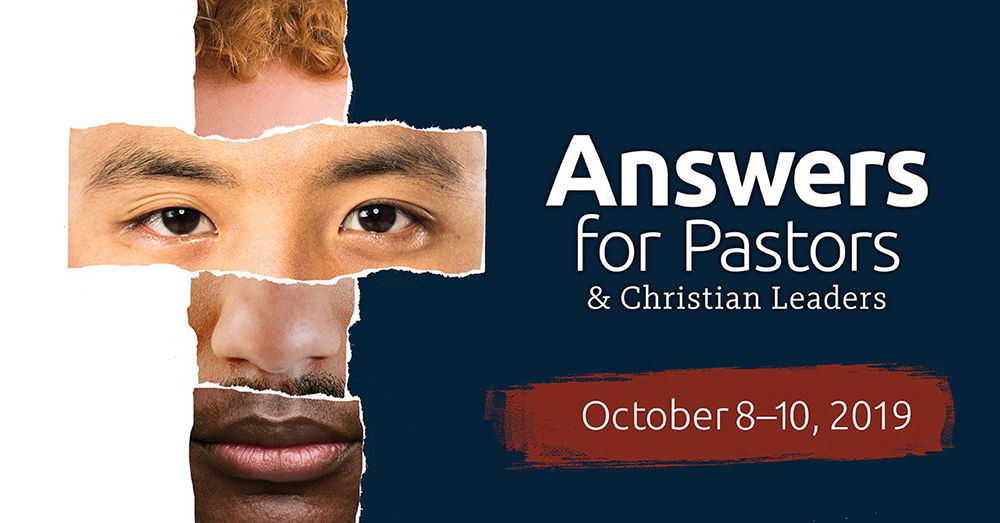 When you register by May 31, 2019, you will receive the early bird price (a $45 savings). Your registration also includes a combo ticket to the Ark Encounter and the Creation Museum, while your spouse and dependent children will receive 20% off admission. Multi-day pass options are available as well.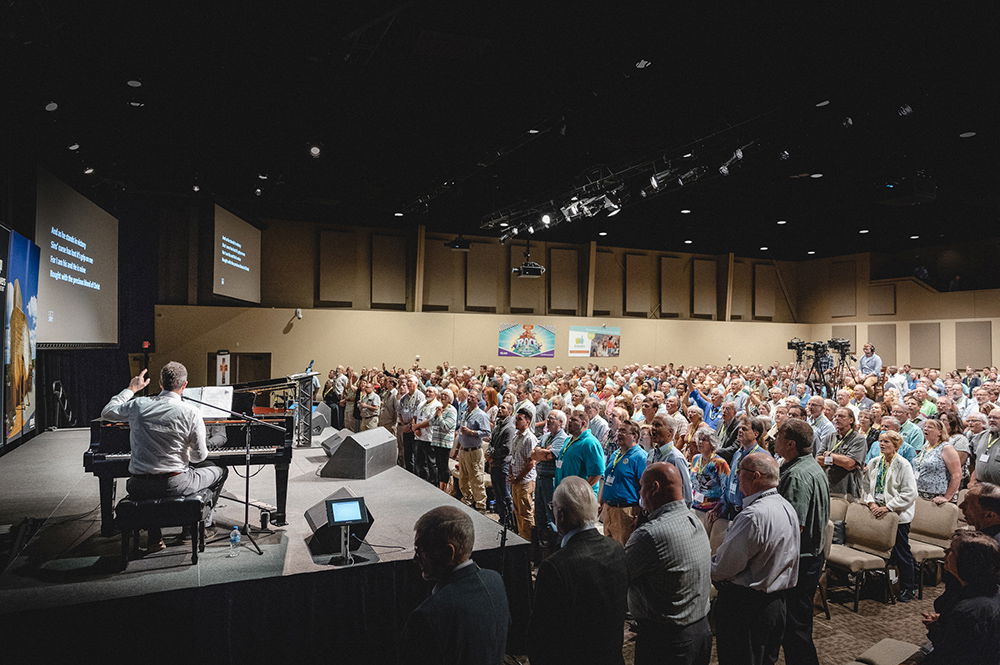 Special Multi-Day Pass Options
This year, we have three special multi-day pass options available for those attending these conferences: the Family Voyage (for 3 or more people in family group), the Couples Getaway, and the Single Adventure.
Each of these options include a combo ticket to both the Ark Encounter and the Creation Museum for a seven-day period, unlimited free parking, 20% off retail, and a souvenir entrance card with a family or individual picture, which will provide easy access to both attractions and parking for seven days from its first use. You'll also receive entrance to all conferences, daily presentations, and other activities (except for certain ticketed events) during this seven-day period.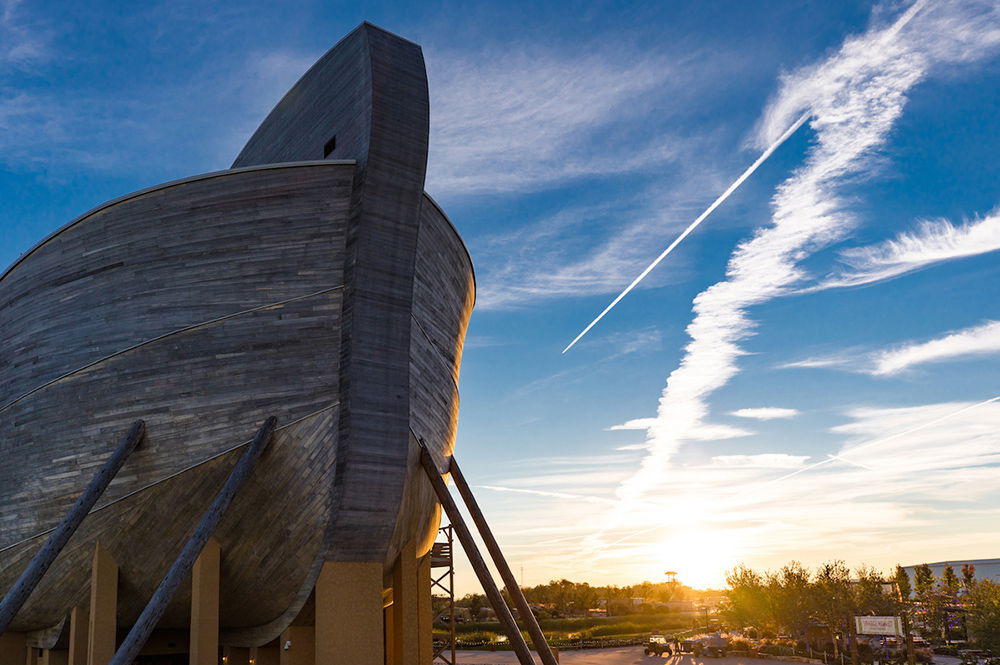 Consider bringing your family, friends, or church group to one (or more) of these events, and get equipped to biblically respond to the issues of today's culture.