We're excited to announce that the 2019 Answers for Pastors and Christian Leaders conference is coming to our brand-new Answers Center at the Ark Encounter October 8–10, 2019. Learn more about this year's event below!
Tackling the Issue of Racism
The theme for this year will be "One Race, One Blood," tackling the issue of racism from a biblical perspective. While this conference is directed towards pastors and leaders, registration is open to anyone who wants to attend and soak up solid Bible teaching. During this conference, discover the biblical and scientific answers to the issues of "race" that plagues our world.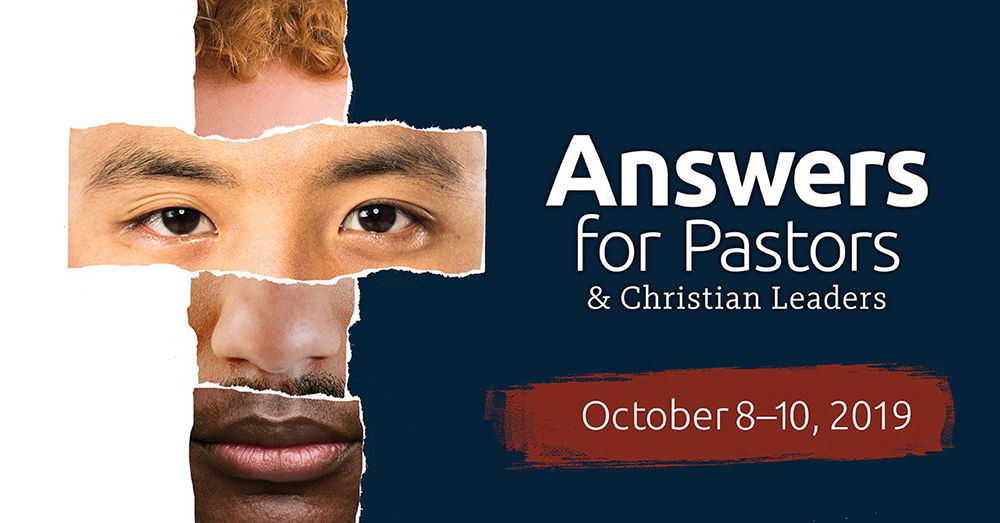 You'll hear from respected Christian leaders including our CEO Ken Ham, Dr. Voddie Baucham, Dr. Charles Ware, Dr. Johnny Hunt, and more as they delve into what God's Word says about different people groups.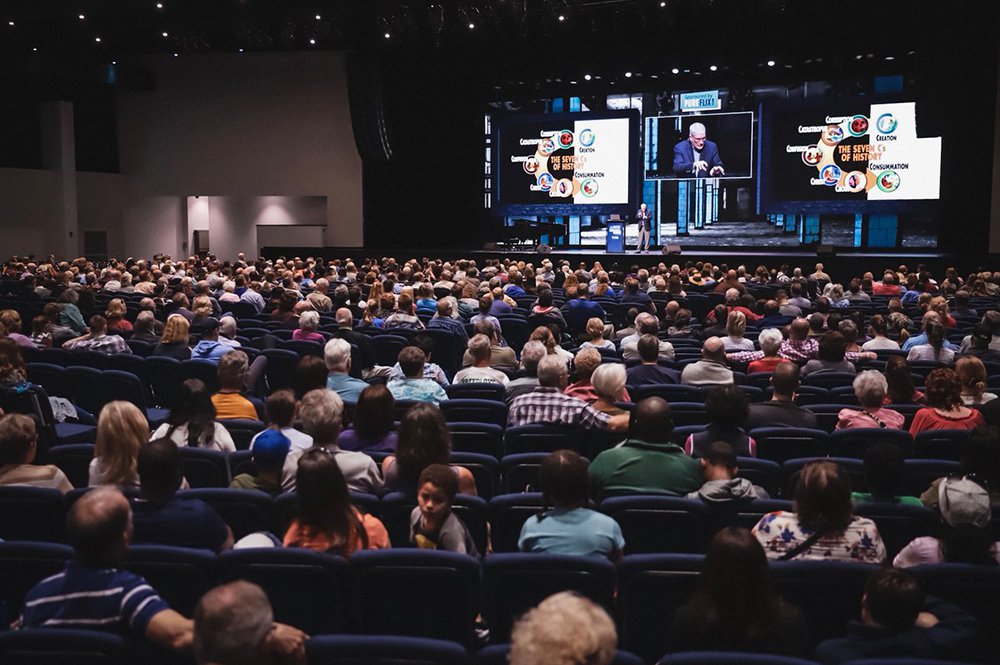 Multi-Day Pass Options
We have three multi-day pass options available for those attending these conferences: The Family Voyage (defined as parents and unmarried children living at the same household address), the Couples Getaway, and the Single Adventure.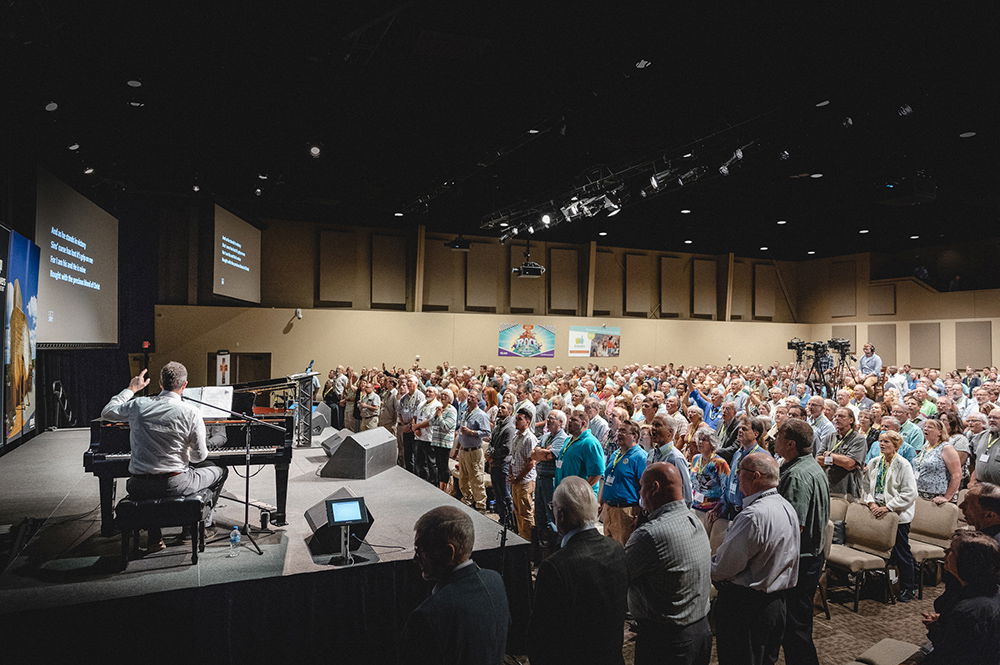 Each of these options includes admission for seven consecutive days to both the Ark Encounter and our sister attraction, the Creation Museum. It also includes unlimited free parking for one vehicle, 10% off retail at either location and a souvenir entrance card with a family or individual picture, which will provide easy access to both attractions and parking for seven days from its first use. You'll also receive entrance to all conferences, daily presentations, and other activities (except for certain ticketed events) during these seven days.
Register Today and Save!
When you register by June 30, 2019, you will receive the early bird price (up to a $75 savings).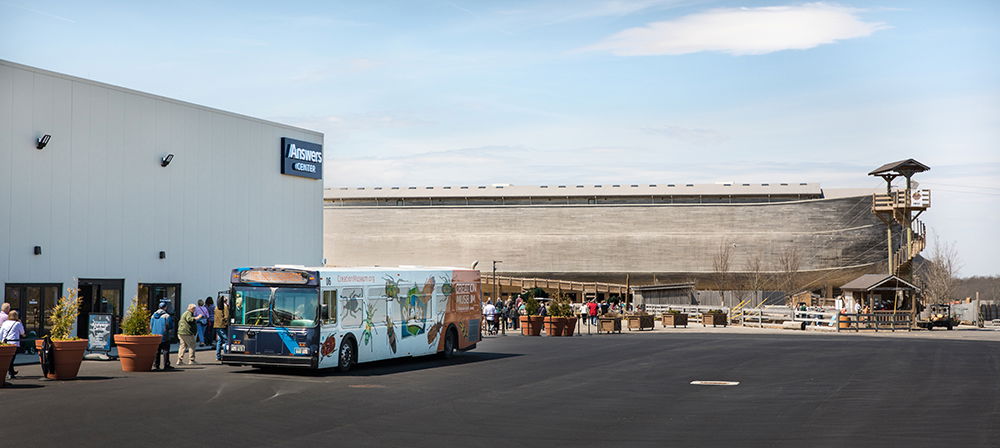 Start planning your trip to join us for the 2019 Answers for Pastors and Christian Leaders conference at the Ark Encounter today!