One day just doesn't seem to be enough time to explore everything the Ark Encounter has to offer! So we're excited to announce our brand-new—and free with your admission purchase—Explore More tickets for our life-size Noah's Ark. Learn more about this new ticket below.
Explore Even More!
When you purchase your Ark Encounter ticket (or combo ticket which also includes admission to our sister attraction, the Creation Museum), you automatically qualify for a free Explore More ticket. These tickets allow you to explore the attraction the first day, then return the next day for just the cost of parking to explore the grounds (admission to the Ark exhibits are not included on the second day).
As you Explore More, you'll have the opportunity to enjoy*: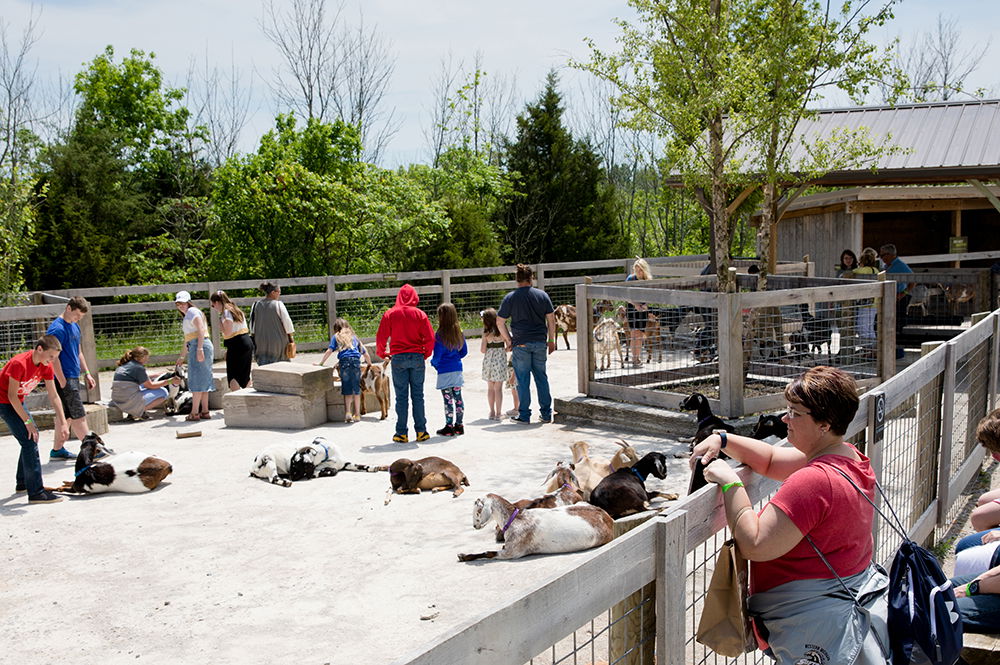 To receive your Explore More tickets, simply bring your ticket receipt back to the Ark Encounter within seven days of your initial visit, and you will be able to explore more!
Individual and Family Annual Passes Now Available
We're excited to offer annual passes to both the Ark Encounter and the Creation Museum again. With an individual, couple, or family annual pass, you and your family can visit as many times as you'd like within one year. In addition to free parking, one onsite Answers Conference is even included with your annual pass! And if you want to attend an additional conference, you pay only 50% of the total price. It's a great way to experience these unique, faith-building attractions over and over again. And, with a yearly pass, you won't miss any of the exciting events taking place throughout the year.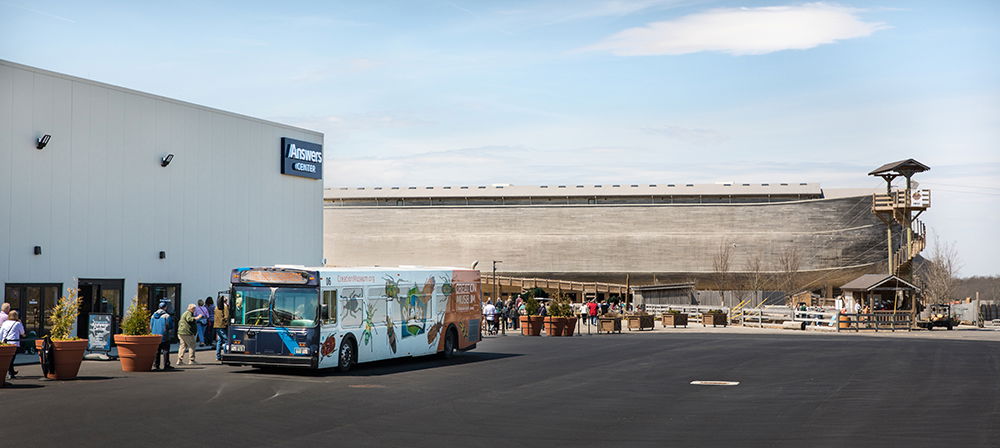 Start making your plans to visit the Ark Encounter today! Share your favorite photos from your visit with us Facebook, Instagram, and Twitter using #arkencounter, and you might see yours featured in a future blog!