Día Latino at the Ark Encounter is returning! Join us for this exciting two-day event at the Ark Encounter and at our sister attraction, the Creation Museum, September 26–27, 2020.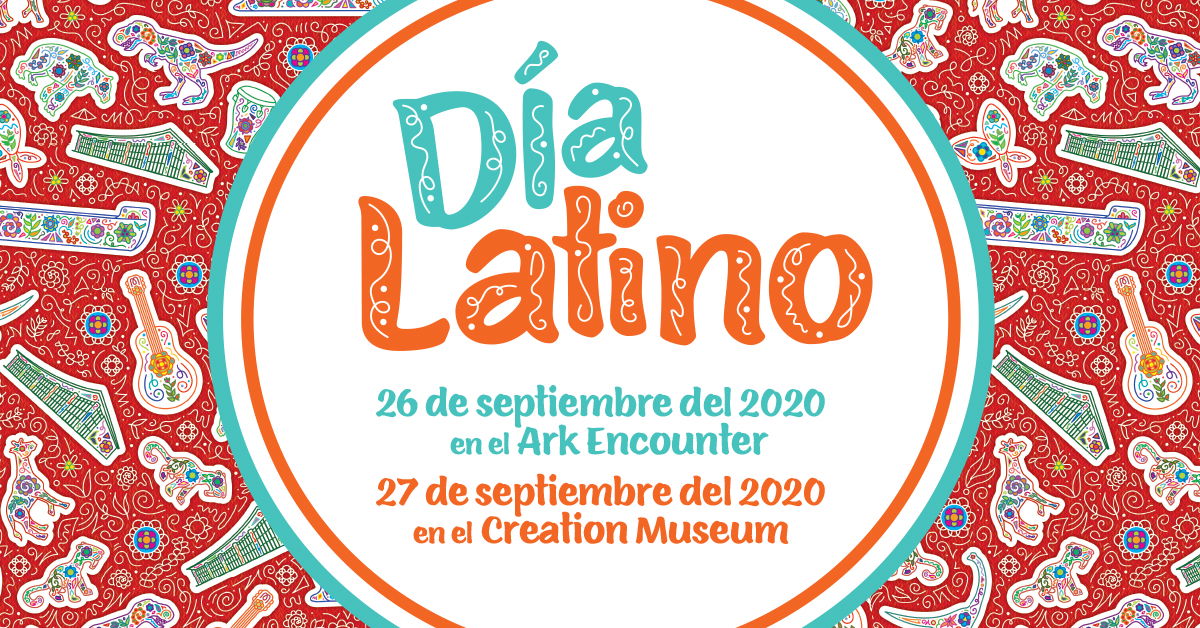 Spanish captions will be available, along with Spanish interpreters. Enjoy an evangelistic concert featuring talented musicians from the church Aliento de Vida from Corona, Queens, NY, sessions from Joe Owen (who heads-up the booming Latin American outreach for our parent ministry, Answers in Genesis), workshops, including a special painting workshop with artist Oscar Nava, and even a Sunday morning service.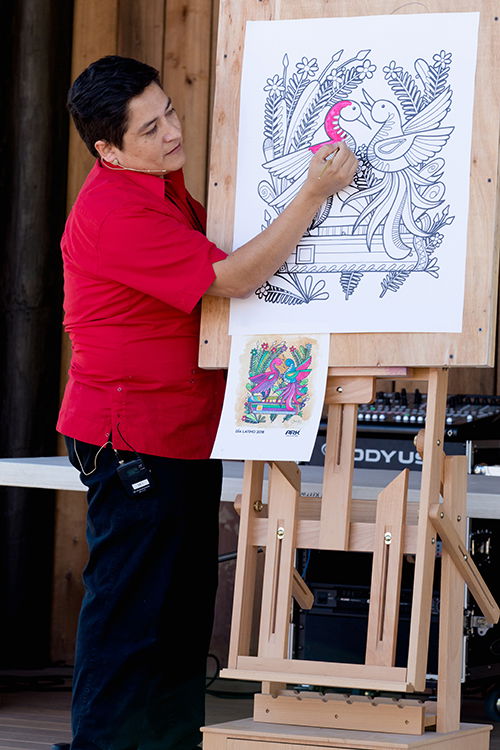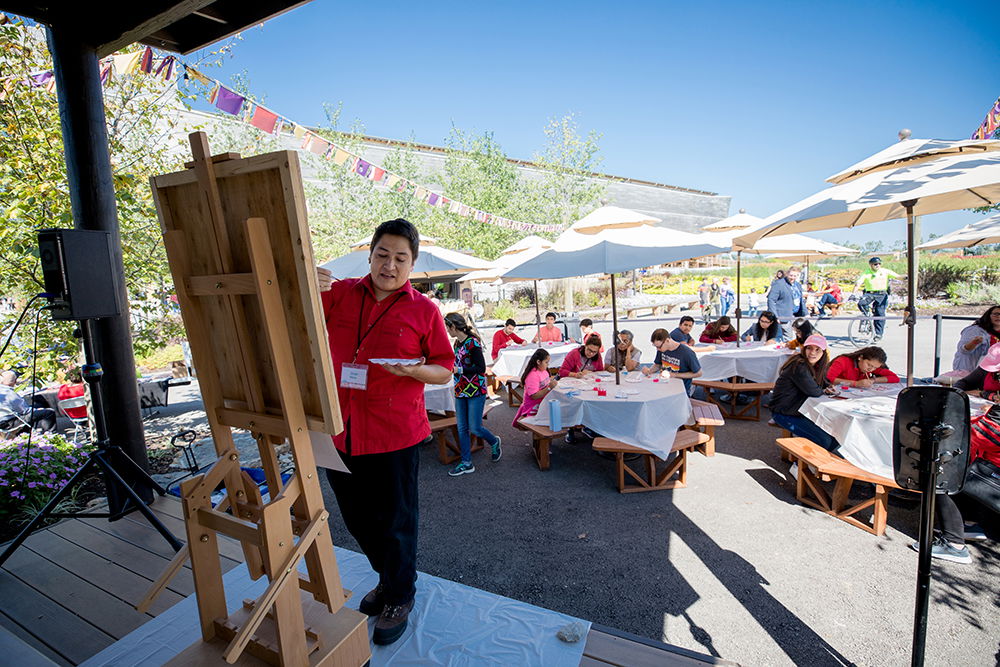 Día Latino is a wonderful opportunity to equip our brothers and sisters in Christ and reach out to unbelievers. Each year we see guests from across the United States and from Central and South America. Invite your family and friends to come with you to Día Latino!
It's going to be a wonderful weekend! Please join us in spreading the word about this event in Northern Kentucky. Stay tuned for more details on the event pages on our website.