On September 26, 2020, Latino guests from all over will come to the Ark Encounter for our annual Día Latino. They'll tour the full-size Noah's Ark (with three decks of teaching exhibits), meet animals in Ararat Ridge Zoo, and play with their kids on our state-of-the-art playground. Spanish translators will be scattered throughout the Ark and grounds to assist our guests. And this year we've added special programs to make the day even better!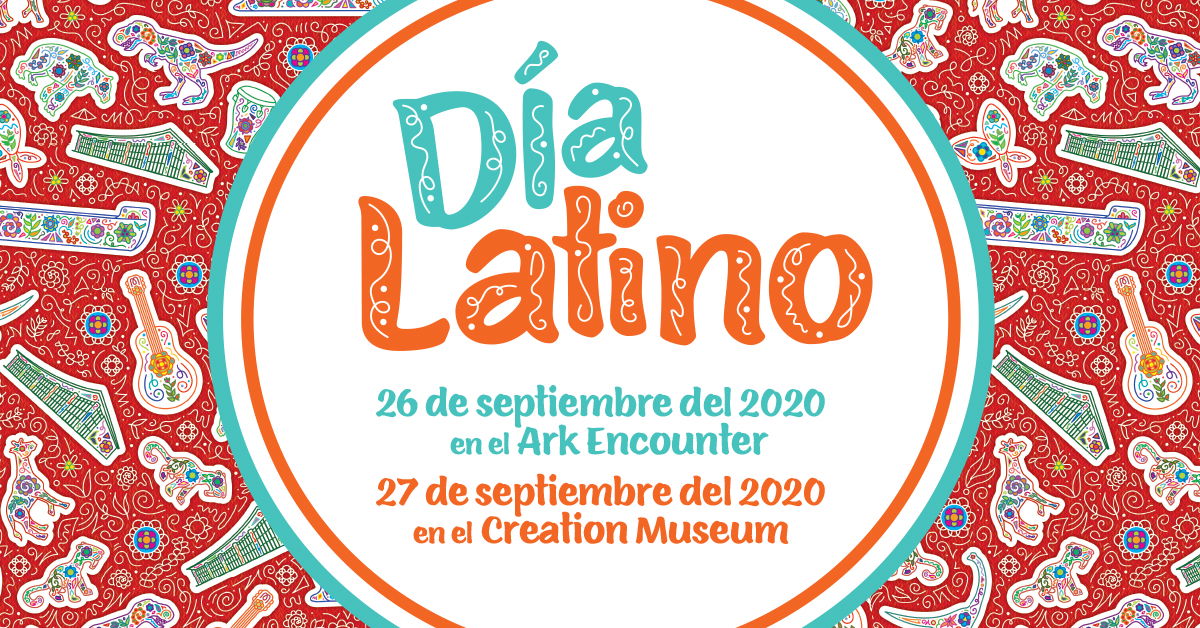 Village Market Programming
At 10 a.m., don't miss "Telescopios con el Dr. Danny Faulkner." Astronomer Dr. Danny Faulkner brings out telescopes to show guests how the heavens declare the glory of God (Psalm 19:1).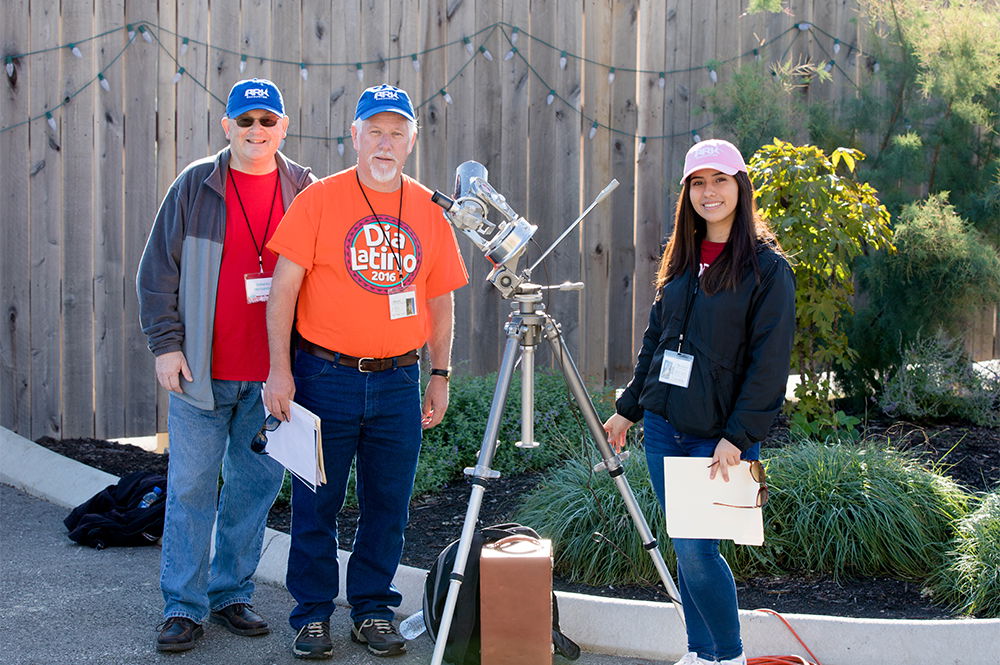 At 10:30 a.m., guests will meet Jethro, the red tegu lizard, and enjoy live music on the stage in Village Market.
Guests will have two opportunities to learn from the talented Latin artist Oscar Nava, who paints using the technique alebrije, which is a type of colorful Mexican folk art, at 11:30 a.m. and 1 p.m. He will be painting live on the stage in Village Market.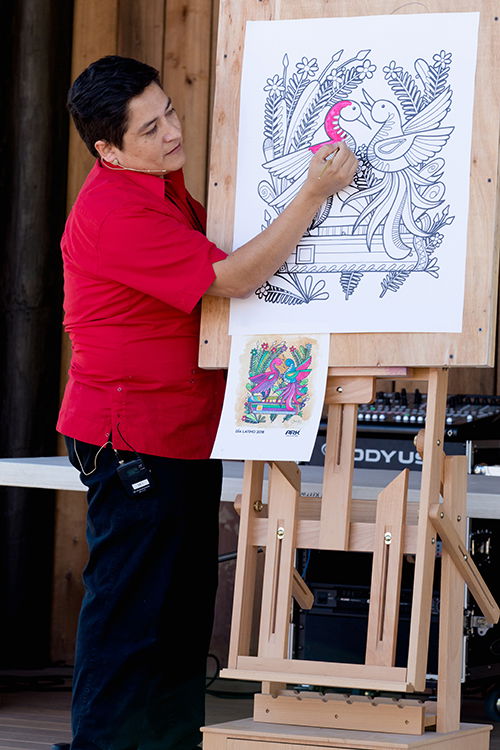 At 12:15, grab some lunch to enjoy in Village Market while you meet Delilah, a Taiwan beauty snake, and enjoy live music.
Answers Center Presentations
Don't miss Ark Encounter founder and CEO Ken Ham presenting in the Answers Center at 2 p.m., and hear from Joe Owen, director of Answers in Genesis Latin America, at 5 p.m. In these two sessions, you'll discover more about the truth of God's Word and how science confirms the Bible.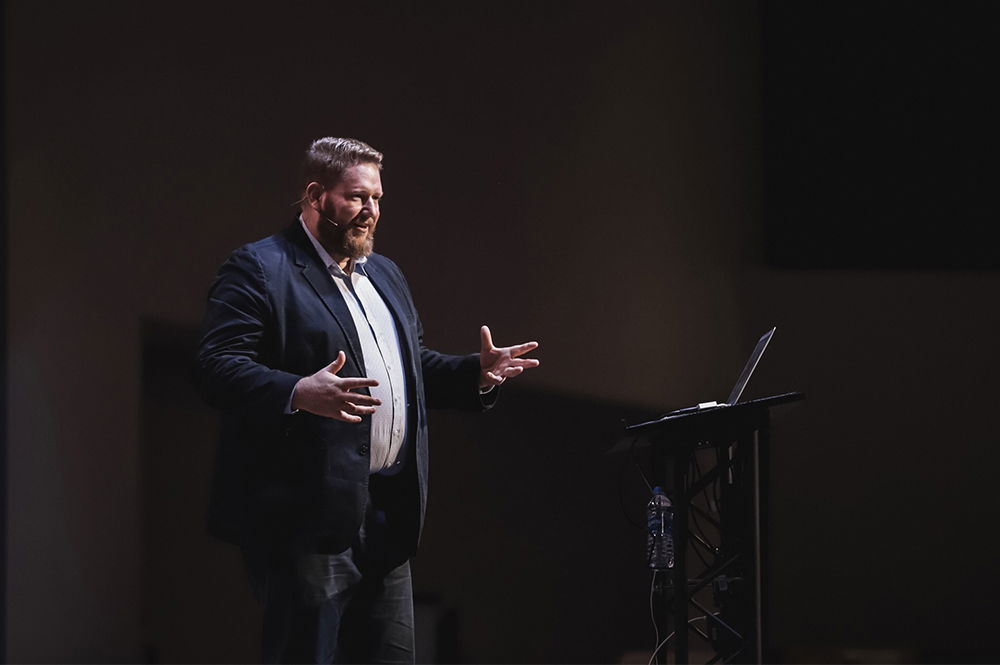 Día Latino is going to be a wonderful day. And with three decks of exhibits, a 2,500-seat auditorium (Answers Center), extensive grounds, including a playground and zoo, there's plenty of room for social distancing. Additionally, we've put a variety of health and safety measures in place.
And be sure to join us at our sister attraction for Día Latino at the Creation Museum, September 27, 2020, which includes a special Sunday morning service.
We hope to see you there!