An "army of love" is taking to the streets! Any guesses on what we might mean by that? Well, if you follow our various social media and YouTube pages, you might have heard the announcement already. But if not, we're excited to share that our Ark Encounter and Creation Museum resident artists, TrueSong, have released their second album, Tell Someone, featuring the single "Army of Love"—which now has its very own music video. We're thankful that God brought these four godly men to the Ark Encounter and Creation Museum to minister to our guests through music.
"Army of Love" is a catchy contemporary song that encourages believers to share the gospel with others. And in their very first music video, TrueSong hits the streets to do just that. You can watch their new music video below.
Now, as the album name says, we want you to tell someone about TrueSong's new single (and the new album) by sharing the music video on your social media channels. Enjoy the full album on all your favorite music streaming platforms (or on CD).
40 Days & 40 Nights of Christian Music Is Here!
You can enjoy TrueSong's music live most days at the Ark Encounter and select days at the Creation Museum, including during our 40 Days and 40 Nights of Christian Music running through September 9, 2023. This is the biggest Christian music festival in the world! Forty days of music by over 130 Christian artists.
New this year is the award-winning group Cain. Best known for the hit song "Rise Up (Lazarus)," Cain won the K-Love 2021 Fan Award for Breakout Single for "Rise Up." On September 9, Cain will close the festival.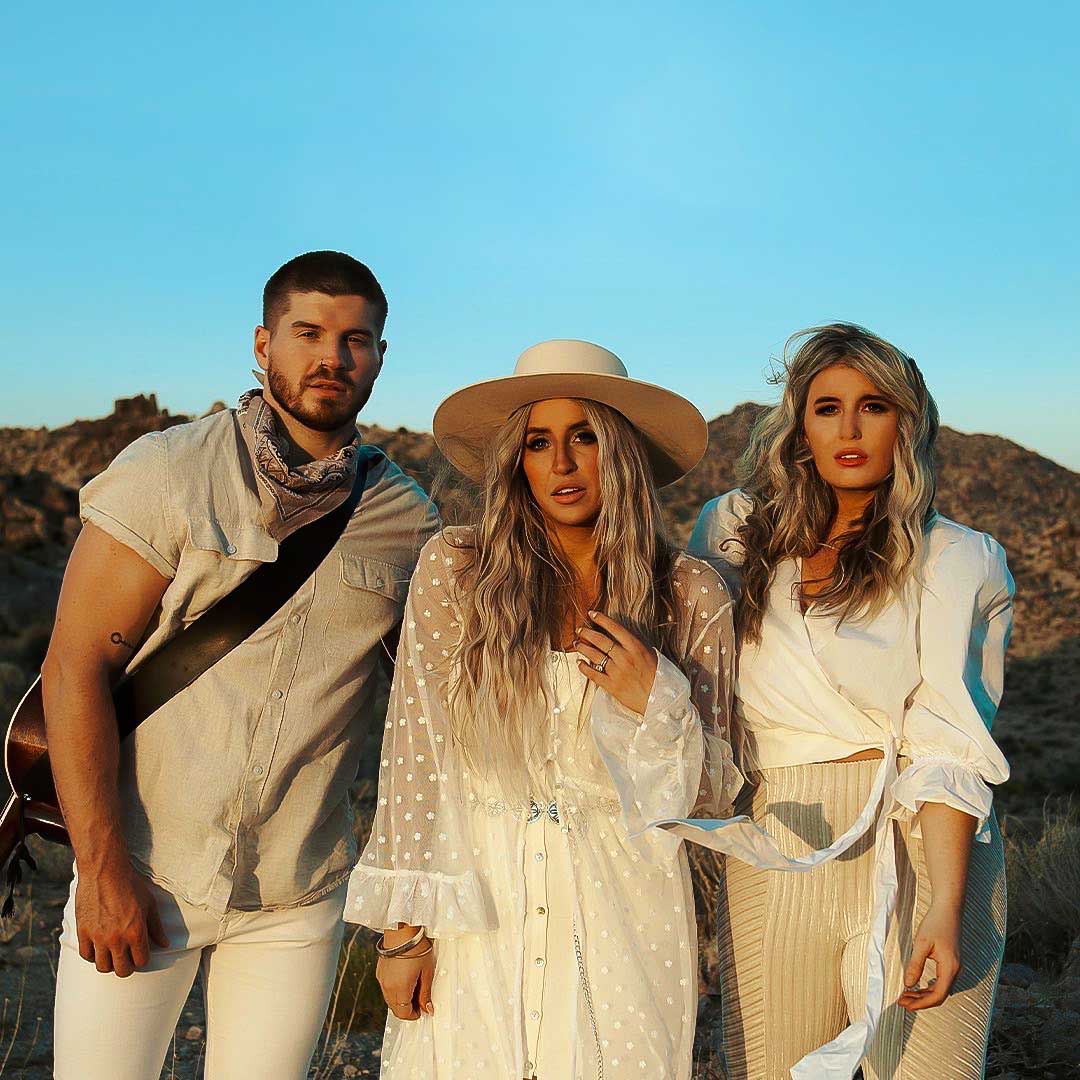 Each day during the concert program, a Bible teacher is also featured to teach God's Word and give a gospel challenge. Speakers include Ken Ham, nationally broadcast pastor Dr. Robert Jeffress, Tim Lovelace, and many more.
Concerts Included with Your General Admission
All of the concerts and speaking events are included free with Ark Encounter admission (or Creation Museum admission for the concerts taking place there). To attend multiple concerts, be sure to consider our 3-Day Bouncer Pass, which gives you three days of unlimited visits to both attractions within one week, or our Ultimate Bouncer Pass for a year of "bouncing" between attractions—it's a great way to make sure you don't miss any of your favorite artists. And remember, children 10 and under are free for 2023.
Start planning your visit to the Ark Encounter today, and be sure to enjoy the 40 Days & 40 Nights of Christian Music concerts and speakers during your visit!