Today we'd like to introduce you to one of our amazing team members for the Ark Encounter, Allen Greene.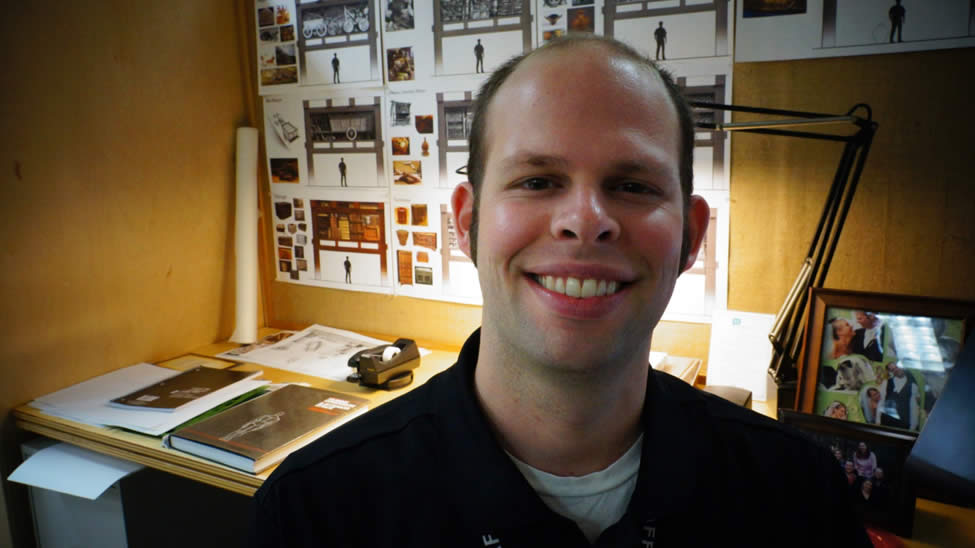 Allen is an exhibit designer hailing from West Chester, Ohio (on the north side of Cincinnati). In 2011, he graduated from the University of Cincinnati, having successfully completed his education in industrial design. Allen has some other impressive items on his resume, including co-op internships with such high profile companies as Walt Disney Imagineering, Jack Rouse Associates, and the Hettema Group. "My passion is for theme entertainment and the Lord," Greene says, "That's why I'm here."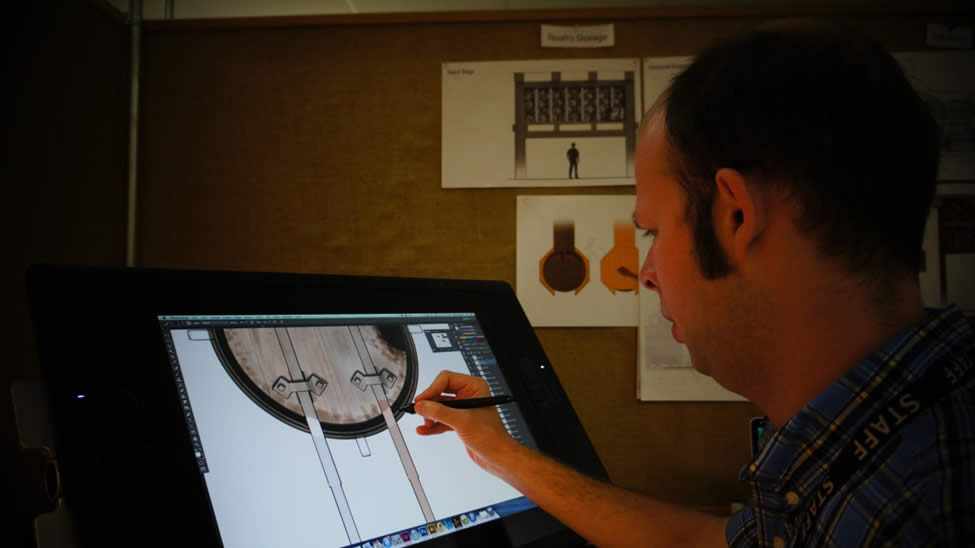 Besides all of his skills, experience, and expertise, Allen is a really great guy to work with—we're genuinely blessed to have him on the team. Allen and his lovely wife Heather are expecting the birth of their son in just a few weeks—we're all a bit excited about that.
Allen is presently designing concepts for various props for the "Ark construction zone," a themed space at the Ark Encounter. Recent design accomplishments for the area include a rope-making machine, a peg-making machine, and a pitch pot with a stand.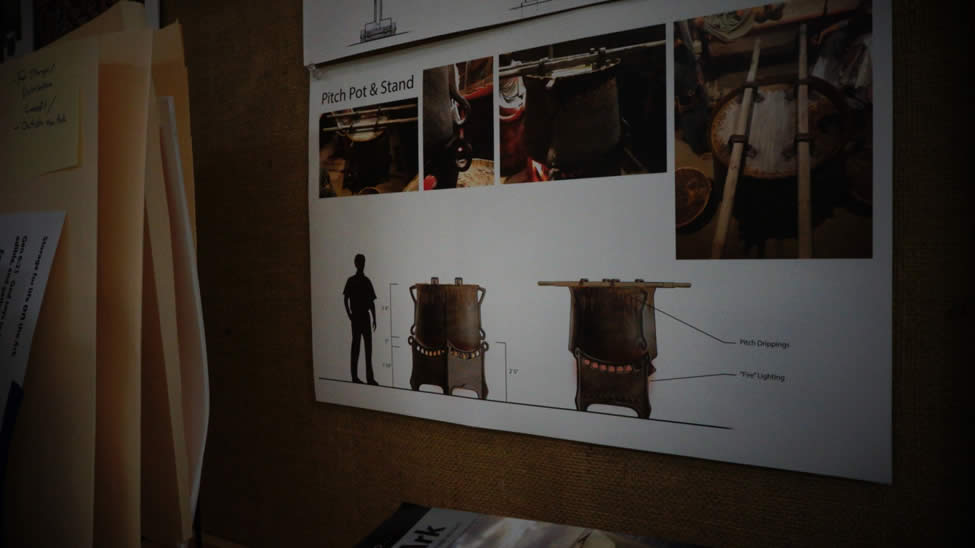 Thank you for stopping by. We ask that you pray for the design team of the Ark Encounter, including Allen, and particularly regarding the delivery of his son. Thanks again!
Related Articles