Today we'd like to introduce you to another one of our amazing team members for the Ark Encounter: Dan Anderson.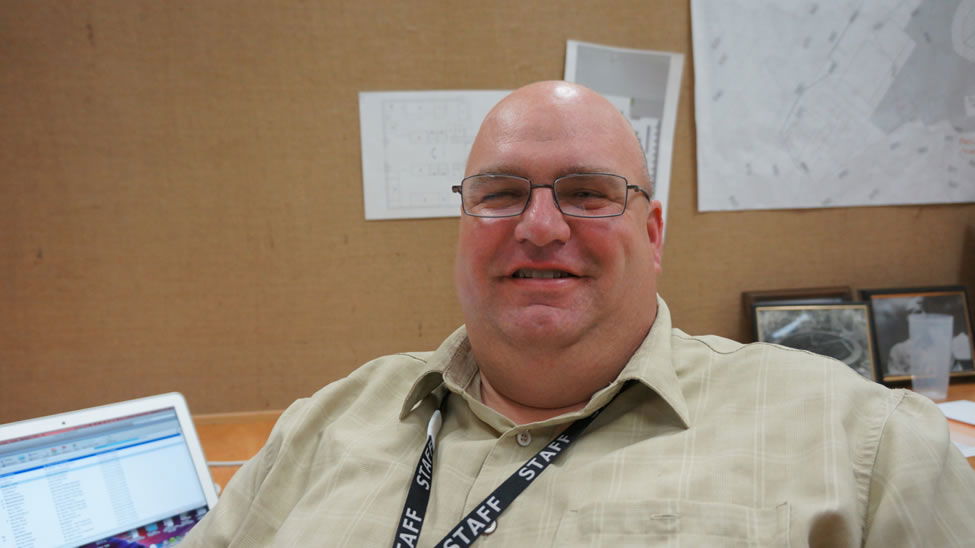 Currently, Dan is the acting sales manager for both the Creation Museum and Ark Encounter. His responsibilities include marketing, promotions, and sales, and he will be the director of operations for the Ark Encounter.
Dan began working on the Ark Encounter project on April 1, 2013, so we like to tease him about being our April Fools' joke. Dan volunteered for Answers in Genesis for a couple of years prior to signing on to the project, so it seems that over time he grew on us. Formerly, Dan worked in operations for an internationally renowned zoo.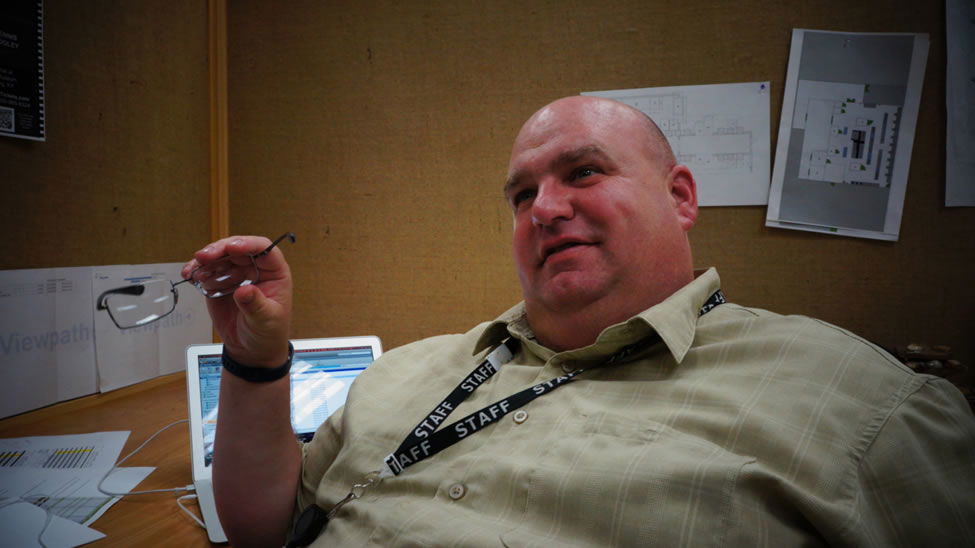 Aside from his professional skills, experience, and expertise, Dan is also a lot of fun to work with, as he is known and appreciated for his sense of humor. Dan is married and has three children.
Do you want more information on the Ark Encounter? Read news or check out our fan page on Facebook!
Thanks for dropping in and thanks for praying!