The Ark Encounter construction continues at a rapid pace. The same is true for many of the behind-the-scenes preparations that will create an unforgettable guest experience. One of the perks of being AiG's director of food and beverage for the Ark Encounter is that you get to go taste all the food you're thinking of serving in the restaurant. Cheryl Arthur recently got to do just that.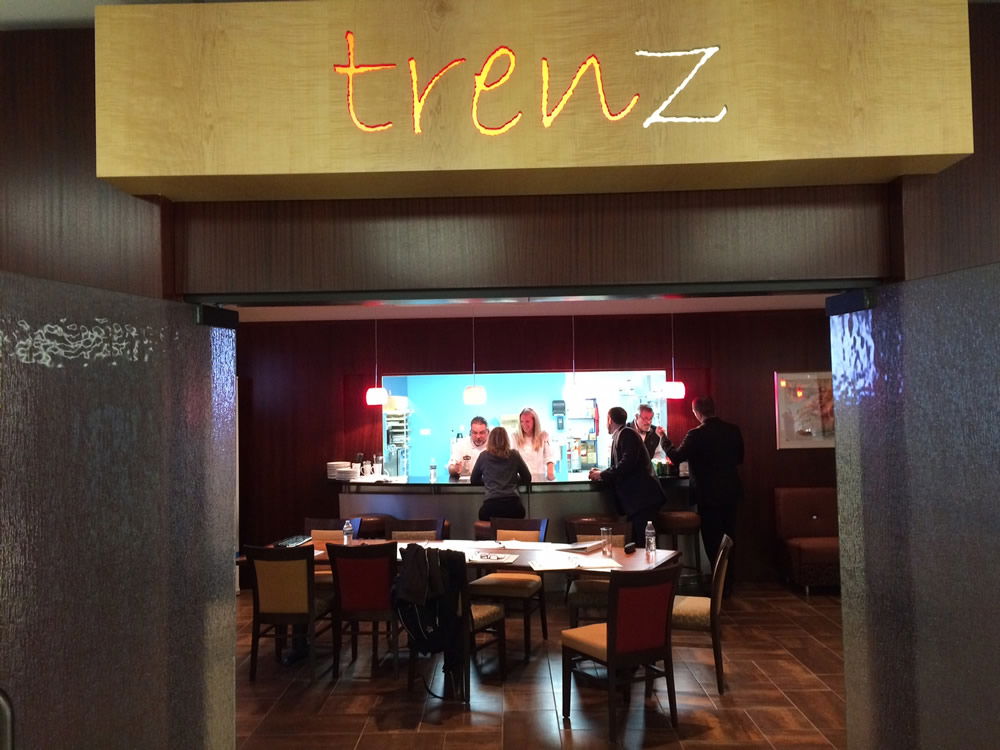 She visited our future food distributor and tried out several items that their chefs prepared. Cheryl had sent them a list of foods that she would like to serve at the Ark Encounter. For nearly two hours, these chefs cooked and presented items from her list so that she could better determine the right options and learn their costs.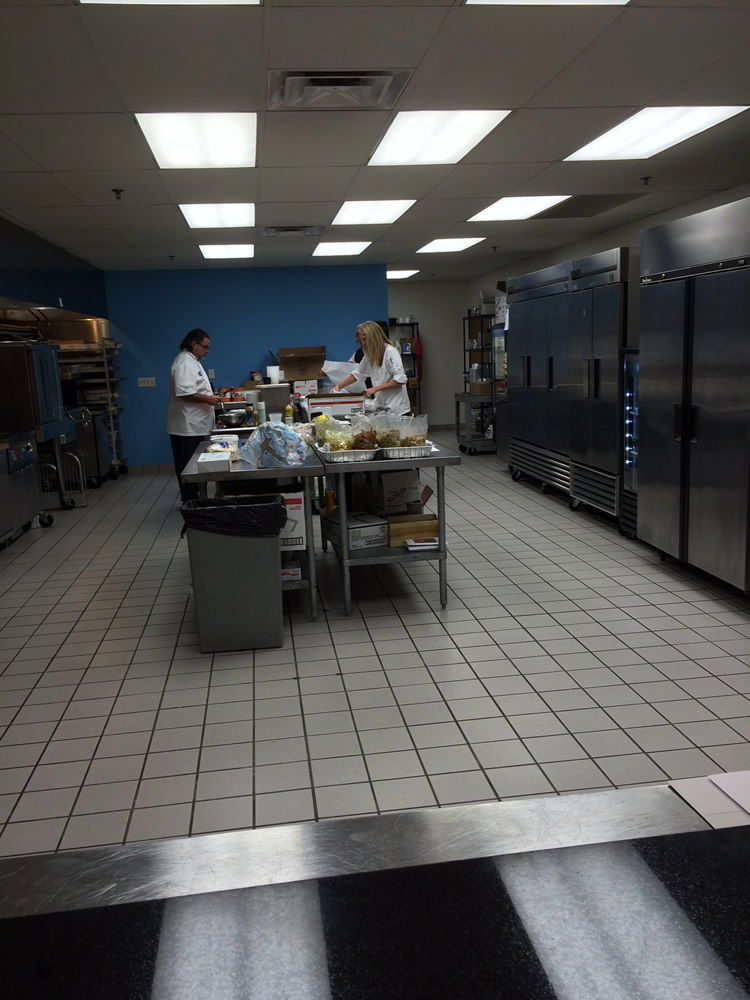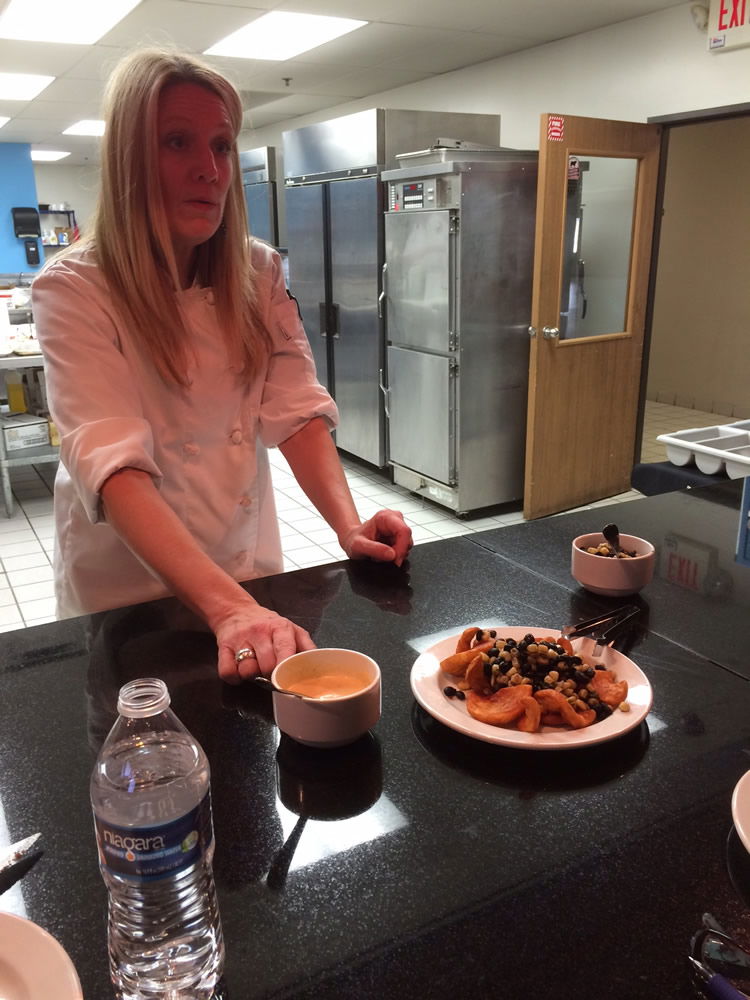 Imagine the fun of tasting food for two hours. The thrill of seeing a burger presented three different ways. Needless to say, you would have to pace yourself and discipline yourself to just one bite (okay, maybe two or more if it were really good).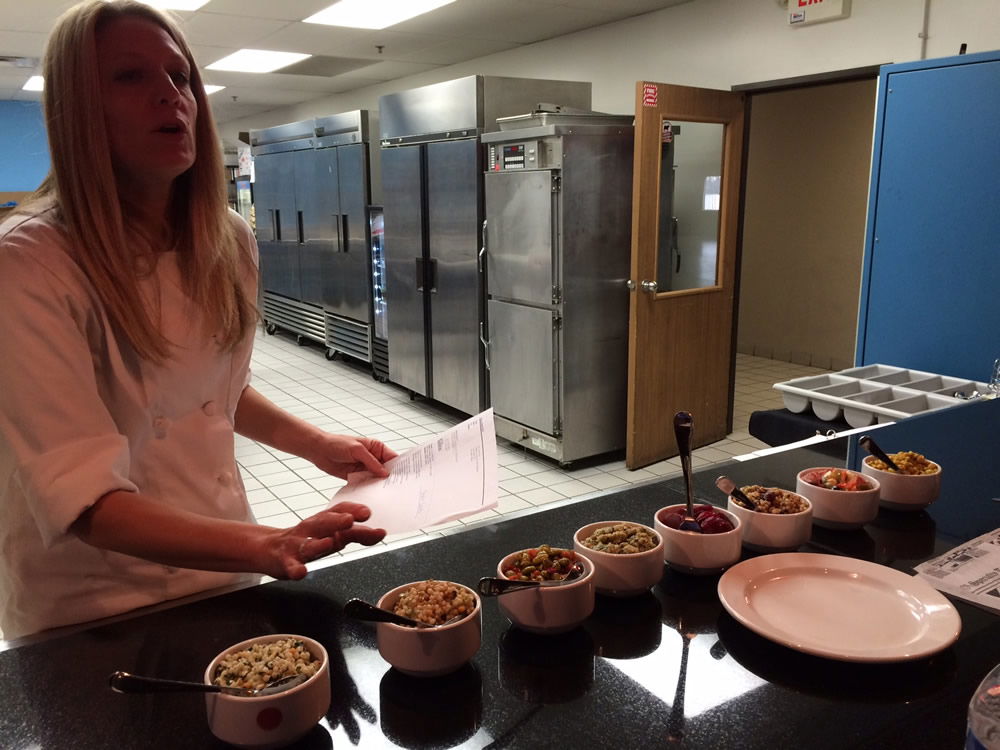 Learn more about the 2,000-seat restaurant, which will be located at the bow end of the Ark.