You certainly won't go hungry when you visit Ark Encounter. Emzara's Kitchen is our 1,500-seat, double-decker restaurant ready to fill your family's hungry stomachs with diverse and delicious food. It's a fast, casual restaurant, but you'll be eating in style as you gaze out the restaurant windows at the massive, life-size Noah's Ark.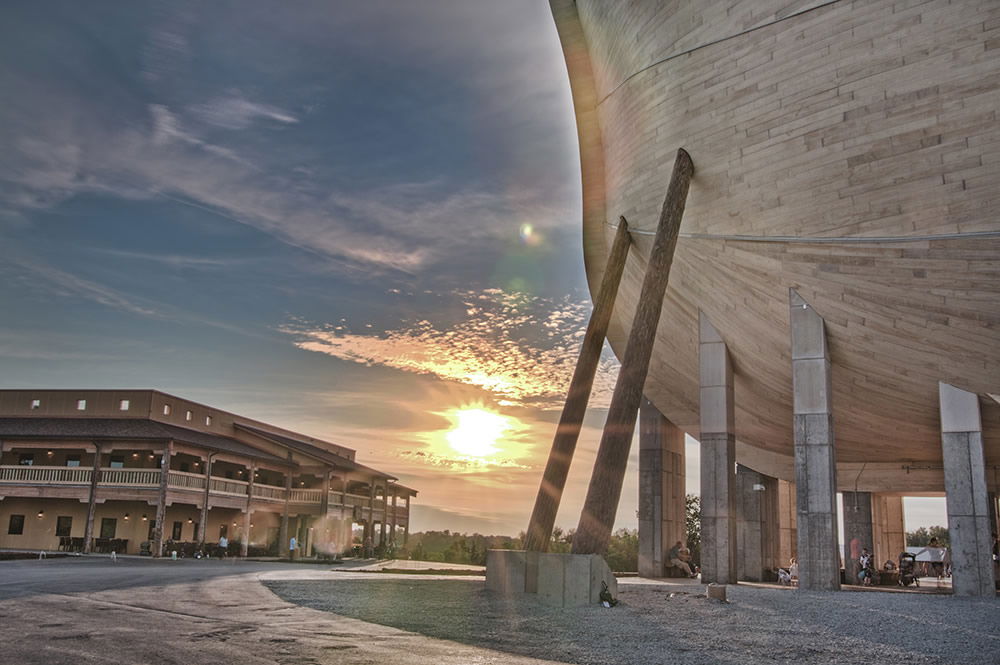 Emzara's Kitchen serves all of your favorite dishes like pizza, burgers, and chicken tenders. The burger and chicken tender meals come with the option of sidewinder fries, which are thick-cut fried potatoes, or kettle chips.
If you like to eat greens, you'll find a chicken bacon wrap or a fresh southwest veggie salad topped with corn, black bean salsa, and shredded cheddar cheese. Concerned about your dietary needs? We offer both vegetarian and gluten-free options as well. Worried about food allergies? We have an allergy book available with a list of ingredients, which are provided for us from our vendors.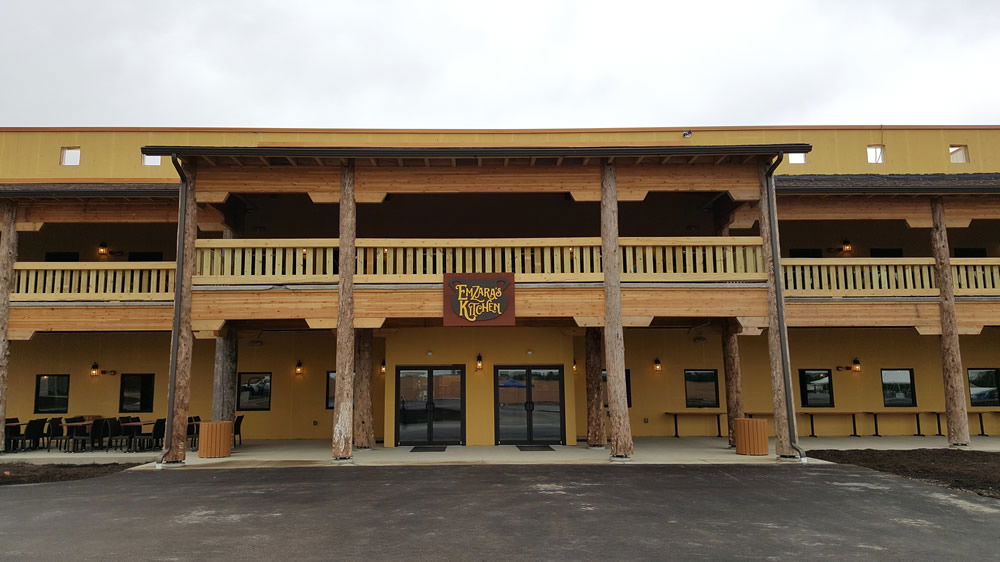 Emzara's Kitchen is located outside the Ark, off the bow end of the ship. We recommend you eat at the restaurant before or after you board the Ark to explore the exhibits. Sit inside and enjoy our taxidermy collection, or eat outside and enjoy the bow view.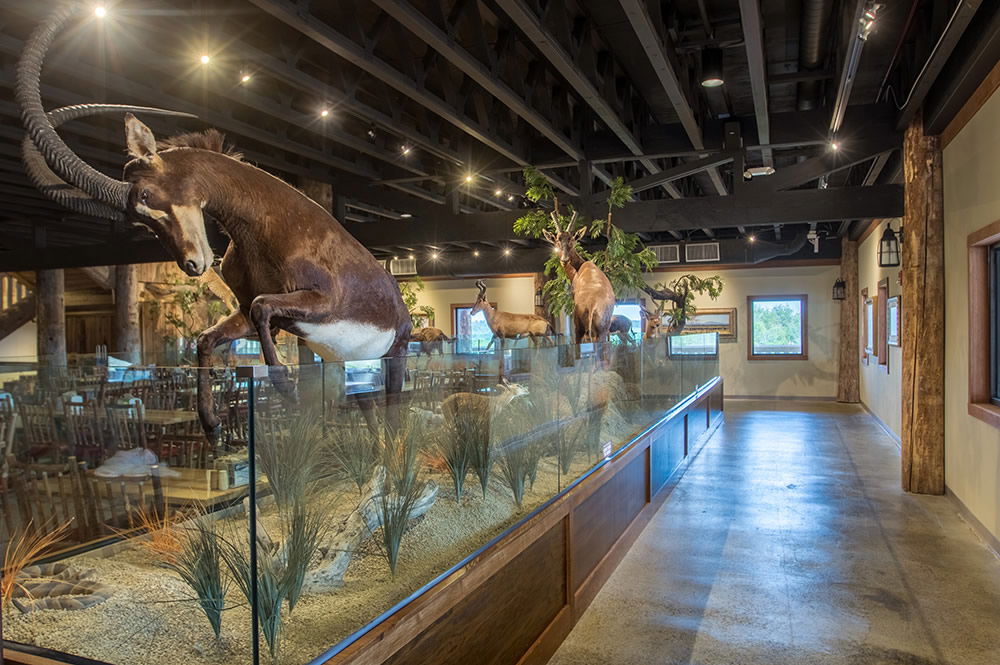 By the way, do you know why the restaurant is named Emzara's Kitchen? Plan your visit now to find out who Emzara is. The answer is located inside the Ark Encounter!