When you visit the Ark Encounter in 2017, you'll notice an exciting change at Emzara's Kitchen! During the Christmas season, we switched to a buffet style to make the dining experience at the Ark more enjoyable for our guests. The buffet allows us to serve more people in a quicker fashion, and we think you will really appreciate this change. Here are a few items you can expect when you grab a bite to eat inside Emzara's Kitchen.
Looking for Variety?
The buffet menu changes daily and between lunch and dinner. During your visit, you may find options such as burger sliders and sidewinder fries for lunch and hearty foods such as fried chicken and mashed potatoes for dinner. A variety of warm satisfying soups will also be available for both meals.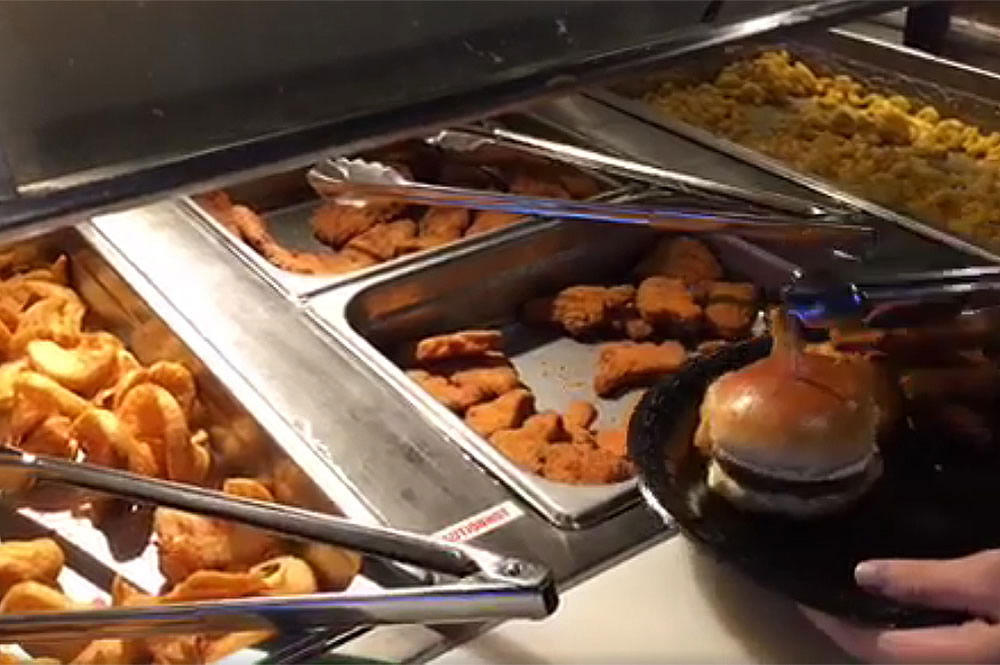 Love Fresh Foods?
For lunch and dinner, we also have a variety of fresh ingredients for you to create your own salad if you are looking for a healthier meal or side dish. Additionally, we have gluten-free choices on the buffet, and we are always looking into new healthy options to provide for our guests.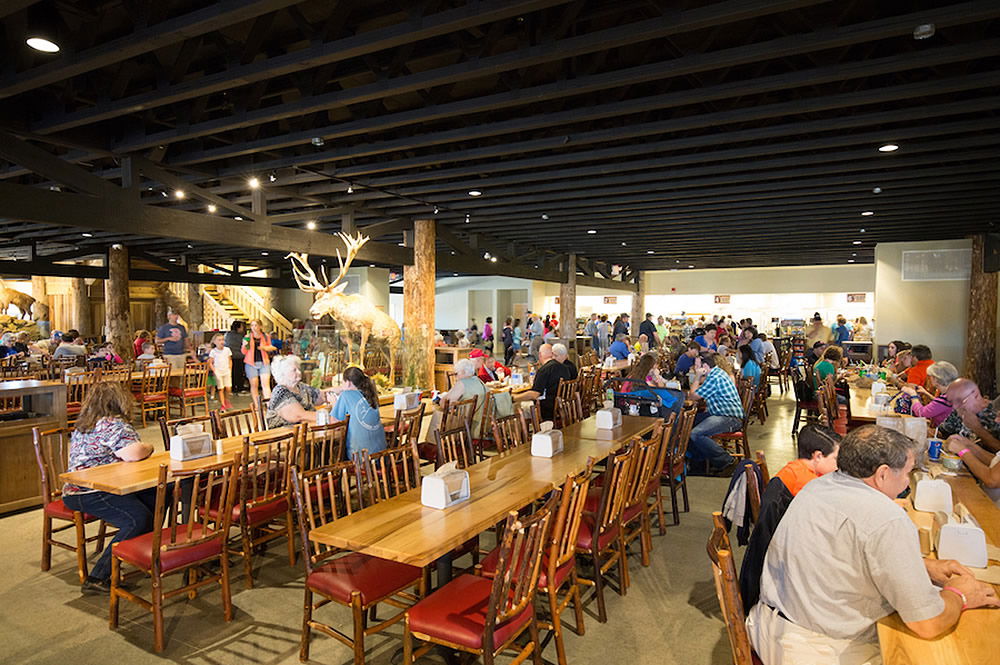 Have a Sweet Tooth?
Dessert is included with the price of the buffet. We have a variety of options such as cakes, pies, and pudding for you to choose from both at lunch and dinner. So find your favorite dessert and end your meal with something sweet.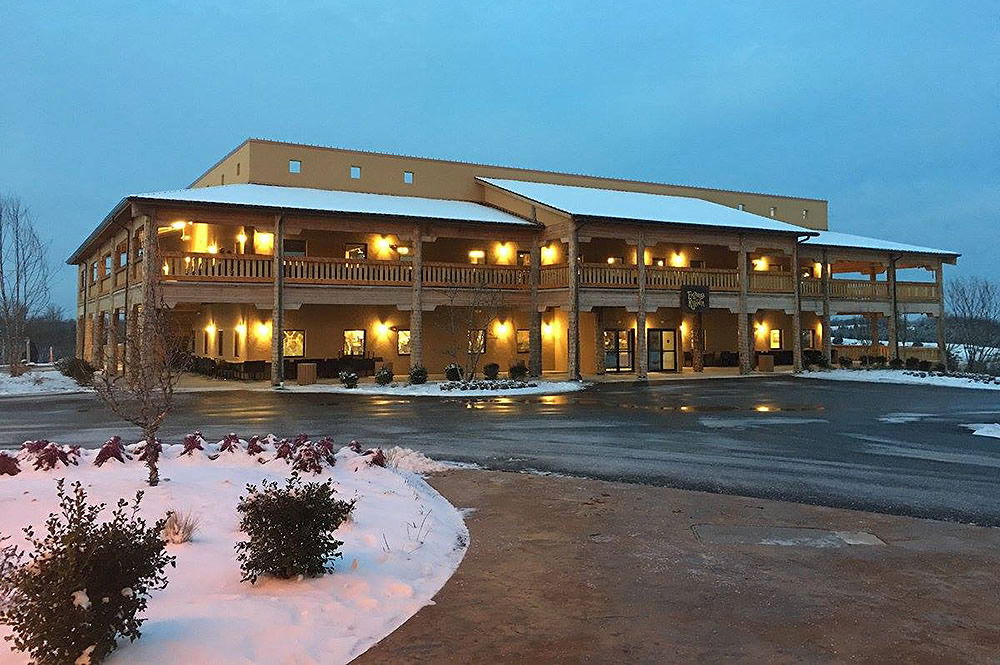 How Much?
See the table below for our buffet prices, which include the all-you-can-eat buffet, salad bar, desserts, and drinks. If you are planning to spend the whole day at the Ark Encounter, you can purchase your lunch and dinner at the same time. When you choose this option, you will receive a discount on the price.
| | | | |
| --- | --- | --- | --- |
| | Lunch | Dinner | Lunch + Dinner Combo |
| Adult | $12.99 | $12.99 | $19.99 |
| Senior (age 60+) | $9.99 | $9.99 | $16.99 |
| Child (ages 5–12) | $5.99 | $5.99 | $9.99 |
| Child (under age 5) | Free | Free | Free |
When's Dinner?
Currently, the lunch buffet is served from 10:30 a.m. until 1 p.m., and dinner runs from 1 p.m. to 5 p.m. Monday through Friday. On Sundays, the lunch buffet is available from noon until 5 p.m. Buffet hours are subject to change and will be modified as the Ark Encounter hours change throughout the year.
To learn more about the new buffet, watch this video of Ken Ham, president and CEO of our parent ministry Answers in Genesis, trying it out below:
Start planning your visit to the Ark Encounter now, and be sure to grab a bite to eat from the new buffet at Emzara's Kitchen! Share your favorite choices for lunch or dinner with us on Facebook, Instagram, and Twitter using #arkencounter.