Have you ever wondered what it would be like to sleep on Noah's Ark? Now you can find out with our new overnight program! Experience what it is like to spend the night with Noah's family and the animals when you bring your group to the life-size Ark. Here are answers to five common questions about this new offering at the Ark Encounter.
What Will We Experience?
Your overnight experience will begin when you check in with Admissions at 7:30 p.m. Your group will then experience a special program and walkthrough tour of the Ark before lights go out at midnight.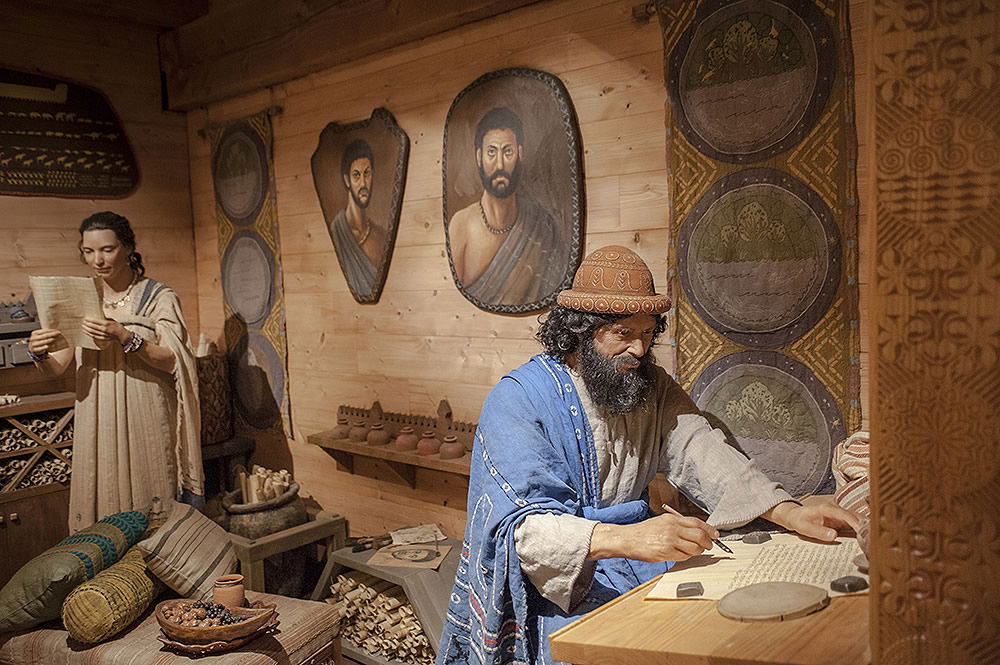 After eating a continental breakfast at Emzara's Kitchen in the morning, you can interact with our animals in the Ararat Ridge Zoo and then enjoy the Ark Encounter, zoo, restaurant, and gift shop during our regular operating hours on your second day.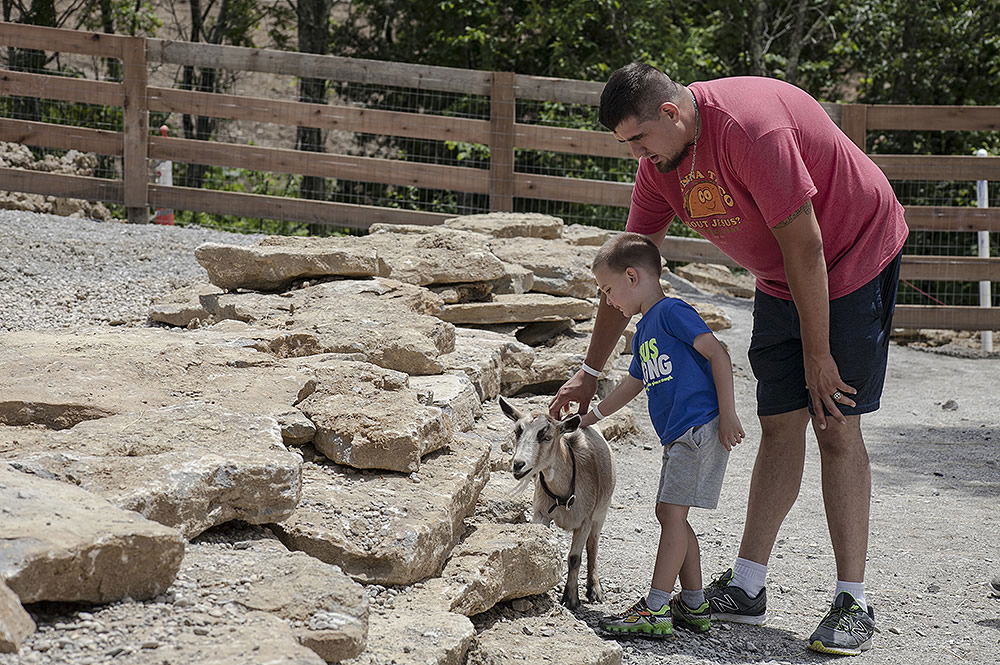 What Size Group Can We Bring?
The minimum size for your group overnight is 30 participants, while the maximum size is 100. We ask that you bring at least four chaperones (two male and two females) with you and plan for one chaperone per 10 participants.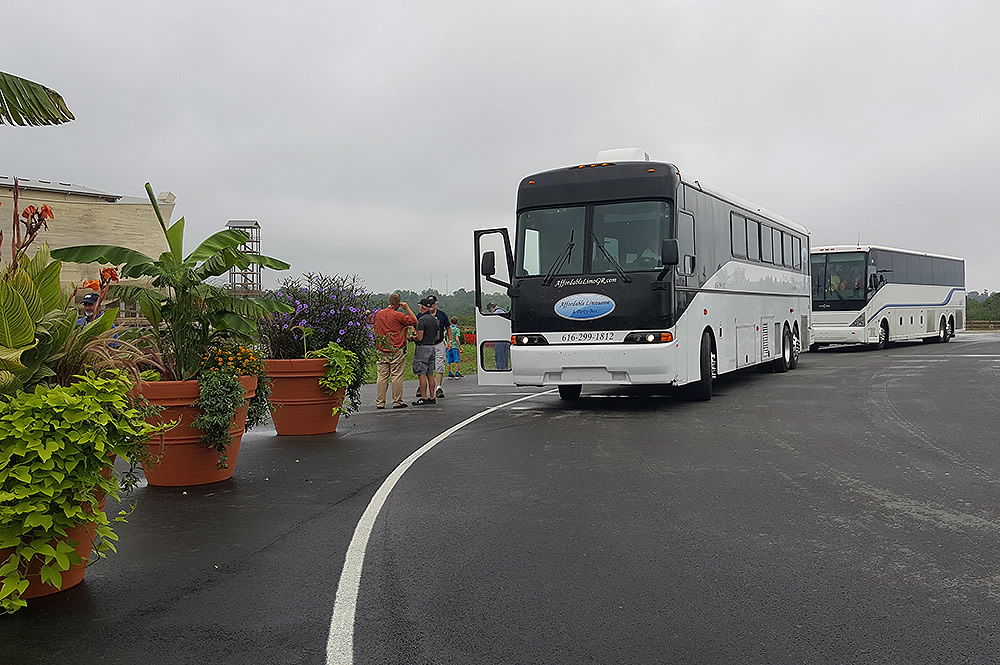 When Can We Come?
Our new overnight program is offered Sunday through Friday. Ark Encounter overnights run from January until the end of May and will pick back up in September through November.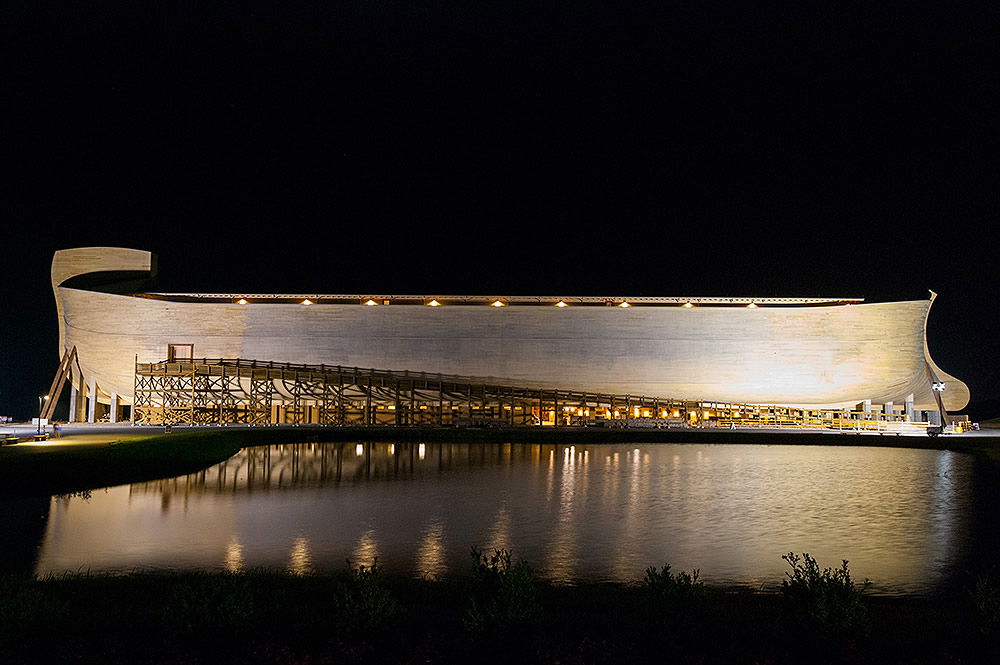 How Much Does It Cost?
For overnight participants (ages 9–17), the price is $59. Each chaperone (ages 18 and older) is $42. However, additional chaperones beyond eight must pay the participant price. Please note that the price does not include Kentucky's 6% sales tax.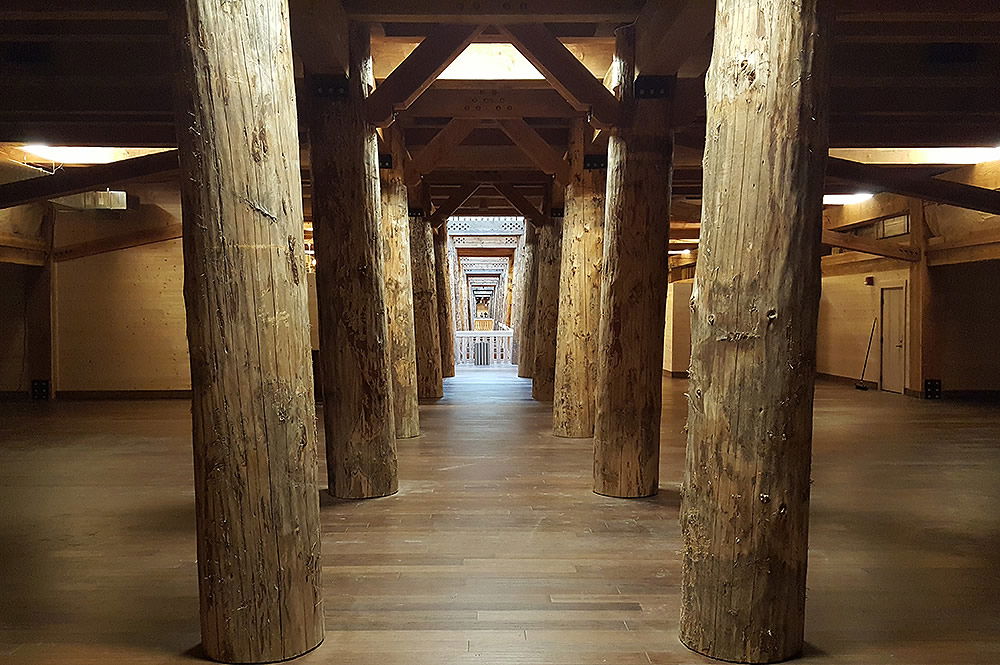 How Do We Make Reservations?
Does this sound like an opportunity you want to take advantage of with your group? Just fill out our form on the overnight program page to make your reservations.
For more information, please visit the program page. We look forward to welcoming you and your group for this unique opportunity! Share pictures from your group's overnight experience with us on Facebook, Instagram, and Twitter using #arkencounter!