We're excited to announce that our popular Explore Days program is coming to the Ark Encounter! If your students are interested in learning more about zoology from a biblical worldview, this is the program for them. Learn more about two special opportunities your students can participate in below.
Explore Jr.
Explore Jr. is a day of discovery and adventure tailored to younger children in kindergarten through 5th grade, coming Friday, September 4, 2020. From cute, little sugar gliders to massive camels, Explore Jr. Zoology at the Ark Encounter offers an in-depth look at a variety of animals in God's creation. Learn about animal kinds and the dispersion of animals after the Flood through close-up animal encounters with our trained zoologists.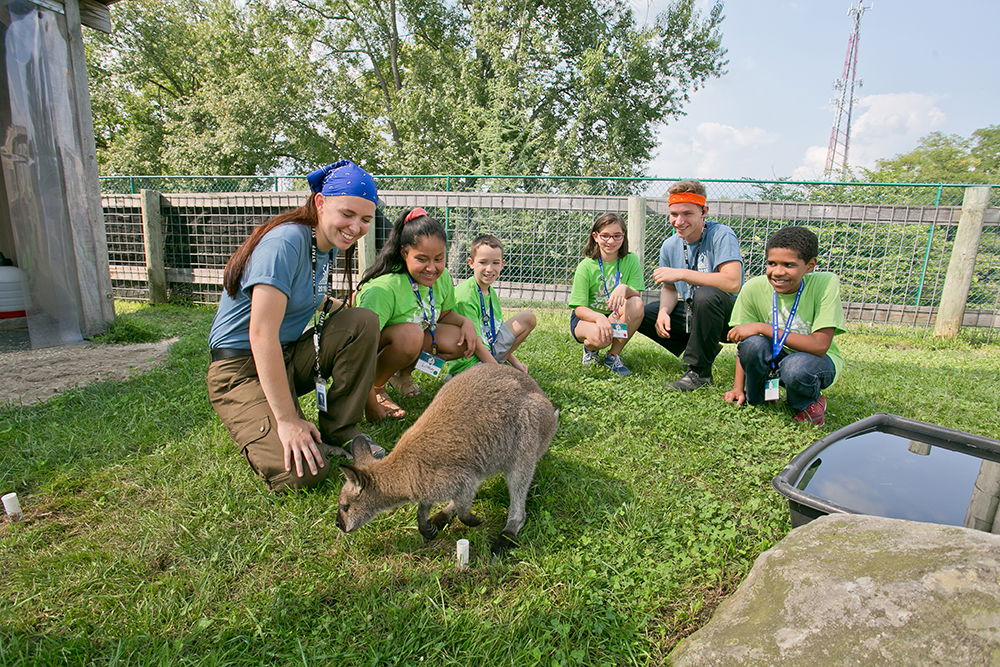 Explore Days
We will also be hosting Explore Zoology at the Ark Encounter on Wednesday, September 16, 2020, for students in grades 6–12. Each Explore Day is designed to enhance your student's understanding through hands-on application and critical thinking. They will gain a deep appreciation of the content while enjoying animal encounters and in-depth teaching from our trained zoologists.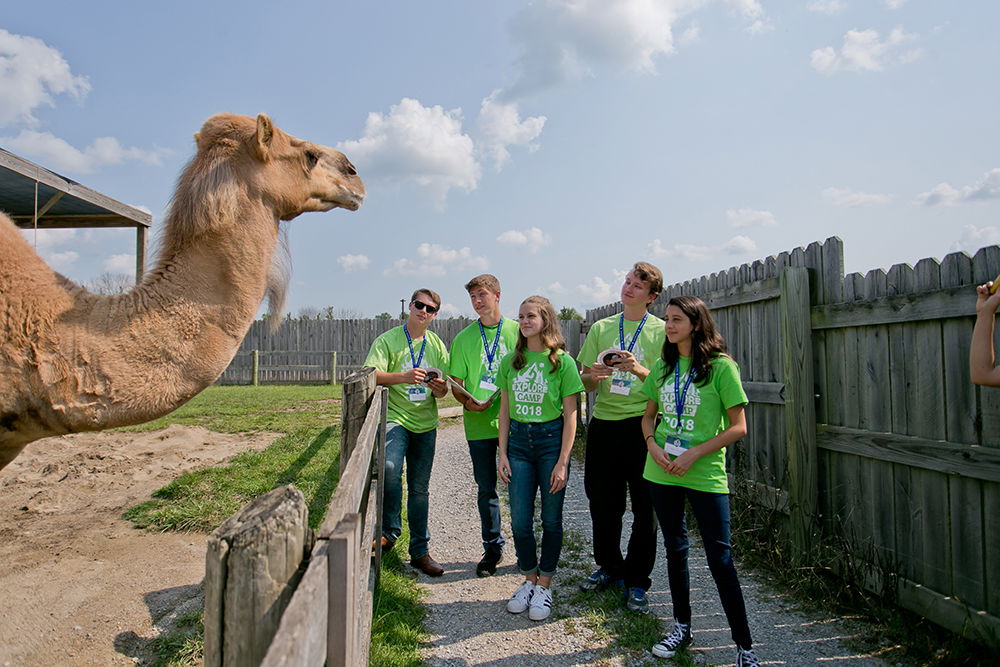 2020-21 Explore Programs at the Creation Museum
A variety of Explore Days and Explore Jr. programs are offered at our sister attraction, the Creation Museum, this school year as well. These programs cover age-appropriate topics such as earth science, dinosaurs, and more!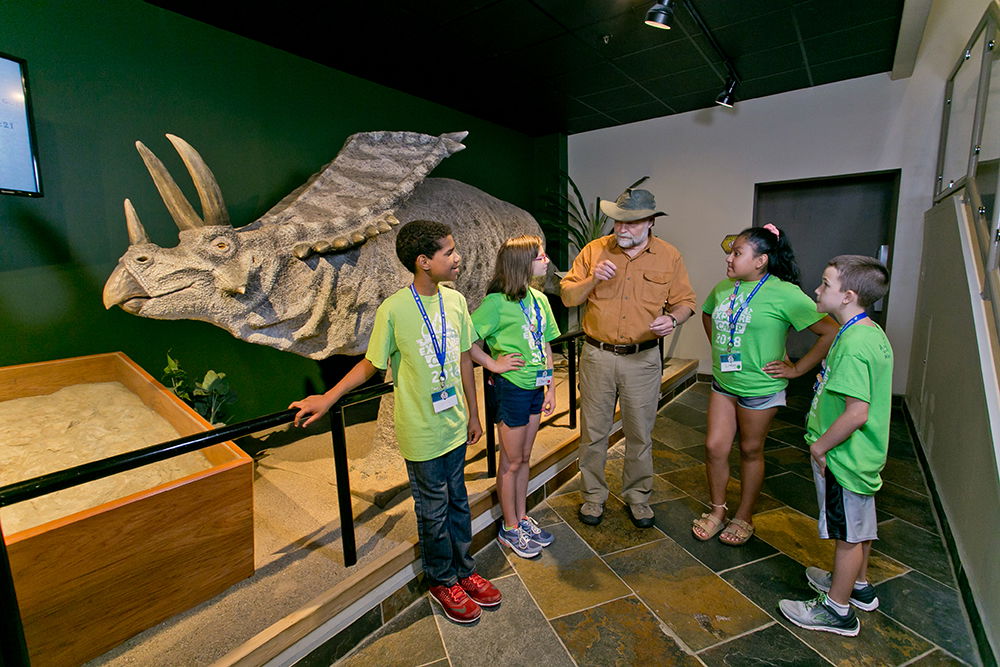 Many Explore Days sell out, so register today to ensure your students' spot. At the Ark Encounter, we have implemented many safety requirements to help you have a healthy visit. We can't wait for you to experience this new opportunity at the Ark Encounter!