We're very excited that the World's Largest Christian Music Festival is coming to the Ark Encounter next year, August 2–September 10, 2021. In partnership with Abraham Productions, we're bringing over 80 well-known gospel music artists and groups to the Ark Encounter to perform over 40 days and nights in our 2,500-seat Answers Center.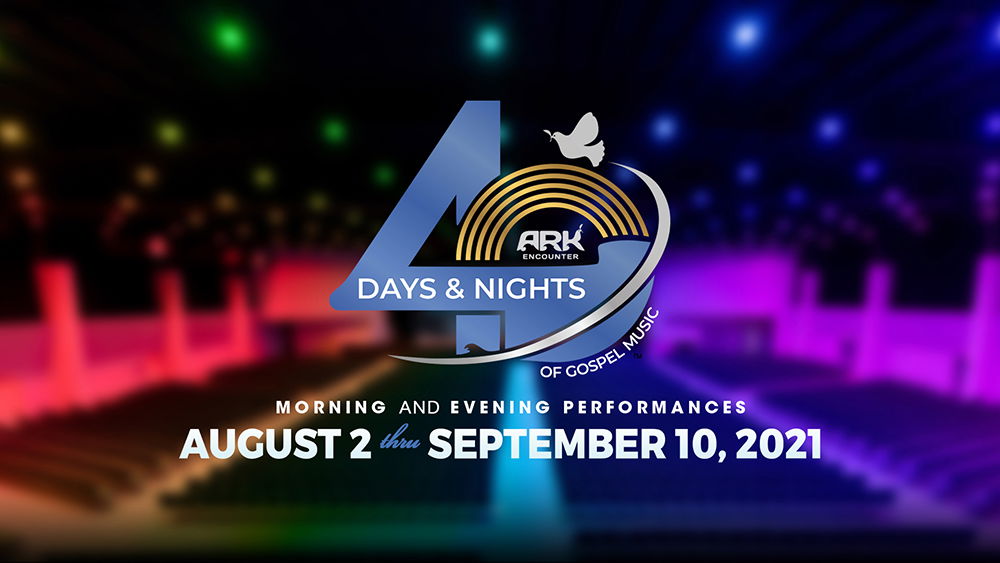 40 Days and 40 Nights of Gospel Music at the Ark
Here are just a few of the artists that will be performing during "40 Days and 40 Nights of Gospel Music at the Ark":
The Hoppers
The Isaacs
Lynda Randle
Karen Peck and New River
Ernie Haase & Signature Sound
And many, many more!
In addition to this remarkable lineup of musical talent, you'll also enjoy teaching from well-known speakers such as Dr. David Jeremiah, Dr. Jerry Vines, Dr. Johnny Hunt, and more!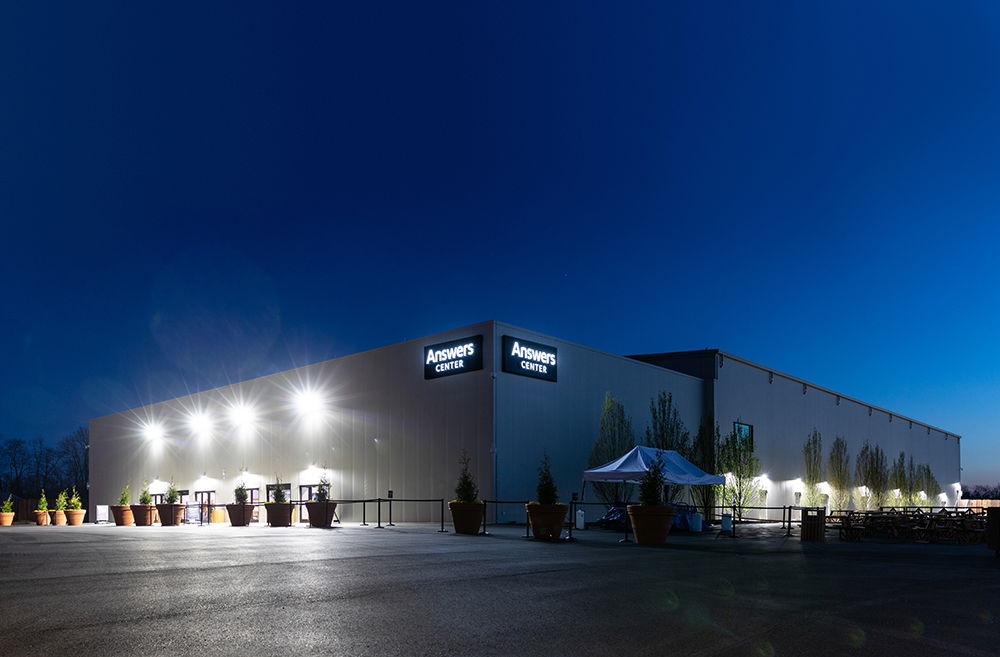 Catch Them All with an Annual Pass
Now, the best part is that these concerts are included with Ark general admission! When you visit during August 2–September 10, 2021, you can enjoy whichever concerts are taking place on the day of your visit at no extra cost. Of course, most people will want to come for more than just one day of concerts—and that's where our annual pass comes in.
With an annual pass, you'll enjoy unlimited admission to both the Ark Encounter and our sister attraction, the Creation Museum, for the rest of 2020 and all of 2021 for "40 Days and 40 Nights of Gospel Music at the Ark"—that means you could come to all 40 days and 40 nights if you want, all for one low price. And with a family annual pass, the whole family can come and enjoy these Christ-centered concerts together.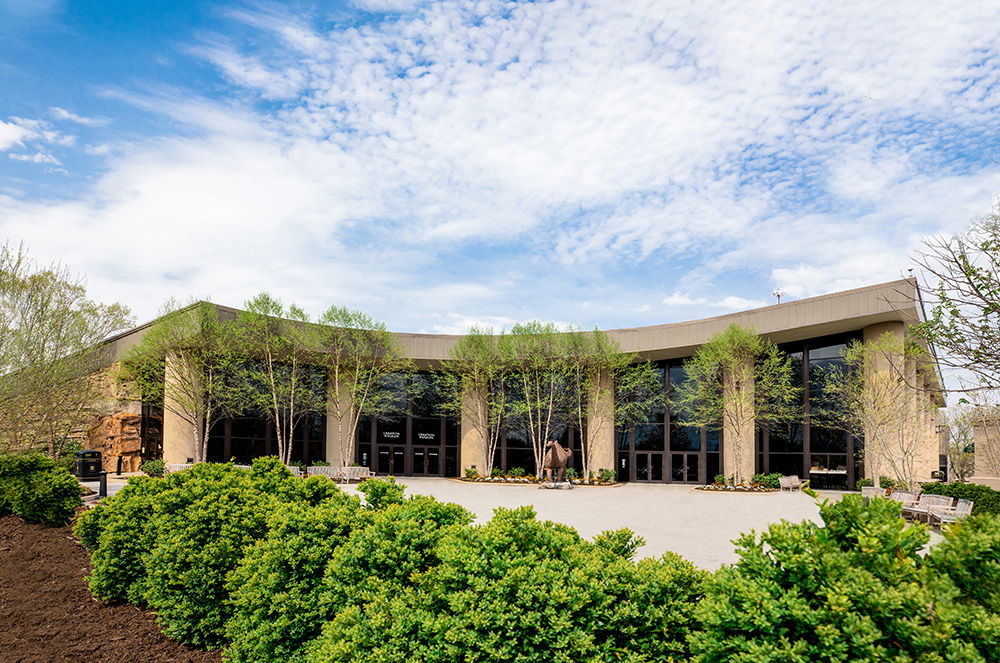 Get Unlimited Visits for Life
Now, this likely won't be the only major event we will host at the Ark Encounter. To ensure you don't miss any of the excitement happening now, or to come, consider getting a lifetime boarding pass. We've brought these passes back for a limited time, and many individuals and families have been very excited to have the opportunity to purchase one and enjoy unlimited admission to the Ark Encounter and Creation Museum for life (and with a family boarding pass, that includes your children—of any age—for their lives!), plus other exclusive benefits—including free parking and eight free Ark tickets each year to give away.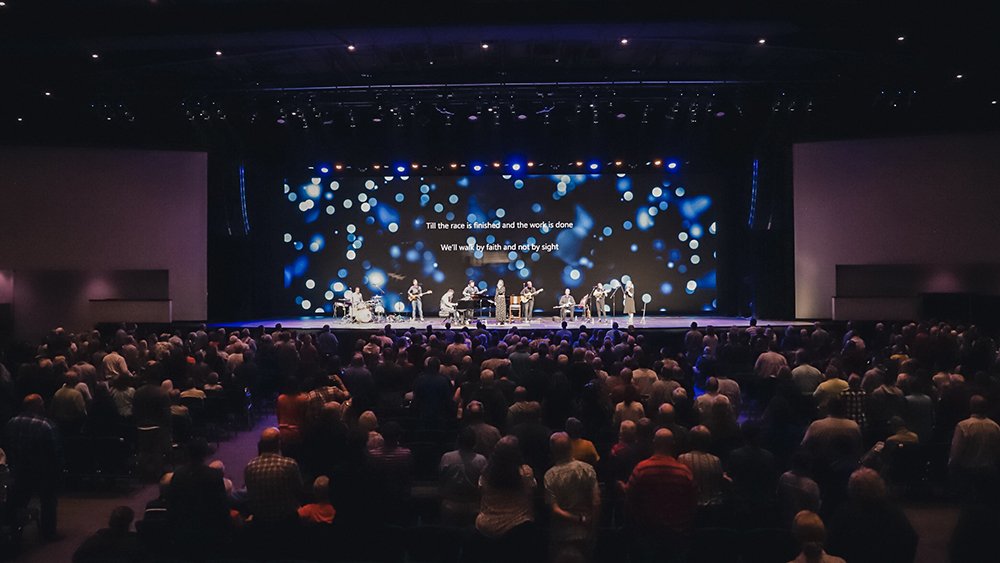 These passes give the option of a payment plan over three months, but that opportunity ends September 30, 2020. So if you've been waiting, be sure to get your pass now, before this offer goes away.
You can learn more about this exciting concert event at 40DaysofGospelMusic.com and purchase tickets, an annual pass, or a boarding pass at ArkEncounter.com.