With so many exciting new additions and events happening at the Ark Encounter and our sister attraction, the Creation Museum, each year, you may want to keep returning over and over so you don't miss anything. Did you know we have two options that allow you to do just that? Learn more about these two options below.
Annual Combo Passes
With an annual combo pass, you'll enjoy unlimited admission to both the Ark Encounter and the Creation Museum for the rest of 2020 and all of 2021.* You'll also receive free parking each time you visit as well.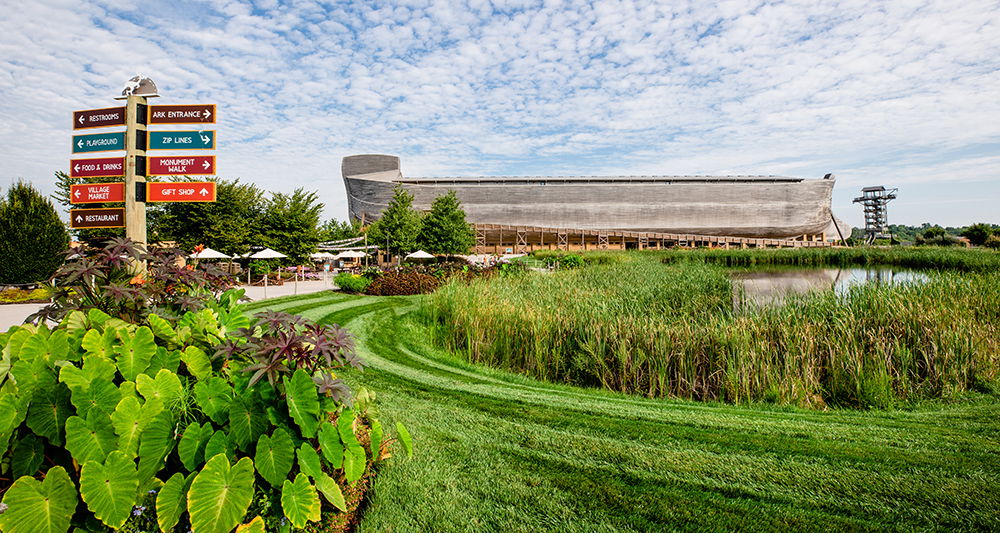 We are excited to be hosting "40 Days and 40 Nights of Gospel Music at the Ark" August 2–September 10, 2021, and your annual combo pass gives you the opportunity to enjoy every concert and speaker that will be participating!
Lifetime Boarding Passes
To ensure you don't miss any of the excitement happening now, or in years to come, consider getting a lifetime boarding pass. We've brought these passes back for a limited time. Many individuals and families have been very excited to have the opportunity to purchase one and enjoy unlimited admission to the Ark Encounter and Creation Museum for life (and with a family boarding pass, that includes your children—of any age—for their lives!), plus other exclusive benefits—including free parking and eight free Ark tickets each year to give away.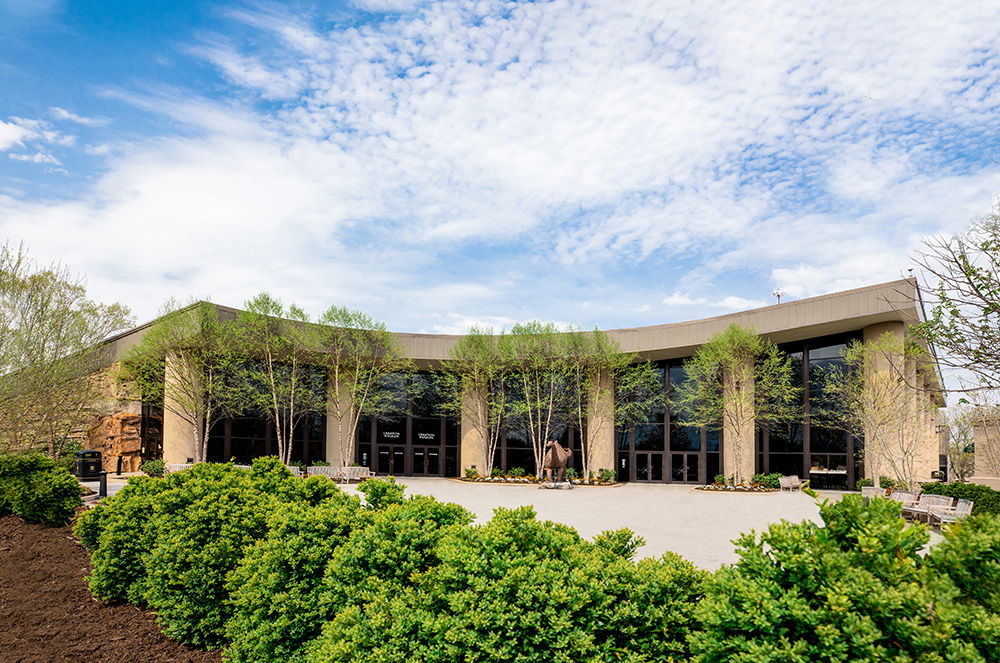 Purchase your annual combo pass or lifetime boarding pass today, and start visiting the Ark Encounter and the Creation Museum!