It's beginning to look a lot like Christmas here at the Ark Encounter and at our sister attraction, the Creation Museum, as our staff prepares for our annual ChristmasTime at the Ark Encounter and ChristmasTown at the Creation Museum, beginning November 27, 2020. Thousands upon thousands of lights are going up at both of our attractions, ready for our guests to see the stunning lights at the Ark Encounter and enjoy the spectacular garden of lights at the Creation Museum.
Since we are just over one month away from Christmas, many people are already planning and getting ready for this wonderful time of year to celebrate our Savior. And if you're thinking about Christmas, we have a gift suggestion for the whole family: a lifetime boarding pass!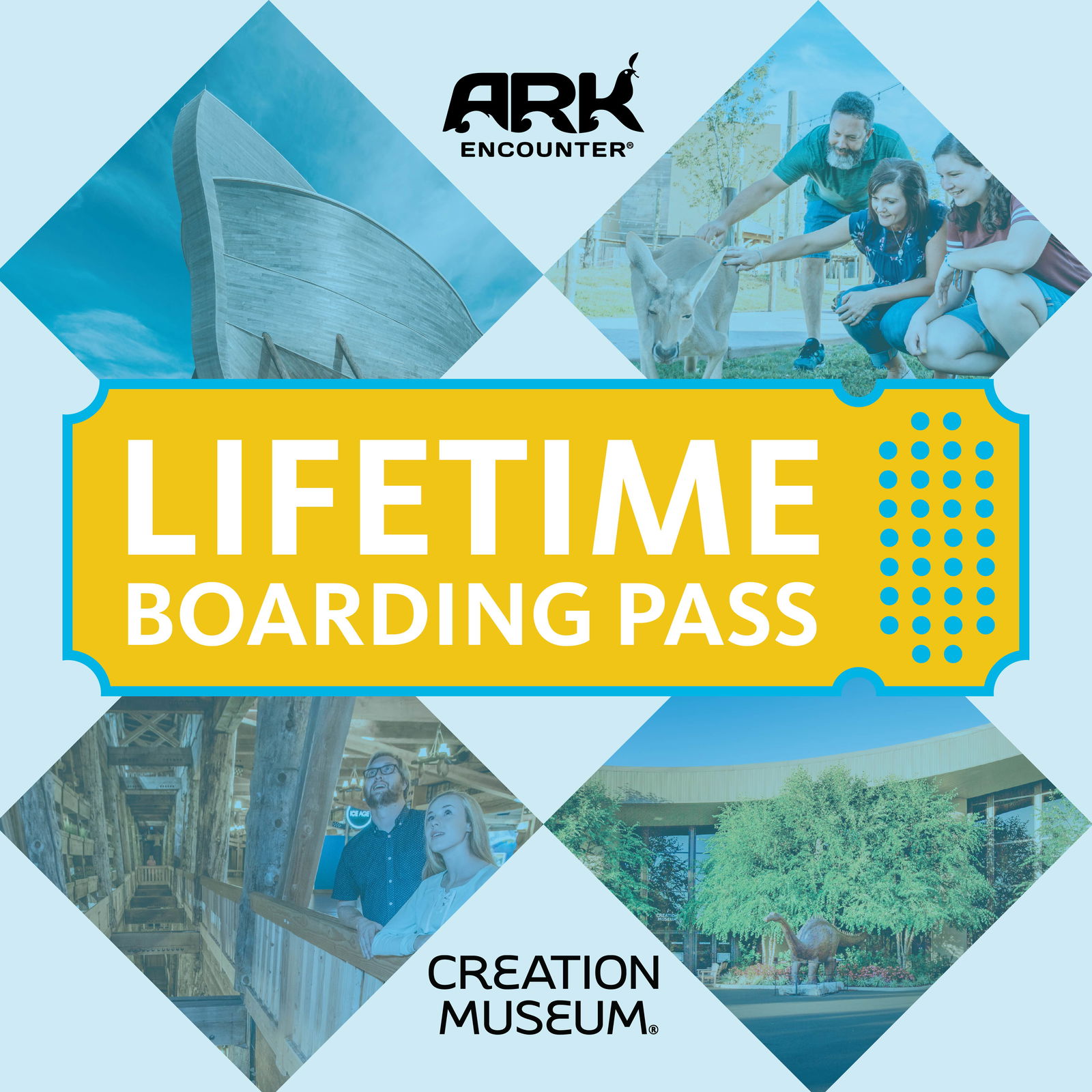 What's Included?
With a family lifetime boarding pass, your entire immediate family—parents and children of any age, including those yet to join your family—enjoys lifetime admission to the Ark Encounter and the Creation Museum (that includes your lifetime and the lifetime of your children as well). Each pass also includes free parking at both attractions, eight free Ark Encounter tickets to give away each year, one free year of our video streaming platform, Answers TV, and more.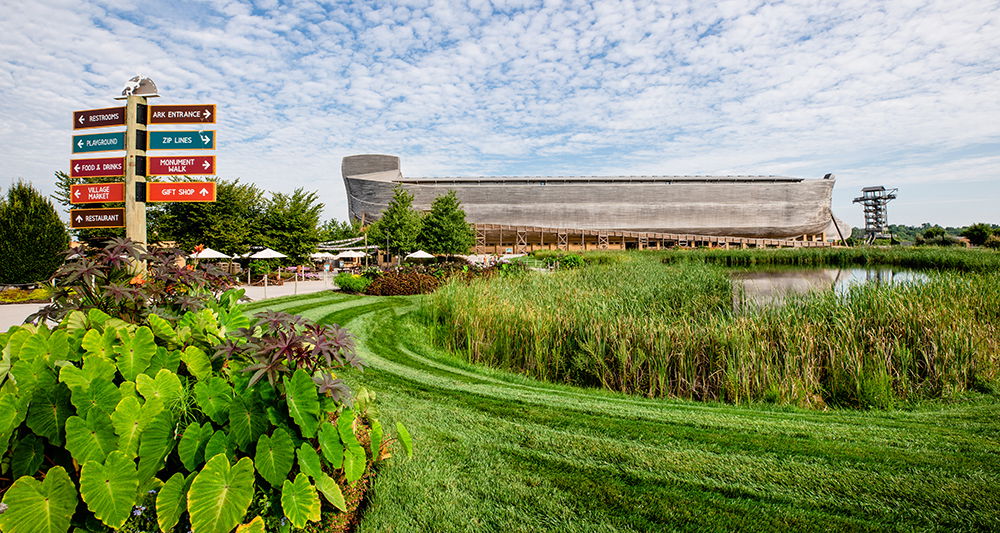 A Gift That Lasts a Lifetime
An exciting aspect of these lifetime boarding passes is that they are available to give as gifts! If you're a grandparent, this is a perfect opportunity to give your adult children and their families a gift that will equip and encourage them and their children for a lifetime.
They'll be able to visit as often as they want, see current and future exhibits, enjoy daily presentations, visit the playgrounds and zoos . . . for their lifetimes. What a unique opportunity!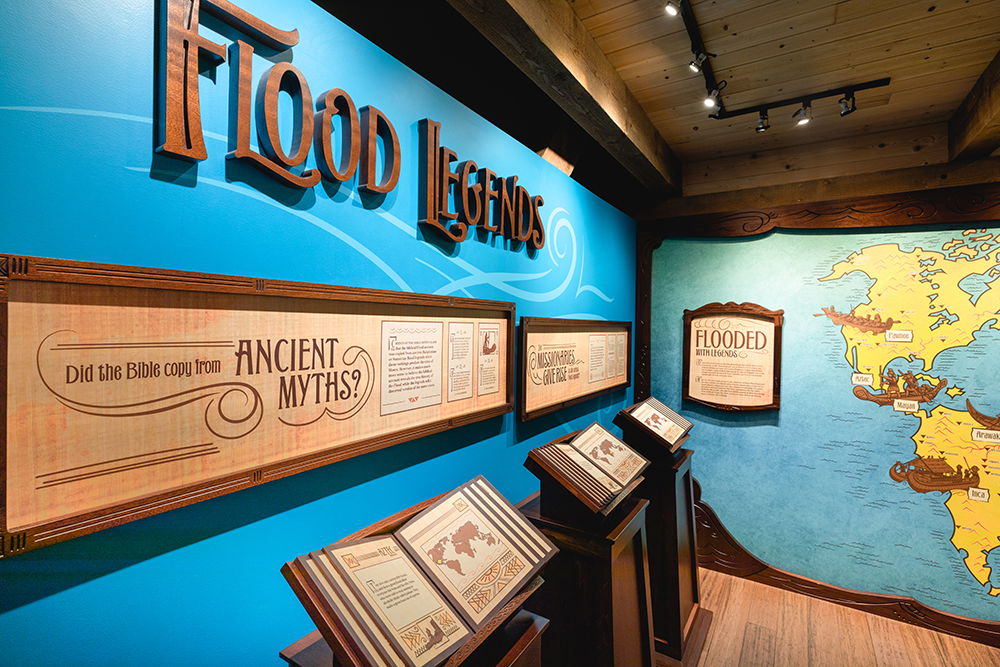 Limited-Time Offer
The lifetime boarding passes are only available for a limited time, so be sure to purchase yours today. This offer is only available until December 31, 2020—get started on your Christmas shopping today!