ChristmasTime at the Ark Encounter is in full swing! This special event has quickly become a Christmas tradition for families in Cincinnati and Northern Kentucky. Find out how to can take advantage of all that ChristmasTime at the Ark Encounter has to offer when you upgrade your experience below!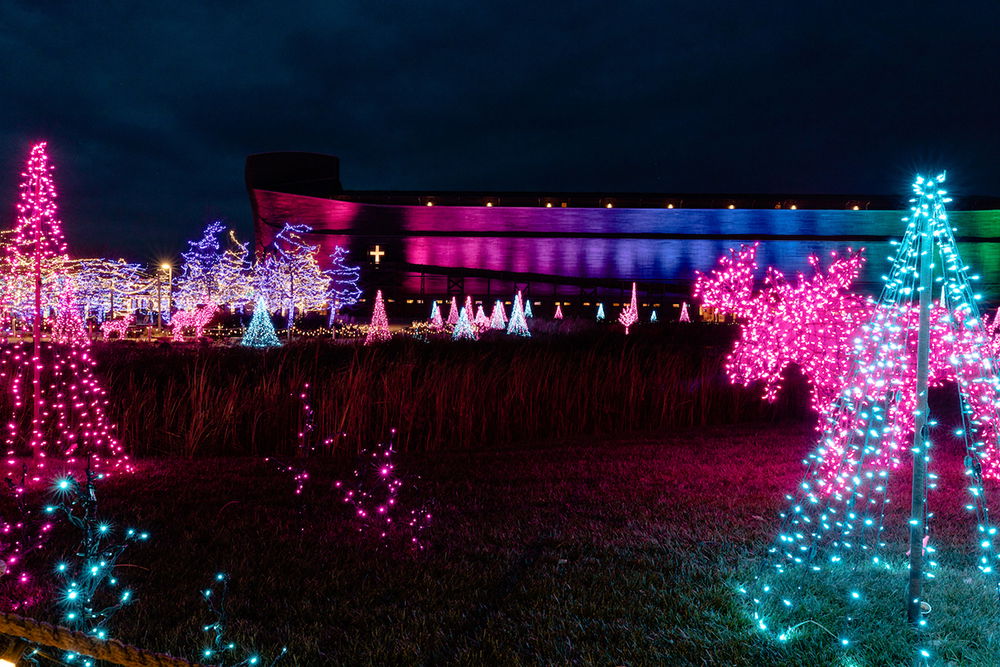 Upgraded Perks
By upgrading your experience, you'll have access to three decks of exhibits located inside our life-size Noah's ark, and you'll receive a delicious meal with exclusive holiday pricing after 5 p.m. Learn more about this special offer and upgrade today on our event page.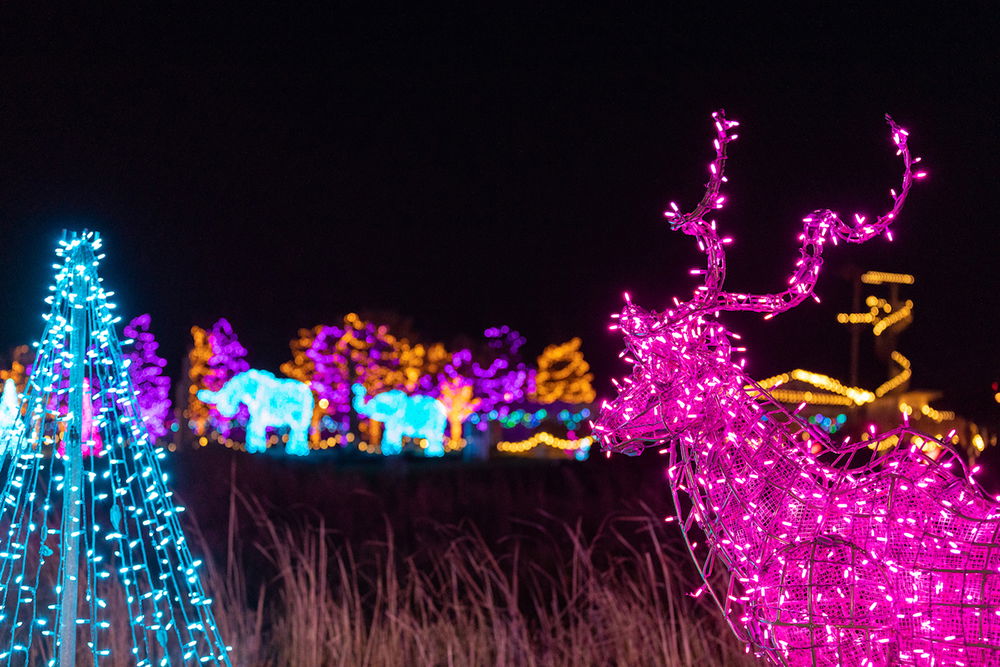 Celebrate the Season with ChristmasTime at the Ark Encounter
When you join us for ChristmasTime at the Ark Encounter, you'll see the life-size ark lit up in rainbow-colored lights, enjoy seasonal foods and festive treats, shop for unique gifts, meet adorable zoo animals, sing along with classic Christmas carols, catch our "Encounter the Wonder" show, and more!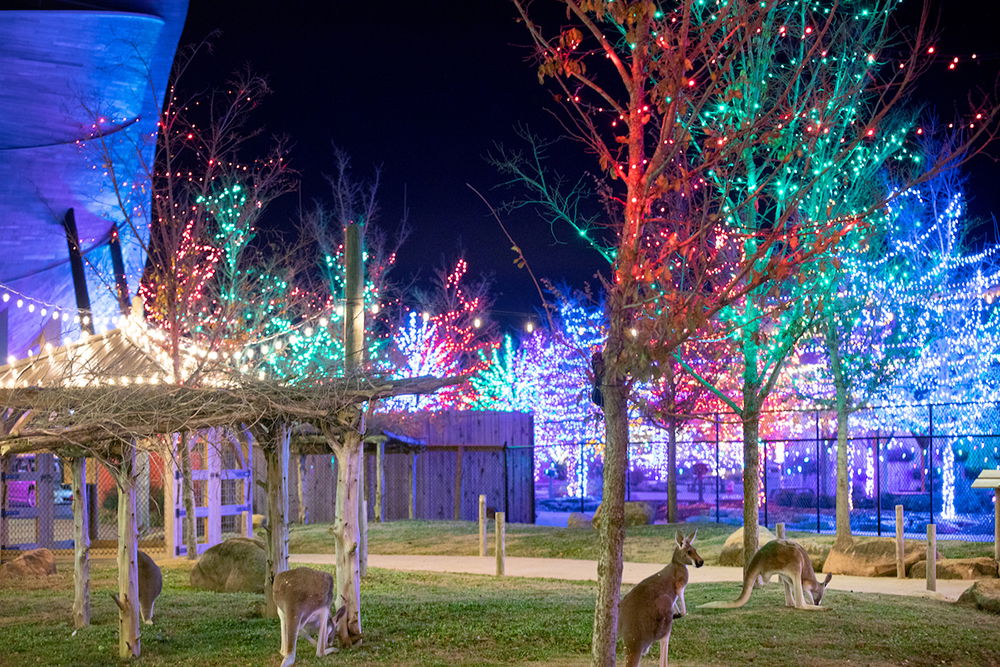 Experience the Ark for Life
Experience all that the Ark Encounter has to offer—including all the incredible new exhibits and developments to come in the future at the Ark Encounter and our sister attraction, the Creation Museum—with a lifetime boarding pass!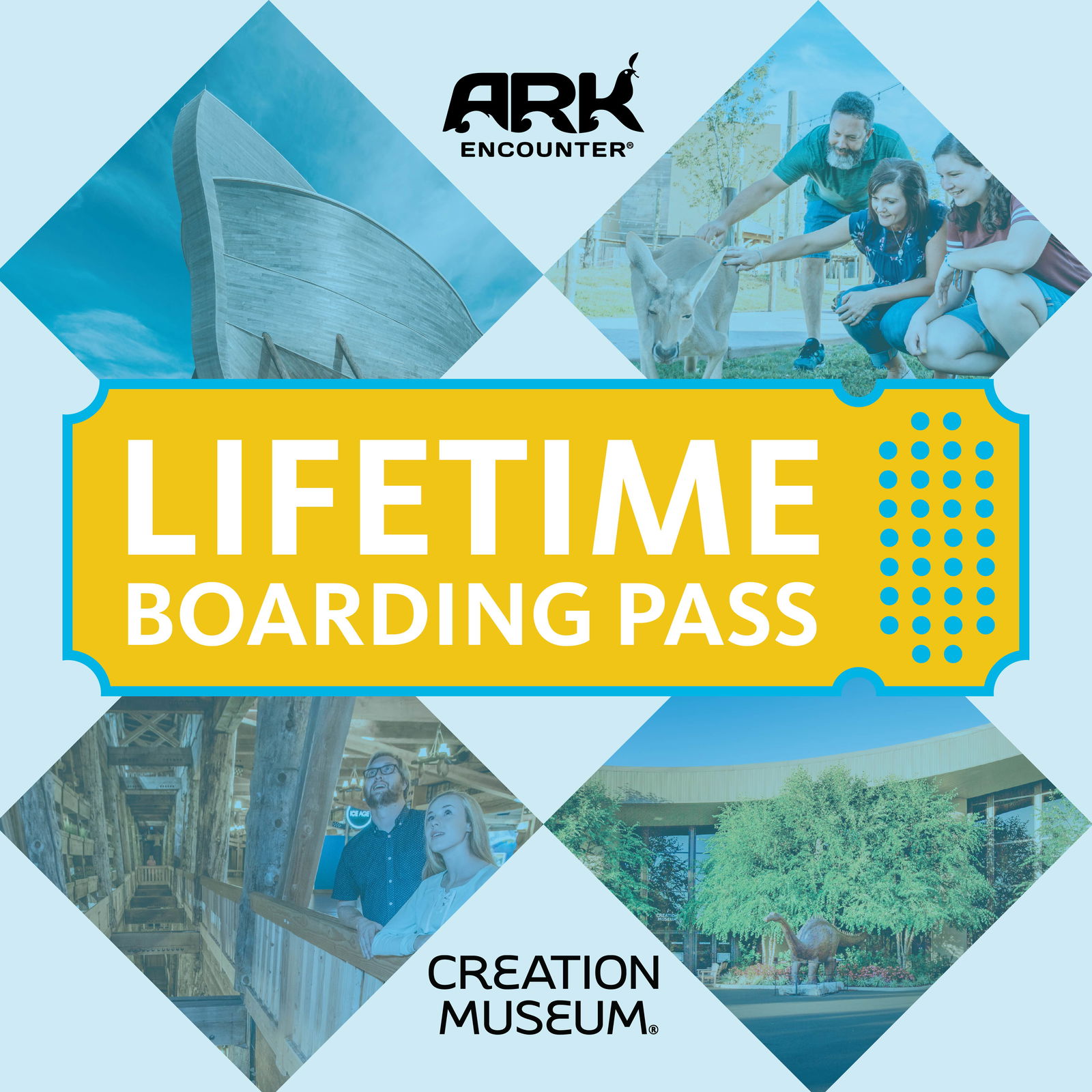 With a family lifetime boarding pass, your entire immediate family—parents and children of any age, including those yet to join your family—enjoys lifetime admission to the Ark Encounter and the Creation Museum (that includes your lifetime and the lifetime of your children as well). Each pass also includes free parking at both attractions, eight free Ark Encounter tickets to give away each year, one free year of our video streaming platform, Answers TV, and more.
Our lifetime boarding passes can be given as a gift for your friends and family as well. Give a gift that will last a lifetime today!