Every year we host a special outreach to the Spanish-speaking community at the Creation Museum and the Ark Encounter, our Día Latino event—and it's back again! Don't miss Día Latino at the Ark Encounter, October 16, and at the Creation Museum, October 17, 2021.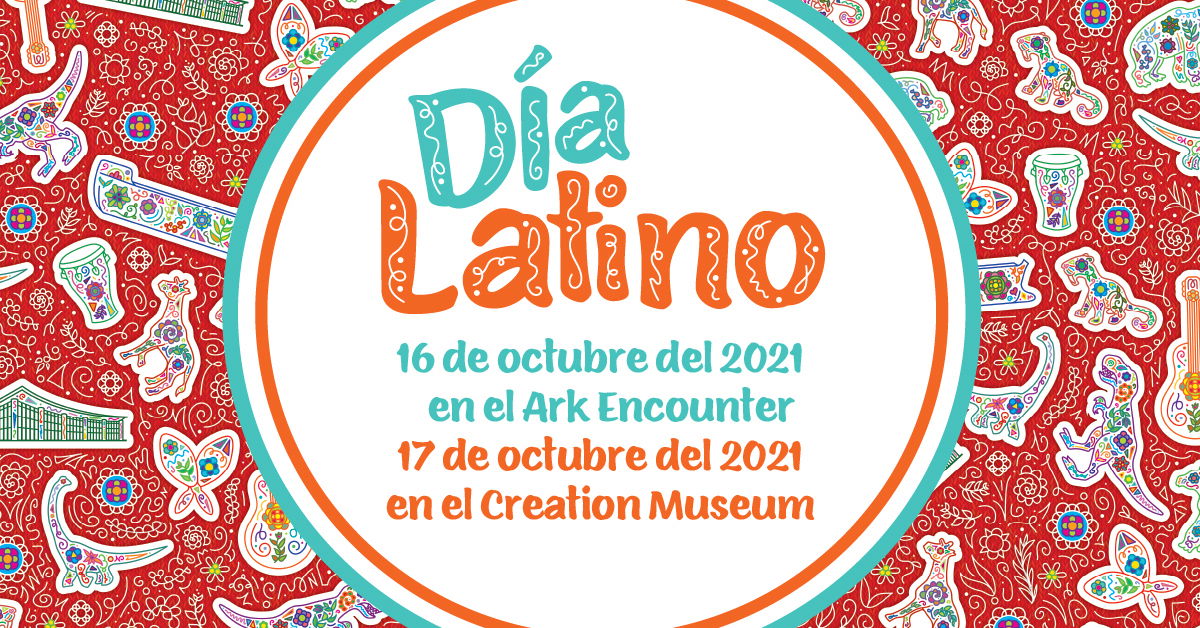 Catch Nuevo Hoizonte Concert at the Ark Encounter
During the special day at the Ark Encounter (October 16), guests will have the opportunity to tour the life-size Noah's ark, meet animals in Ararat Ridge Zoo, and play with their children on the state-of-the-art playground. Inside the Answers Center, Joe Owen will be presenting based on his new book, Autonomía Sexual en un Mundo Posmoderno, and guests will enjoy an evangelistic concert featuring talented musicians from the church Nuevo Horizonte in Woodstock, Georgia.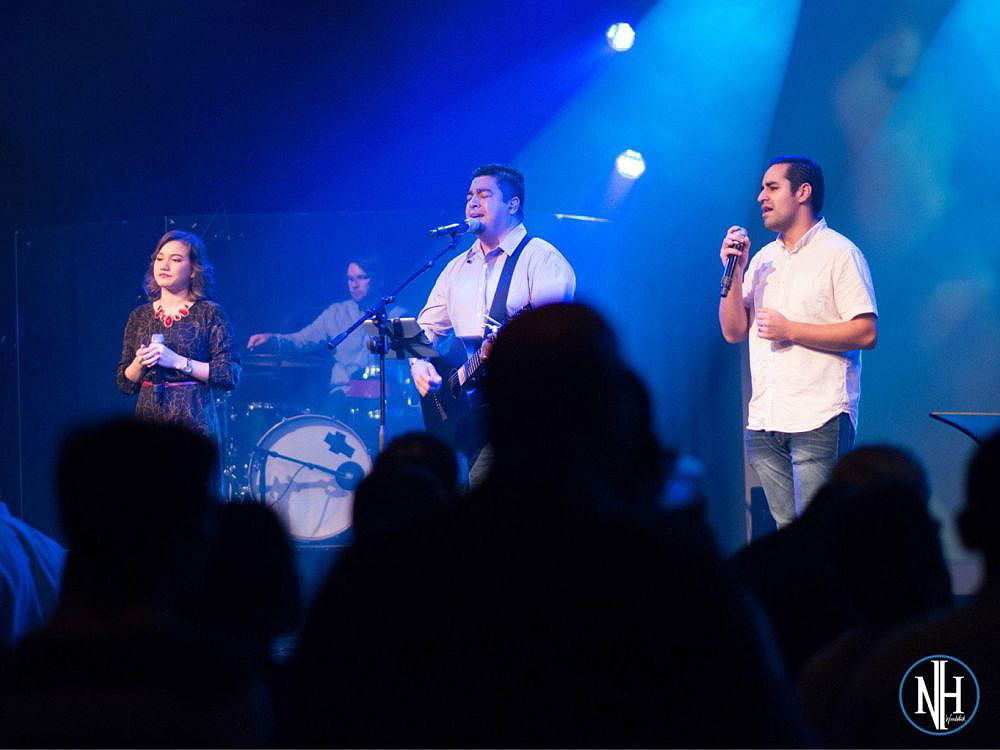 Spanish signage and captions will be available, along with Spanish interpreters, so Spanish-speakers can hear the truth from God's Word and the gospel in their first language, which is vital to reaching people in a meaningful way.
Enjoy a Special Worship Service at the Creation Museum
Día Latino at the Creation Museum (October 17) begins with a Spanish worship service in Legacy Hall. After this encouraging time praising the Savior, guests can then tour the Creation Museum's "walk through" biblical history—including seeing the brand-new Borderland: Israel in the Time of Jesus exhibit—plus a fantastic Dinosaur Den, insectarium, high-tech 4D Special Effects Theater, our Stargazer Planetarium (additional ticket required), and more.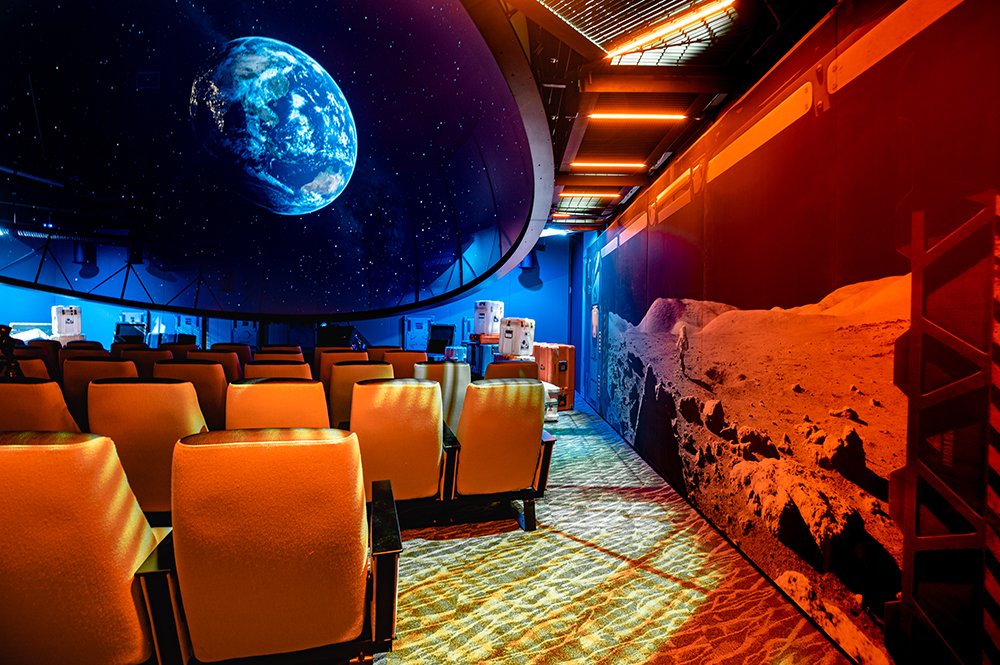 Spanish translators will also be available throughout the grounds to assist you all day.
Purchase Tickets Today!
Día Latino is a wonderful opportunity to equip our brothers and sisters in Christ and reach out to unbelievers. We encourage you to share this event with others and invite them to join you at the Ark Encounter and the Creation Museum for Día Latino. Purchase your tickets today on our event page!