If you're like many people when you watch the news, you shake your head and wonder, "What is happening here in America?" It's obvious that our nation is divided, the church is conflicted and largely lukewarm, religious persecution is increasing, and Christians are struggling with what to do in the midst of all this. God's Word gives us the answers we need to stand boldly for him and share his gospel any time or place.
Our 2022 Answers for Pastors & Leaders conference, which is open to anyone to attend, will help awaken you to what is happening in the culture and church. You'll learn practical solutions for returning the church to God's Word and sharing the gospel with the culture here at the Ark Encounter on October 4–6, 2022!
A Culture & Church in Crisis
This powerful three-day conference at the Ark Encounter is based on Ken Ham's book, Divided Nation. It will feature the theme "A Church & Culture in Crisis." Prepare to discover why our culture is in chaos, why the church is conflicted, and what we can do to boldly stand for truth in the church and in the culture. We have an exciting line-up of speakers who will be joining Ken Ham: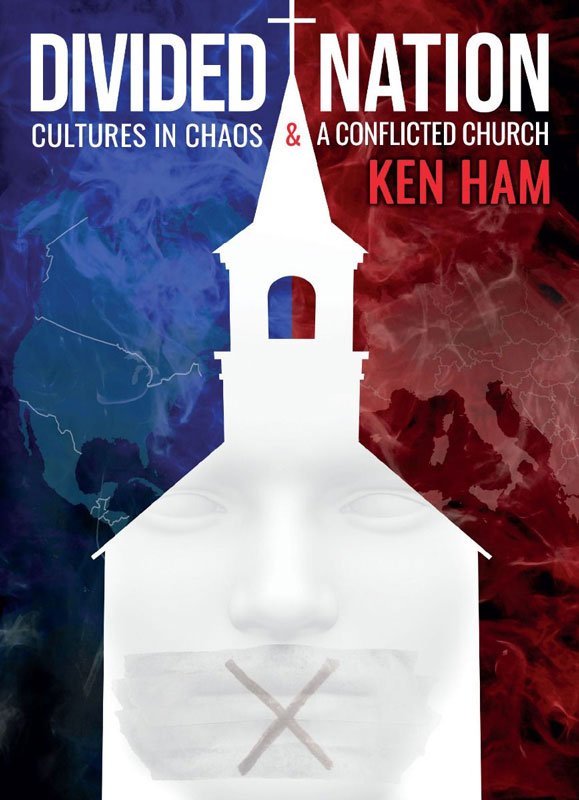 Not only will you enjoy teaching sessions that will equip and encourage you to better shepherd your congregations and families, but you will also have the opportunity to tour the Ark Encounter and the Creation Museum (admission to both attractions is included with your conference registration). It will be a wonderful time of in-depth teaching, touring our attractions, meeting fellow believers from across the nation, and worshipping our Savior with special music by Michael O'Brien.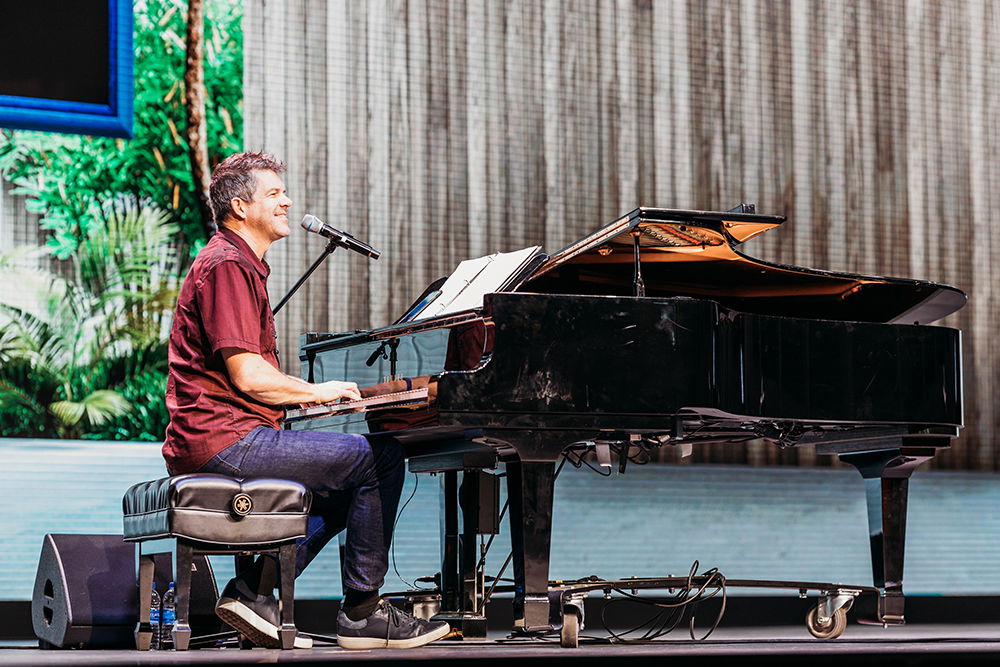 Register Today & Save
This conference is designed specifically for pastors and leaders, but it's open to anyone—and we strongly encourage parents and others to make plans to attend. Register today and enjoy a special $50 discount (now through May 31, 2022) at AnswersforPastors.com.