Each year, our parent ministry, Answers in Genesis, produces a vacation Bible school curriculum that dives deep into God's Word and teaches apologetics, so kids know what they believe and why. And 2023 is no exception!
The 2023 Answers VBS will prepare children to stand strong in today's battle for truth. Keepers of the Kingdom is an exciting medieval adventure—complete with knights, castles, and dragons—that will teach children the importance of standing on and for the truth, God's Word, by putting on the armor of God. And we want to help prepare teams to share this vital message with our Stand Firm Conference and Keepers of the Kingdom Showcase Event on January 27–28, 2023, here at the Ark Encounter.
Stand Firm Conference
On January 27, 2023, we'll be hosting the Stand Firm Conference at the Ark Encounter. You'll enjoy a full day of teaching sessions from Bryan Osborne, Tim Chaffey, Bodie Hodge, Dr. Georgia Purdom, and Ken Ham to equip you to answer the questions the children are asking in today's battle for truth. This conference isn't just for VBS leaders—it's vital for parents, pastors, and other believers to share the truth of God's Word and the gospel with the next generation.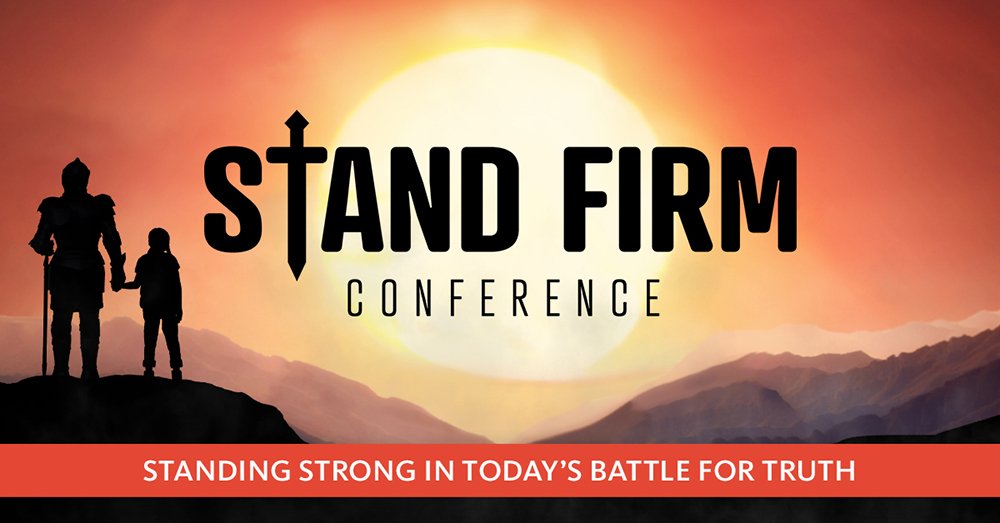 You can register on our event page.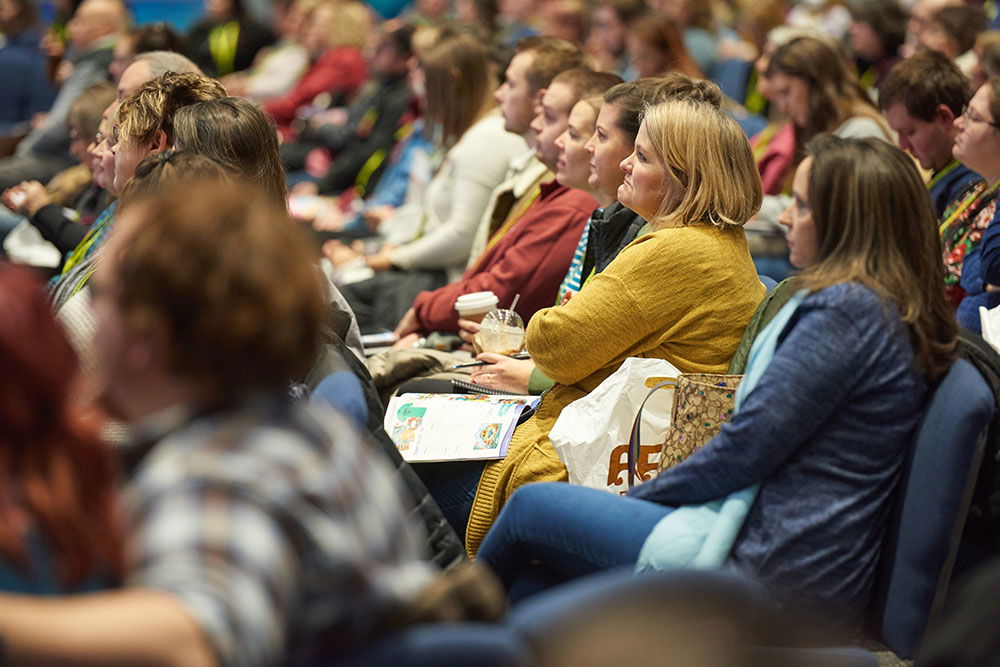 Keepers of the Kingdom Showcase Event
This one-day event is specifically to help VBS directors and volunteers put on the best VBS ever, with tips and tricks from the talented people who wrote the curriculum, from those who put on Keepers of the Kingdom at our test churches this year, as well as experts in their fields. There's great information on a wide variety of topics for churches of all sizes and opportunities to network with other VBS directors and volunteers.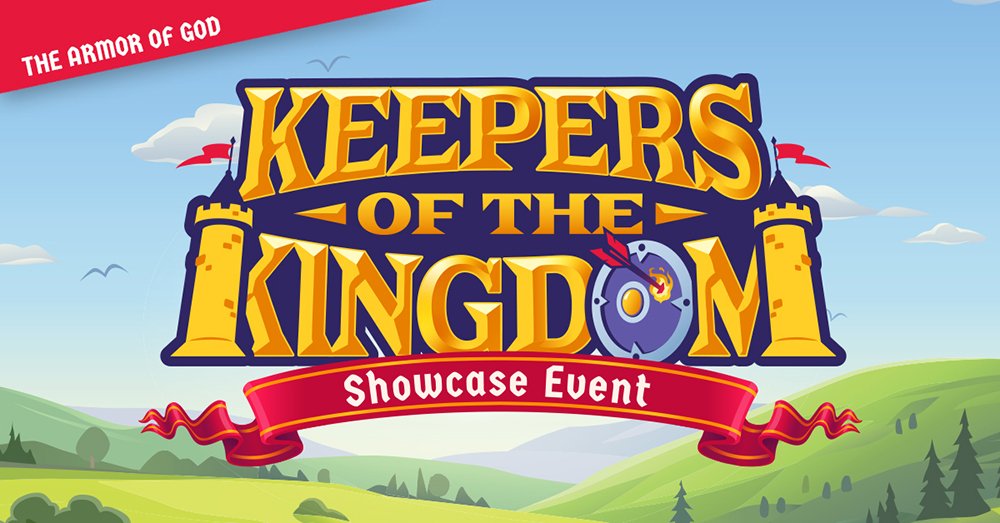 This showcase features breakout sessions (even more than last year!) on topics such as:
Decorating tips (including make-and-take decorations)
Craft and science experiment demonstrations
Games and snacks overviews
How to host a sensory-friendly VBS
Get-togethers with other directors
Bible lesson overview
And much more!
You'll be able to browse products, look through a kit, and experience the various decorations up close. Our team will be on-hand to answer any questions you have.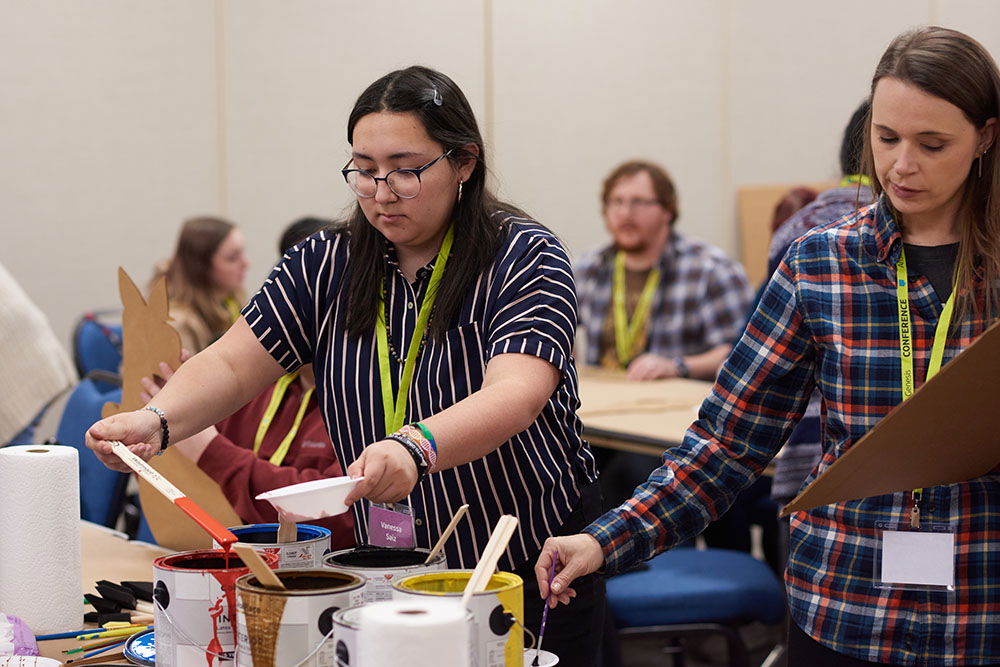 Not only will you gain practical VBS wisdom, but you and your team will have a lot of fun in the process and get a head start on VBS planning for the summer. Register online for these exciting events (and don't miss the special combo registration option!).